Onze diensten zijn gericht op het ondersteunen en stimuleren van bedrijfsgroei. Wij bieden een breed scala aan diensten aan gedurende de gehele implementatieprocess. Wij richten ons op het geven van de best mogelijke resultaten en waarde, ongeacht de fase van het proces. Vanaf het eerste overleg met onze industrie-experts voor het identificeren van uw bedrijfsbehoeften tot en met de implementatie, ondersteuning en het onderhoud van uw bedrijfssoftware. Samen met onze klant definiëren we duidelijke, meetbare en zinvolle doelstellingen die voortdurend worden geëvalueerd.
Maximaal rendement op de investering
Dagelijkse operationele ondersteuning
Verzekerd van toegevoegde waarde
Haal maximale waarde uit onze diensten
Consultancy
Het behalen van de verwachte bedrijfsresultaten is voor elke klant op zijn of haar transformatietraject een belangrijk aandachtspunt. Om de verwachte resultaten te behalen, identificeren onze ervaren consultants proactief bedrijfsgroei mogelijkheden, om u maximaal waarde te bieden met onze oplossingen en adviesdiensten. Met onze ervaren consultants versnellen we de implementatie van uw oplossing en monitoren we voortdurend op het hoogste rendement. We visualiseren onze oplossingen en brengen klantspecifieke end-to-end, processen, scenario's en procesbeschrijvingen in kaart. Zo zorgen we ervoor dat u specifieke tools krijgt voor uw behoeften.
Implementatieondersteuning & change management
De beste implementaties moeten zorgvuldig worden gepland en pragmatisch worden opgeleverd. Door gebruik te maken van de IFS-methoden en -tools en gebruik te maken van de ervaring van experts uit de sector, kunnen ambitieuze tijdschema's worden gerealiseerd en kunnen executives de voordelen van hun investering realiseren.
Service Management
Rust uw bedrijf uit om zelfs de meest complexe use cases aan te pakken en kies tussen cloud of on-premise implementatie met onze software speciaal gericht op het helpen van dienstverlenende organisaties.
Lees verder
Support and Maintenance
Met Eqeep Managed Services zorgen we ervoor dat u zich geen zorgen hoeft te maken over het beheer van uw IFS Apps of FSM-omgeving. Onze ervaren consultants zijn er wanneer u ze nodig heeft en zelfs wanneer u ze niet nodig heeft.
IFS Application management
Onze consultants bieden zowel technische als functionele applicatieondersteuning en zorgen ervoor dat uw applicaties en omgeving soepel functioneert.
Eqeep is de meest effectieve partner voor
Functies die de efficiëntie van uw assets maximaliseren Asset Lifecycle Management Onze unieke Enterprise Asset Management-oplossing heeft een breed scala aan functionaliteiten ter ondersteuning van elk afzonderlijk proces van de levenscyclus van de assets. Dankzij de diepgaande project management mogelijkheden die in onze oplossing zijn ingebouwd, kunnen we eenvoudig alle fasen van de levenscyclus van...
Meer lezen
Met de juiste service management software kunnen bedrijven snel reageren op marktontwikkelingen en klantenservice verwachtingen overtreffen.
Meer lezen
Eqeep is uw partner in digitale transformatie
"Wij helpen bedrijven hun concurrentievoordeel te vergroten door hun waardeketen te analyseren, te organiseren en te vereenvoudigen door middel van digitale transformatie. Met onze klant- en oplossingsgerichte aanpak stellen we onze klanten in staat om hun bedrijfsdoelstellingen te bereiken".
Contact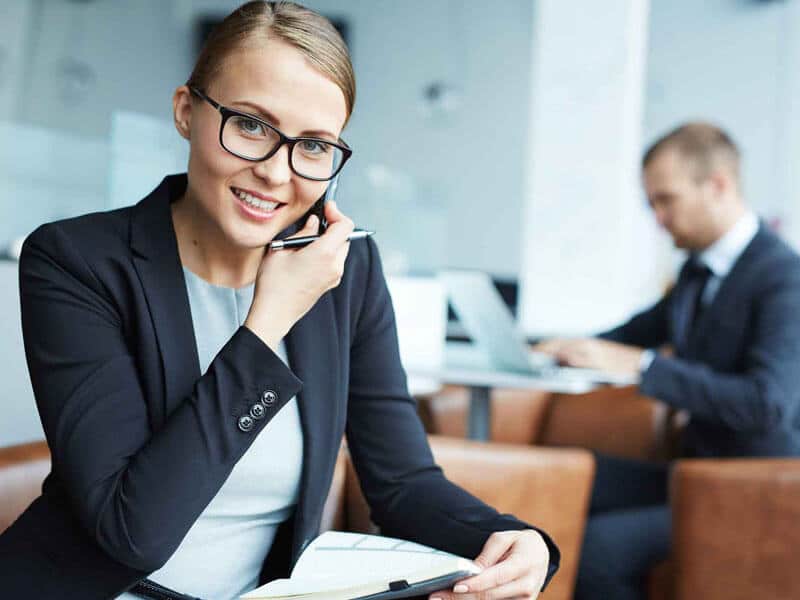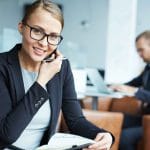 Waarom mensen en bedrijven voor ons kiezen
Bij Eqeep zijn we trots op de hechte relatie met onze klanten, dat is waar ons bedrijf op gebouwd is. Samen met onze klanten staan we voor zakelijke en industriële uitdagingen en nemen we alleen genoegen met het best mogelijke resultaat. Onze krachtige softwareoplossingen geven onze klanten de flexibiliteit en de mogelijkheid om hun bedrijfsprocessen onder controle te houden. Gedurende het gehele implementatieproces ondersteunen onze deskundige consultants uw organisatie, zowel operationeel als strategisch.
Meer lezen