Our solutions help companies work and grow more efficiently.
Our goal is to ensure that your business gets maximum value from our software solutions. Our industry leading experts and consultants know the specific industry challenges and make sure you have the right tools to turn those challenges into opportunities. At Eqeep, we like to turn complex problems into innovative solutions and help companies realize their true potential.
Industries
Why people and companies choose for us
At Eqeep we pride ourselves on maintaining a close customer relationship, its what our company is built upon. Together with our customers we face business and industry challenges and only settle for the best possible results. Our powerful software solutions give our customers the flexibility and power to take control of their business processes. Throughout the entire implementation process our expert consultants support your organization, whether it be operational or strategic.
Read more
Eqeep is the most effective partner for
Eqeep as your partner in digital transformation
"We help companies increase their competitive advantage, by analyzing, organizing and simplifying their value chain through digital transformation. With our customer and solution focused approach we enable our customers to achieve their business goals."
Contact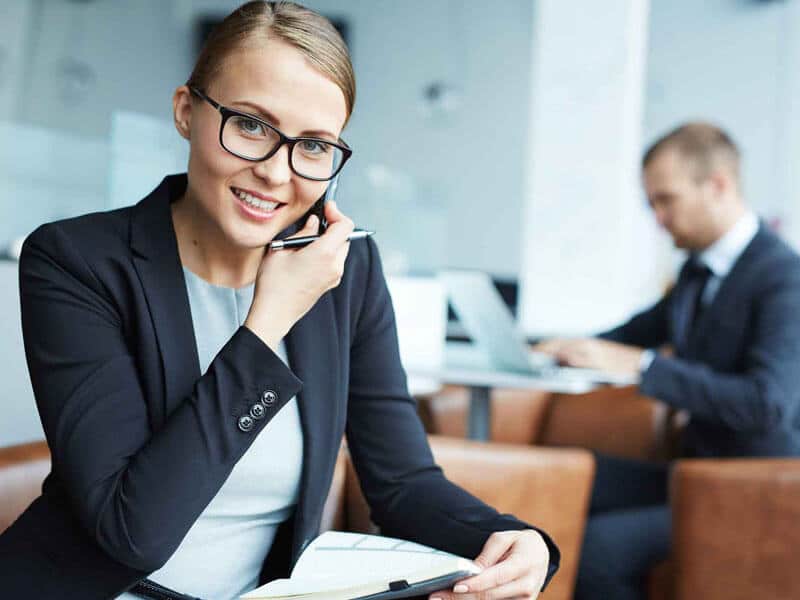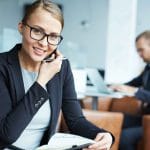 Featured News & Cases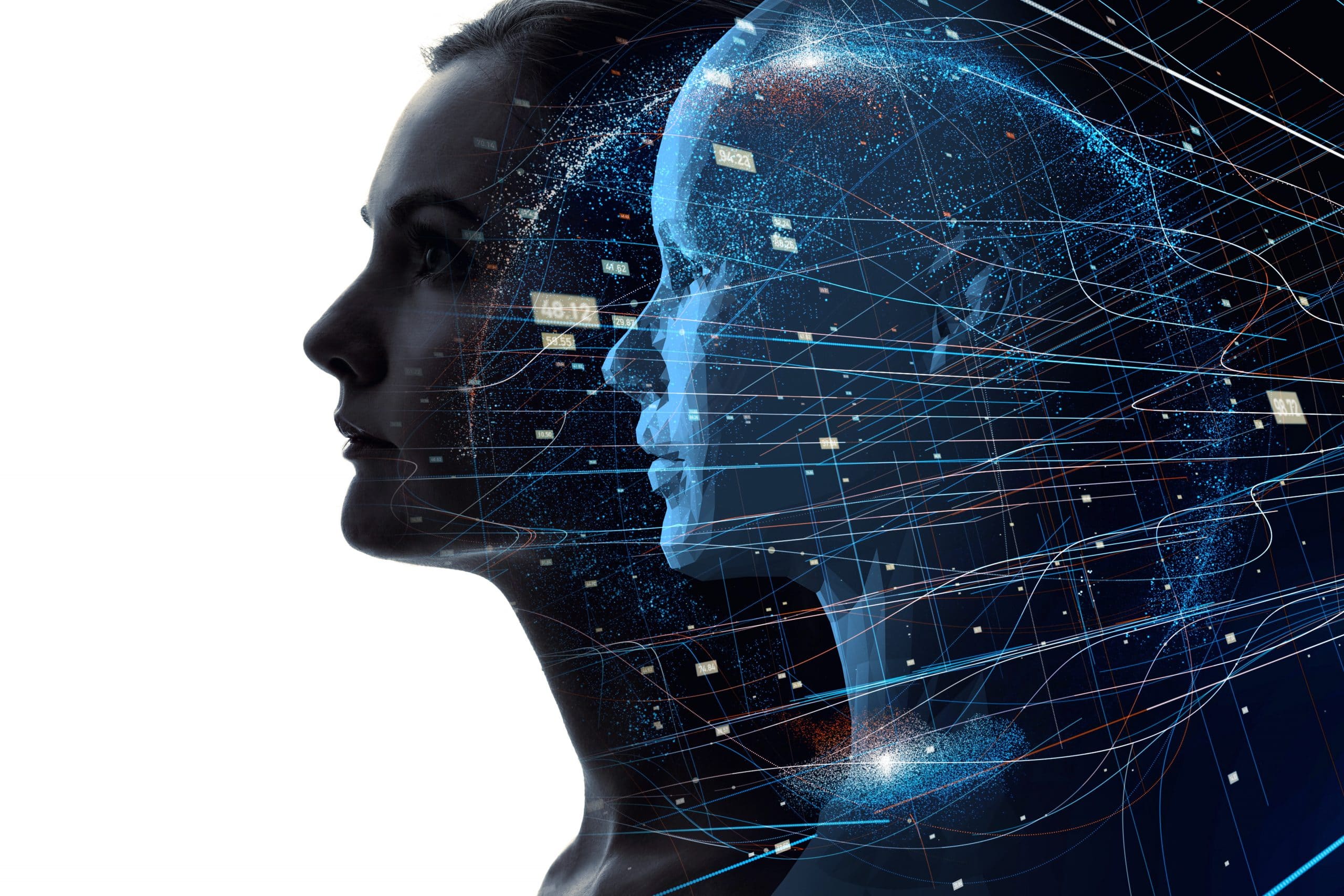 Consultancy firm Deep Value | transformation partners opts for 'no cure, no pay' approach
Pieter den Hollander: "We see that the average life expectancy of a company nowadays is only 7 years. Digital transformation is vital for companies to keep up with rapidly changing customer demand and not be pushed out of the market by competitors. At the same time, we see that boards of directors are tired of…
Read more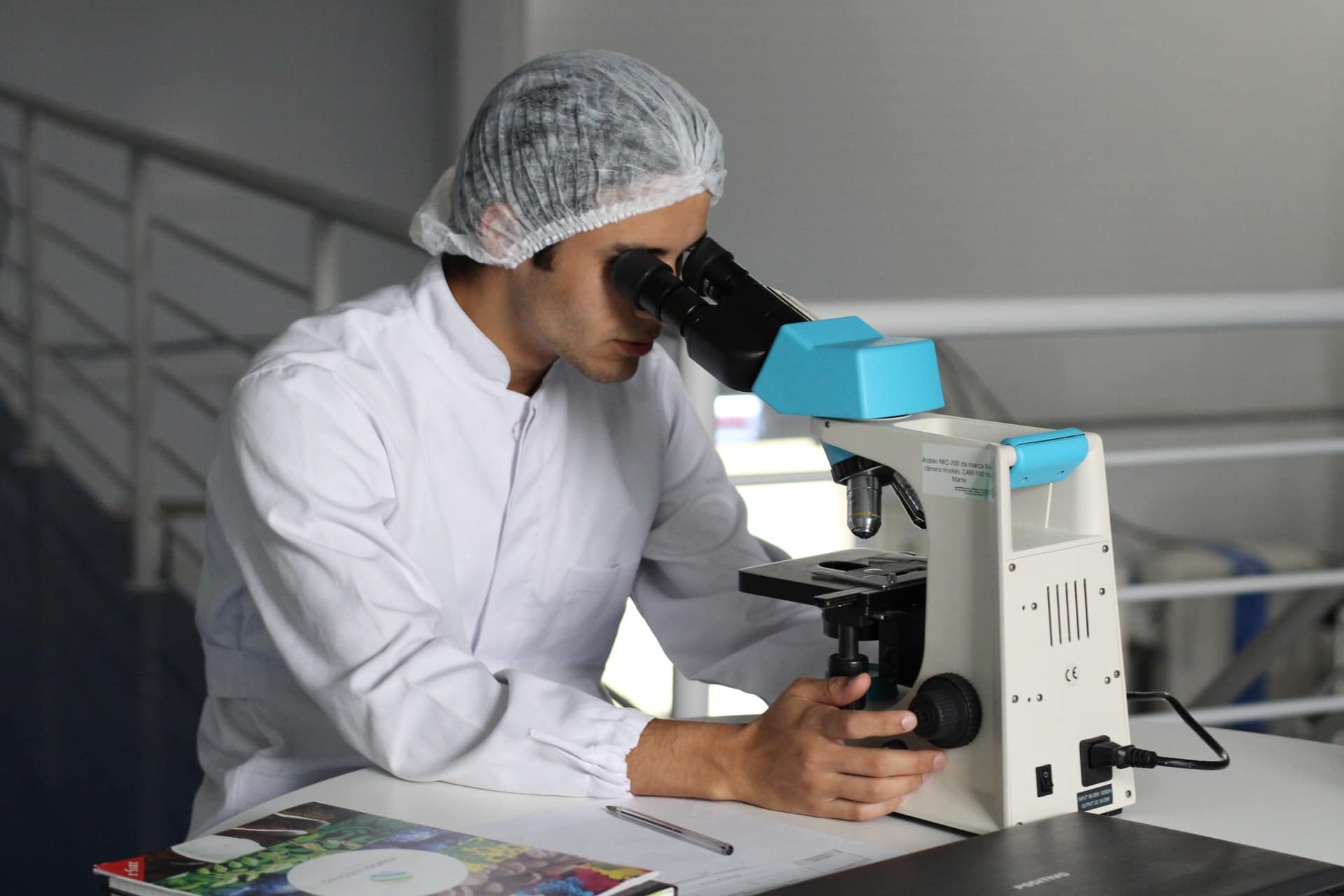 Applikon Biotechnology – Eqeep
Applikon Biotechnology is a Dutch manufacturer of bioreactor systems. It develops, produces and supplies systems for both research and manufacturing purposes. As a fast-growing company, it is facing an increase in market wishes and requests. Which and what type of people can support key- and end-users? And how would these requests be handled?
Read more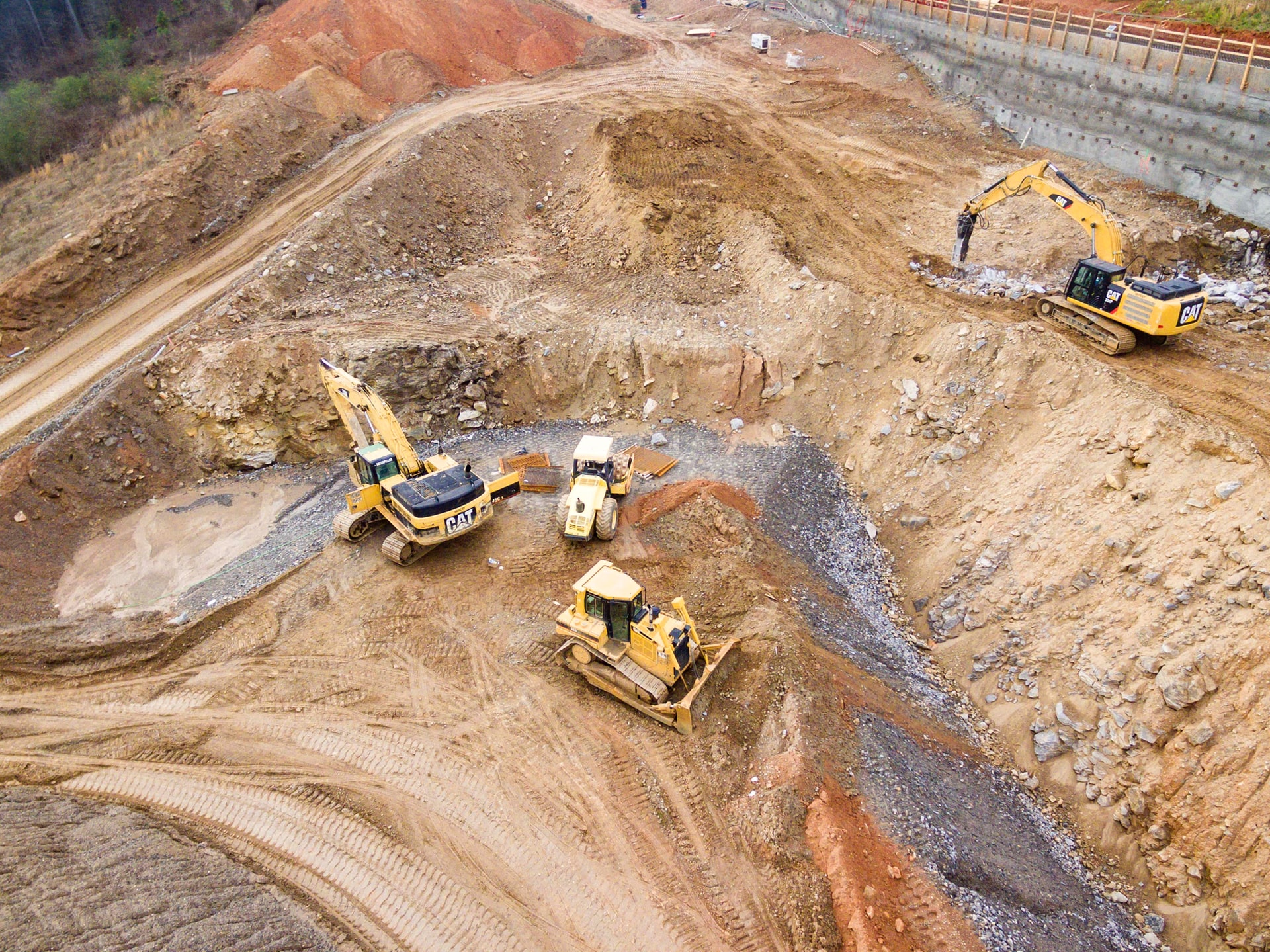 TEAM UK – Eqeep
Team UK is the global leader in minimizing equipment and asset downtime and maximizing performance by providing critical services to its customers. It deploys conventional to highly specialized inspection, condition assessment, maintenance and repair services. In 2014, the company merged with the American TEAM and make the first important step working with the IFS installation.
Read more