TIEL, SEPTEMBER 2020 – SPIE Netherlands has selected Eqeep Benelux and Arvato Systems for the infrastructure, technical and functional management of the IFS Product Suite. SPIE is the independent European market leader in multi-technical services in the energy and communications sectors. In the coming years the service provider will use the operational intelligence of IFS for increasing its process efficiency and improve its margins. IFS Platinum Partner Eqeep Benelux will support SPIE Netherlands serving as central IFS helpdesk, in functional management and, as the main contractor, provides the infrastructure for the IFS Product Suite.
Arvato Systems supplies and manages the private cloud based on Microsoft Azure and takes care of the technical management of the IFS Product Suite.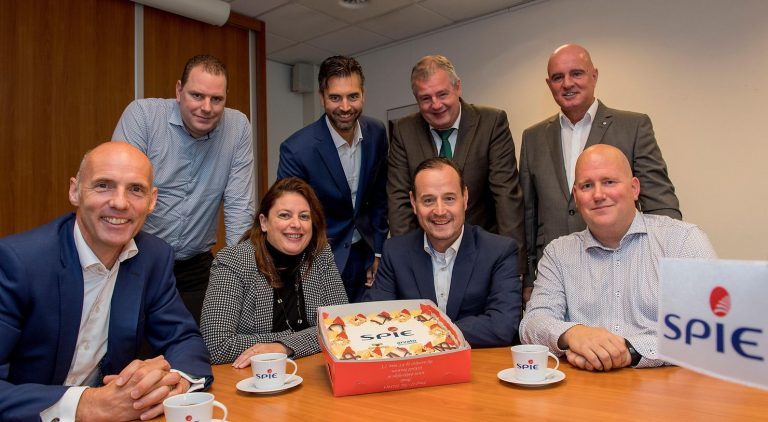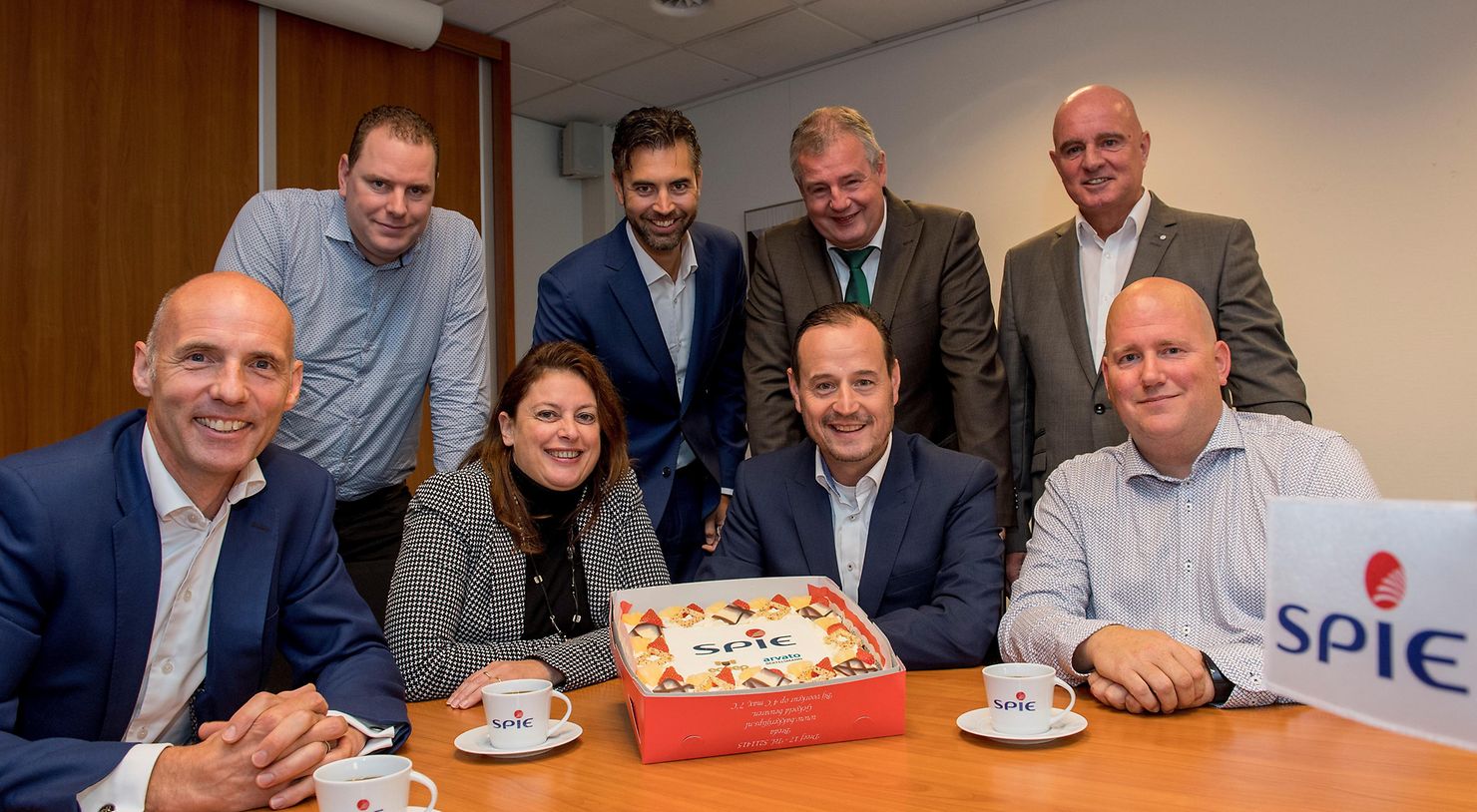 SPIE Netherlands recently announced that the company has opted for the IFS Product Suite to bolster its leading market position. Due to the increasing need for digitalization for future business challenges, SPIE Netherlands started an extensive evaluation process. The process focused on identifying a business platform that could replace the existing outdated systems and at the same time improve the efficiency of a big part of the mission-critical processes. From a short list that included solutions from some of the largest suppliers in the world, SPIE Netherlands chose IFS Applications Product Suite.
In the search for a Managed Service Provider (MSP) for the IFS Product Suite, SPIE Netherlands focused on a number of important characteristics. The selected MSP for the infrastructure and technical and functional management of the IFS Product Suite had to be flexible, scalable and offer vast knowledge and experience. Ultimately SPIE Netherlands selected IFS Platinum Partner Eqeep Benelux and its European partner Arvato Systems as its MSP. This partnership ensures a clear focus on both essential operating areas of the service provider.
The know-how and experience of Eqeep Benelux working with IFS combined with the expertise of multi-cloud service provider Arvato Systems help SPIE Netherlands achieve all of its objectives. Eqeep Benelux acts as focal point for the comprehensive business management solution. "For the management of operational production environments we were looking for a provider with proven experience and knowledge of IFS applications. A provider that could transcend the traditional supplier role and work with us as a partner. Together with the cloud solution and infrastructure of Arvato Systems we have found this partner for intensive cooperation, in which flexibility and complete support are paramount, in Eqeep Benelux", says Elena Pileri, IT Director of SPIE Netherlands.

The IFS Product Suite enables organizations to work in an orderly and efficient fashion. "Eqeep is pleased with the opportunity to serve SPIE as Managed Service Provider (MSP)", says Harm van Echteld, Chief Executive Officer at Eqeep Benelux. "After selecting the IFS Product Suite, SPIE started the search for an MSP through a thorough procedure. Eqeep is an IFS Platinum Partner and acted as main contractor in the tender of delivering the Service Desk and Application Management Service (AMS). Teaming up with Arvato Systems we provide the cloud infrastructure based on Microsoft Azure including Technical Application Management. By choosing Eqeep Managed Services the availability of SPIE's IFS Product Suite is guaranteed."
According to Peter Stemerdink, Key Account Executive at Arvato Systems, by using the public Azure cloud SPIE can easily achieve the targeted growth of the IT infrastructure in the coming years. In addition to the public cloud, Arvato Systems also supplies various self-developed Managed Services to offer SPIE even more efficiency and quality benefits working with the public cloud. "Our extensive partnership with Eqeep Benelux provides an integrated service package on the IFS Product Suite and the underlying infrastructure."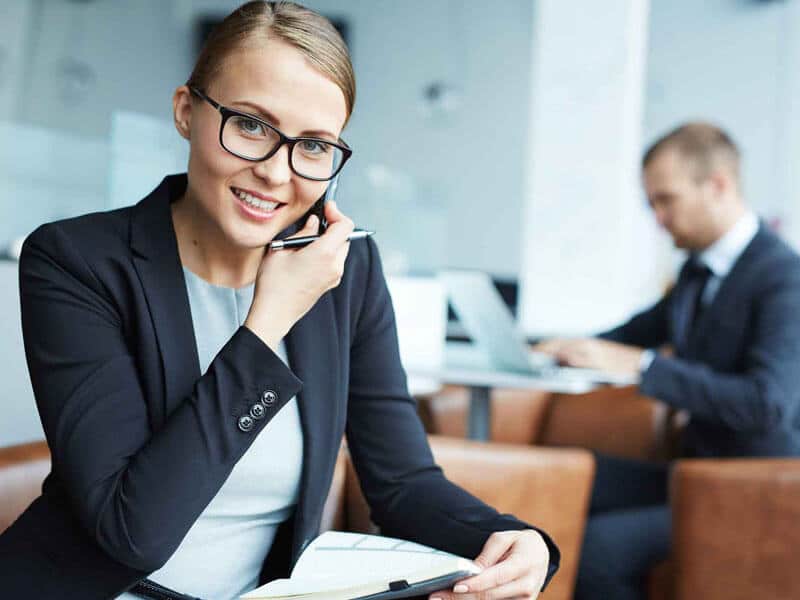 For further inquiries, interview requests or additional information:
IFS & EQEEP Benelux
Robert Hovhannisyan +31(0)344 767 170
ARVATO SYSTEMS
Peter Stemerdink +31(0)653 46 84 98
SPIE Group
Elena Pileri +31 (0)76 544 5444
More information or do you
want to know what Eqeep can do for you?
Complete & Worry-free IFS Applications management Functional Application management Our skilled service desk is there for you to solve 2nd and 3rd line incidents, or make changes to the existing application based on your needs. And whether you opt for a service agreement with SLA that is fully customized, or for a ticket on which...
Read more