Our services are aimed at supporting and driving business growth. We offer a wide range of services throughout the entire implementation process of our software solutions. We focus on giving you the best possible results and value every step of the way. From initial consultation with our industry experts who identify your business needs, all the way to implementation, support, and maintenance of your business software. Together with our customer we define clear, measurable and meaningful goals which are monitored constantly.
Maximum return on investment
Day-to-day operational support
Value assurance
Derive true business value form our services
Consultancy
Achieving expected business outcomes is front of mind for every customer on their transformation journey. To achieve the expected benefits, our experienced consultants proactively identify business growth and opportunity areas so you can get the maximum relevance and lifetime value out of our solutions and consulting services. With our experienced consultants, we accelerate your solution implementation and continuously monitor for the highest value outcome. We visualize our solutions and map customer specific end-to-end, processes, scenarios and process descriptions. This way we ensure you get specific tools for your needs.
Implementation support & change management
The best implementations should be planned meticulously and delivered pragmatically. By utilizing the IFS Methodologies & Tools and leveraging the experience of industry leading experts, challenging timelines can be achieved and executive sponsors can realize the benefits of their investment.
Service Management
Equip your business to tackle even the most complex use cases and choose between cloud or on-premise deployment with our software dedicated to helping service-based organizations.
Read more
Support and Maintenance
With Eqeep Managed Services we make sure you don't have to worry about managing your IFS Apps or FSM environment. Our experienced consultants are there when you need them and even when you don't.
IFS Application management
Our consultants provide both technical and functional application support and make sure that your applications and environment are running smoothly.
Eqeep is the most effective partner for
Features that maximize the efficiency of your assets Asset Lifecycle Management Our one of a kind enterprise asset management solution has a wide scope of functionality to support every single process of the asset lifecycle. Thanks to the deep project management capabilities that is embedded in our solution, we can easily manage all the stages...
Read more
Eqeep as your partner in digital transformation
"We help companies increase their competitive advantage, by analyzing, organizing and simplifying their value chain through digital transformation. With our customer and solution focused approach we enable our customers to achieve their business goals."
Contact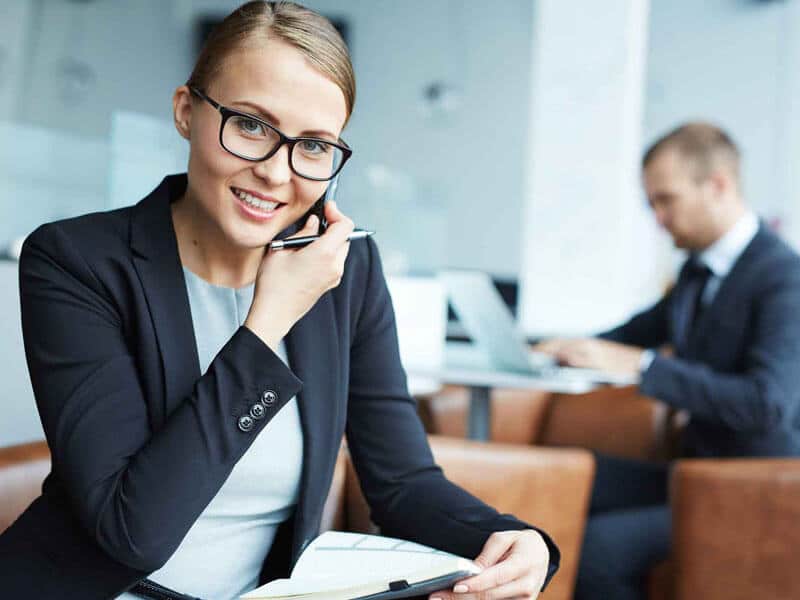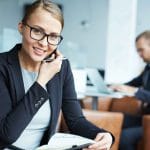 Why people and companies choose for us
At Eqeep we pride ourselves on maintaining a close customer relationship, its what our company is built upon. Together with our customers we face business and industry challenges and only settle for the best possible results. Our powerful software solutions give our customers the flexibility and power to take control of their business processes. Throughout the entire implementation process our expert consultants support your organization, whether it be operational or strategic.
Read more