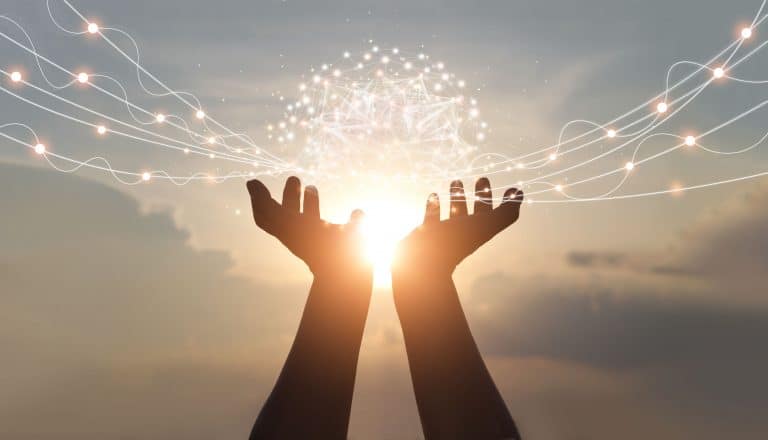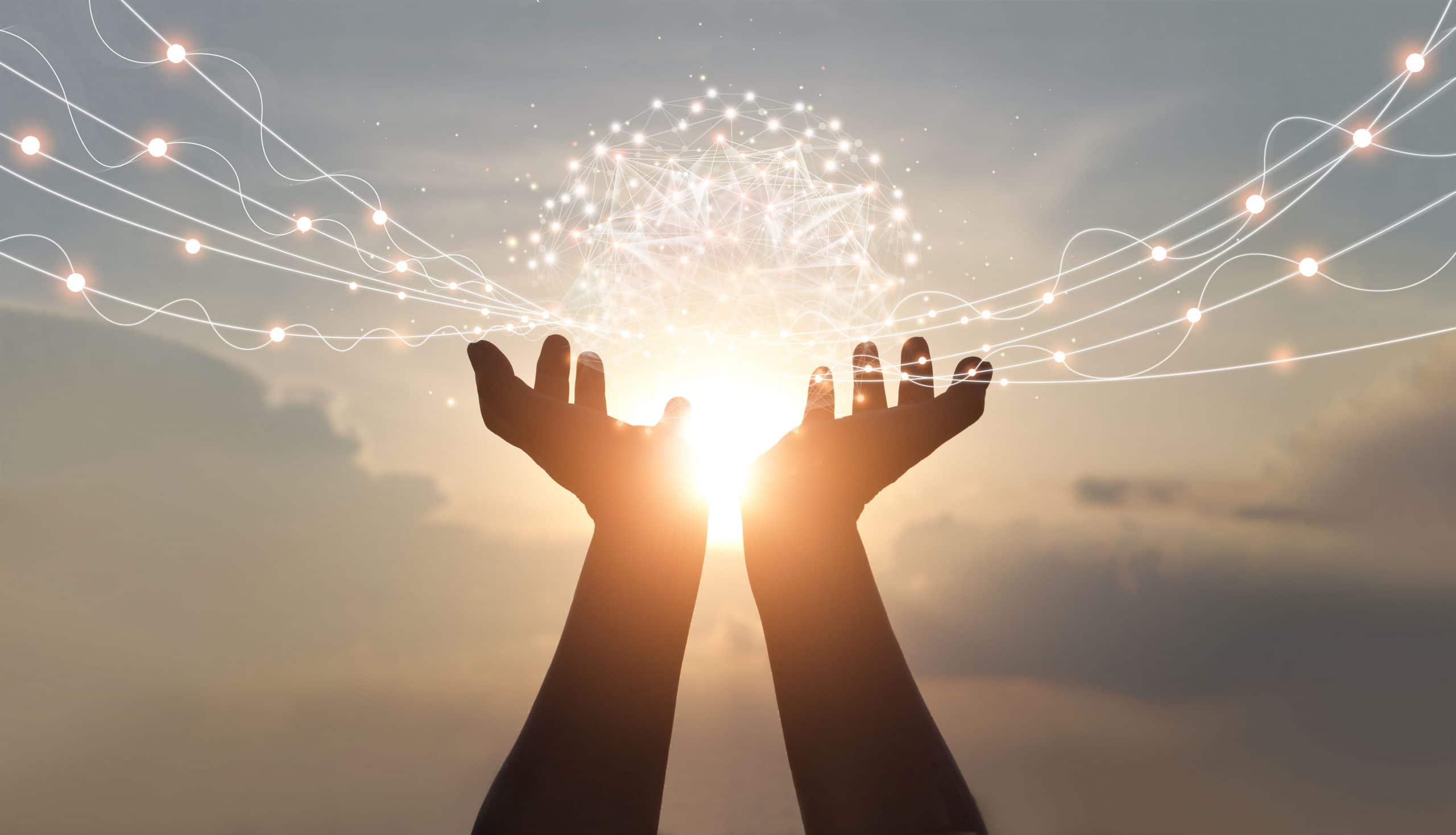 Download full story
The increasing demand for automation has driven industrial development towards artificial intelligence and robotization. Intelligent robots have been one of the top highlight innovations in the technology sphere nowadays. Manufacturers can be benefit from using intelligent robots to further drive efficiency in productivity, reduce human errors, accelerate time to value and increase competitiveness. However, what effect does robotization have on employment and how can humans and robots co-exist and work alongside each other while still increasing efficiency and productivity?
More information or do you
want to know what Eqeep can do for you?
Simplify complex manufacturing processes and manage entire product life cycles. Industrial manufacturers are increasingly involved in complex project-based manufacturing processes. Our ERP solution is designed to simplify complex and demanding discrete and process manufacturing environments. Complex supply chain management Mixed-mode production capabilities Advanced production en planning capabilities Fully integrated document management system Lean & Agile...
Read more
Industry-specific solutions and functionality that meet the requirements of Food and beverage businesses. The food and beverage industry is continuously evolving when it comes to consumer choice and expectation. Being flexible is essential in order to meet and exceed consumer demand for high quality products and healthier and more sustainable alternatives. Moreover, increasing regulations on...
Read more