For Eqeep customers are references. From its core values (customer-oriented, quality-oriented, results-oriented and reliable) Eqeep sells Software Licenses and consults, offering advice and support to national and international operating companies. Eqeep provides business software for operational, supporting and strategical purposes. The software offered by Eqeep enables your company to work organised and efficient.
The professionals at Eqeep Consulting support customers with Implementing, Optimizing and Managing IFS Business Software. We specialise in Enterprise Resource Planning (ERP) and Enterprise Service Management (ESM) with the emphasis on IFS Applications and IFS Field Service Management. 
Eqeep Services focuses on offering Managed Services, Hosting/Cloud Solutions and 24/7 Support Services with regard to IFS Business Software. In addition, Eqeep Services provides temporary deployment of highly experienced IT professionals - from programming to project management.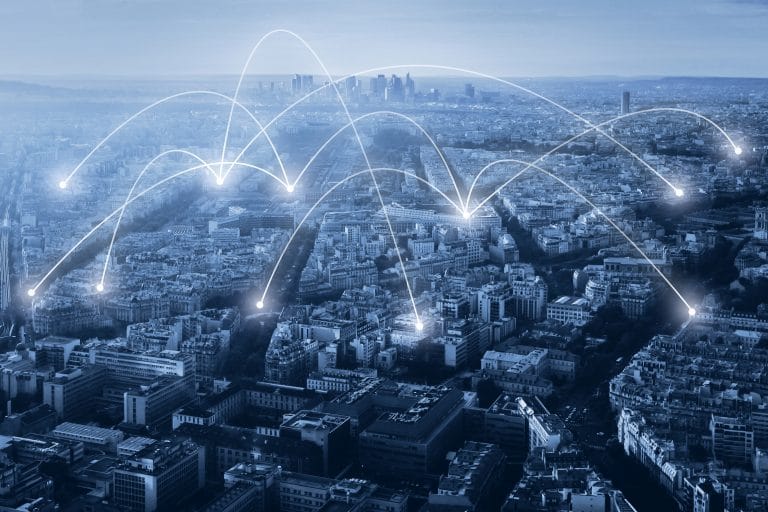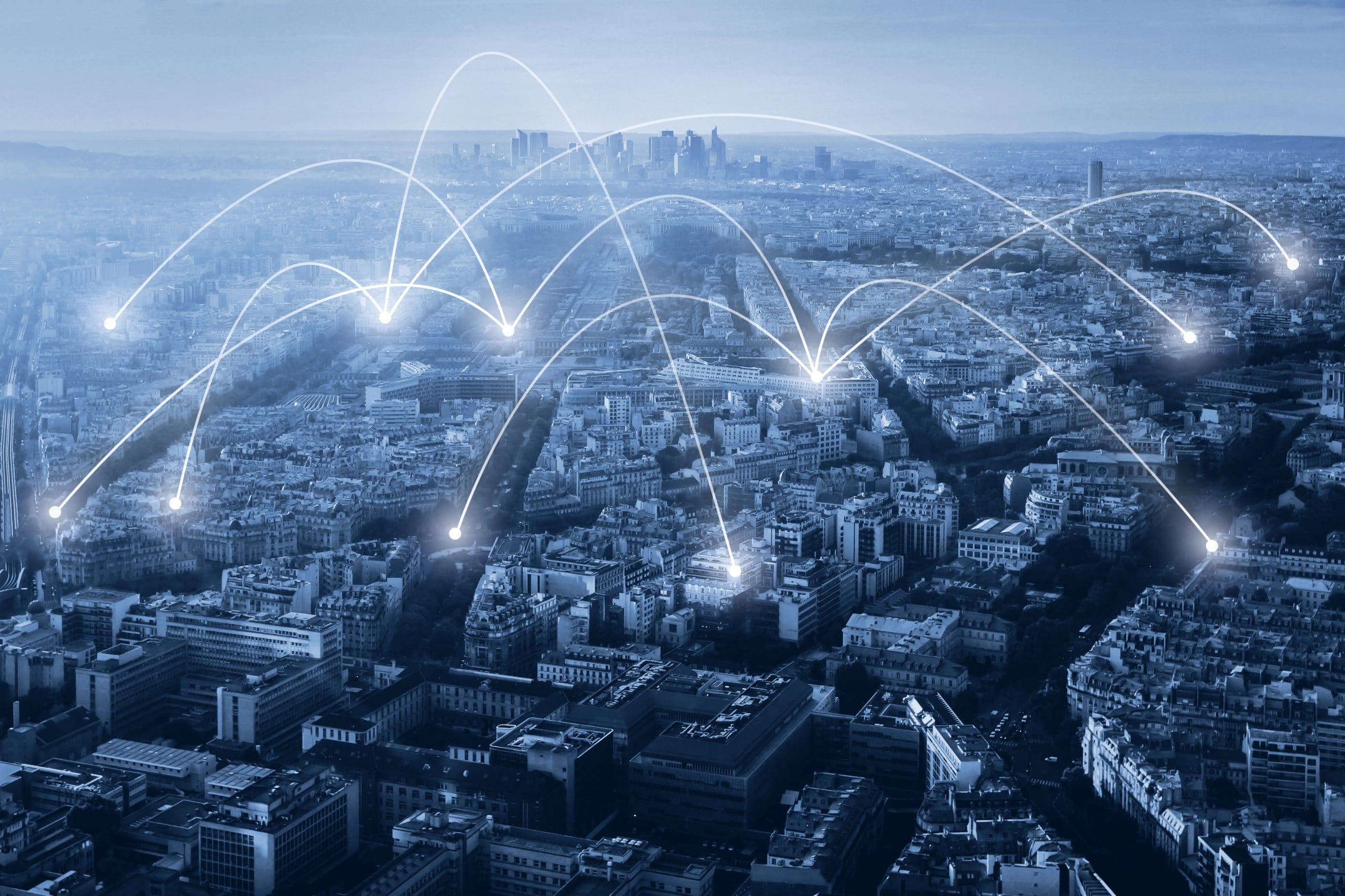 Certified partner
The Eqeep Group is certified Platinum Service and Channel Partner of IFS. From our offices in the Netherlands and Germany we operate in various countries, such as Belgium, Germany, France, Italy, Luxembourg, the Netherlands, Austria, Portugal, Spain, United Kingdom and Switzerland. The Eqeep Group has been declared 'IFS Service Partner of the Year' in 2016 and in 2018.
Mission
In a market with high requirements for quality, compliance and pricing Eqeep offers affordable solutions based on the demand of our customers. Whether it concerns consultancy or staffing solutions, it is our goal to add value for our customers, clients, contractors and suppliers and continuously adapt and improve our services, leading to the highest appreciation for our services and profitable growth of our organisation.


Vision
The next few years organisations need real experts and less generalists. Organisations will have to be more flexible when it comes to organising most of their processes, because the demand for products and services of clients will vary considerably due to long-term economic uncertainty. The change in products, services and processes that are implemented follow in quick succession. To be able to respond decisively, company policies and operational execution will be essential. Eqeep assists companies with these processes, policy formation and implementation. We do this by developing and implementing concepts and models, together with our customers and partners. In which Eqeep assesses the entire process.

Eqeep advises on optimising the efficiency of business processes. Our vast experience and many years of working 'in the field' help us reaching that goal together with our customers. Our customers, clients and professionals are our only focus.
Eqeep as your partner in digital transformation
"We help companies increase their competitive advantage, by analyzing, organizing and simplifying their value chain through digital transformation. With our customer and solution focused approach we enable our customers to achieve their business goals."
Contact