Eqeep ziet haar klanten als referenties
Vanuit haar kernwaarden (klantgericht, kwalitatief, resultaatgericht en betrouwbaar) verkoopt Eqeep Softwarelicenties en consultancy, waarbij zij advies en ondersteuning biedt aan nationale en internationale bedrijven. Eqeep levert bedrijfssoftware voor operationele, ondersteunende en strategische doeleinden. De software die Eqeep aanbiedt stelt uw bedrijf in staat om georganiseerd en efficiënt te werken.
De professionals van Eqeep Consulting ondersteunen klanten met het implementeren, optimaliseren en beheren van IFS Business Software. Wij zijn gespecialiseerd in Enterprise Resource Planning (ERP) en Enterprise Service Management (ESM) met de nadruk op IFS Applications en IFS Field Service Management.
Eqeep Services richt zich op het aanbieden van Managed Services, Hosting/Cloud Solutions en 24/7 Support Services met betrekking tot IFS Business Software. Daarnaast biedt Eqeep Services tijdelijke inzet van zeer ervaren IT-professionals - van programmeurs tot projectmanagers.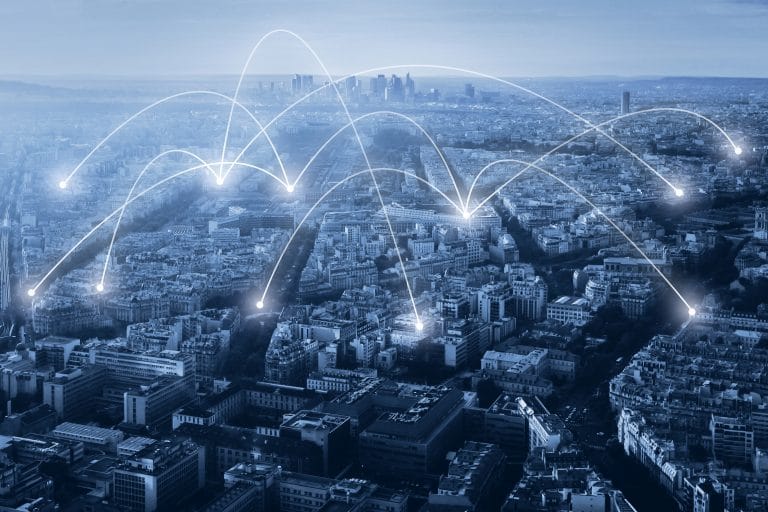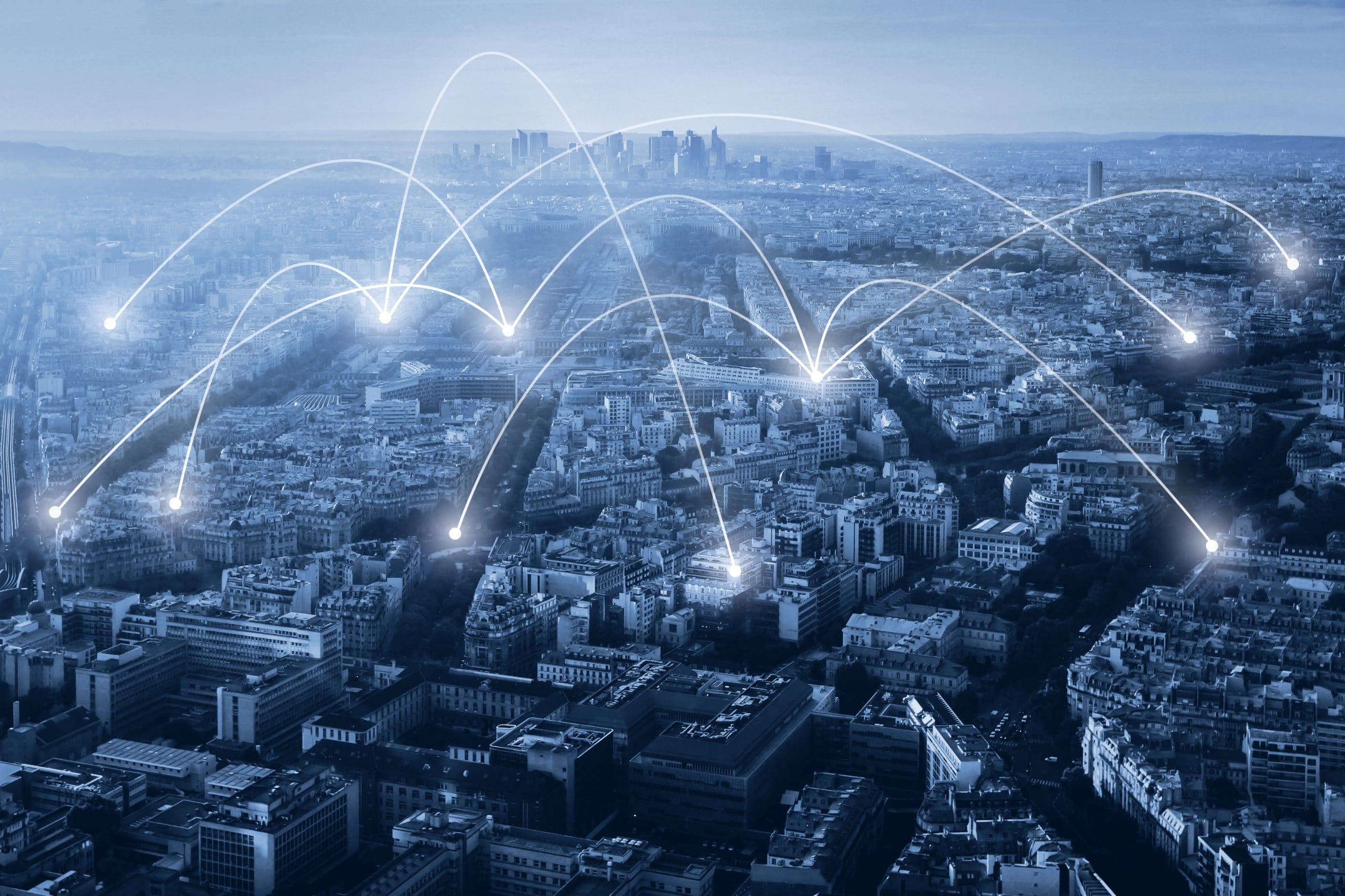 Gecertificeerde partner
De Eqeep Group is gecertificeerd  Platinum Service and Channel Partner van IFS. Vanuit onze kantoren in Nederland en Duitsland zijn wij actief in diverse landen, zoals België, Duitsland, Frankrijk, Italië, Luxemburg, Nederland, Oostenrijk, Portugal, Spanje, Verenigd Koninkrijk en Zwitserland. De Eqeep Group is in 2016 en 2018 uitgeroepen tot 'IFS Service Partner van het Jaar'.
Missie
In een markt met hoge eisen aan kwaliteit, compliance en prijsstelling biedt Eqeep betaalbare oplossingen op basis van klant behoeften. Of het nu gaat om consultancy of personeelsoplossingen, het is ons doel om waarde toe te voegen voor onze klanten, opdrachtgevers, aannemers en leveranciers en onze diensten continu te verbeteren, zodat deze de hoogste waardering krijgen en wij de winstgevende groei van onze organisatie kunnen realiseren.
Visie
De komende jaren hebben organisaties behoefte aan echte experts en minder generalisten. Organisaties zullen flexibeler moeten zijn in het organiseren van het merendeel van hun processen, omdat de vraag naar producten en diensten van klanten door de economische onzekerheid op de lange termijn sterk zal variëren. De veranderingen in producten, diensten en processen die worden doorgevoerd volgen elkaar snel op. Om slagvaardig te kunnen reageren zal het bedrijfsbeleid en de operationele uitvoering essentieel zijn. Eqeep ondersteunt bedrijven bij deze processen, beleidsvorming en -uitvoering. Dit doen we door samen met onze klanten en partners concepten en modellen te ontwikkelen en te implementeren. Eqeep beoordeelt hierbij het gehele proces.
Eqeep adviseert over het optimaliseren van de efficiëntie van bedrijfsprocessen. Onze ruime ervaring en jarenlange werkzaamheden 'in het veld' helpen ons om dat doel samen met onze klanten te bereiken. Onze klanten, opdrachtgevers en professionals staan voor ons centraal.
Maatschappelijk verantwoord ondernemen
Eqeep werkt en handelt op een maatschappelijk verantwoorde en betrokken manier. Wij focussen onze activiteiten bewust op het toevoegen van waarde aan people, planet en profit. Keer op keer is het ons doel om een goede balans te vinden. We definiëren bedrijfsprocessen actief en transparant.
Onze principes:
Een geïntegreerde visie waarin Eqeep zowel economisch (profit), ecologisch (planet) als sociaal (people) waarde creëert.
Eqeep verankert maatschappelijk verantwoord en betrokken ondernemerschap in al onze bedrijfsprocessen. Bij elke bedrijfsbeslissing houden we rekening met de balans tussen de belangen van personen, bedrijven en organisaties.
Voor Eqeep is er geen eindbestemming in relatie tot maatschappelijk verantwoord en betrokken ondernemen. De doelen die we nastreven veranderen in de loop van de tijd, bij elke bedrijfsbeslissing. Onze blijvende zoektocht naar haalbare doelen en doelstellingen geven uiting aan de structuur en betekenis van onze maatschappelijke verantwoordelijkheid.
Eqeep is de meest effectieve partner voor
Eqeep is uw partner in digitale transformatie
"Wij helpen bedrijven hun concurrentievoordeel te vergroten door hun waardeketen te analyseren, te organiseren en te vereenvoudigen door middel van digitale transformatie. Met onze klant- en oplossingsgerichte aanpak stellen we onze klanten in staat om hun bedrijfsdoelstellingen te bereiken".
Contact