Bij Eqeep willen we dat uw bedrijf zich concentreert op hetgeen waar het goed in is, dus met Eqeep Managed Services zorgen we ervoor dat u zich geen zorgen hoeft te maken over het beheer van uw IFS Apps of FSM-omgeving. U profiteert van de volledige ondersteuning en expertise van onze consultants die het technisch beheer verzorgen, en in samenwerking met onze partners kunnen wij u een volledig gehoste omgeving bieden. Of het nu in een private, Azure of Oracle cloud is, wij zoeken altijd naar een passende oplossing die aansluit bij uw specifieke wensen. Met Eqeep Managed Services verzorgen wij eventuele incidenten of IFS change requests. Wij ondersteunen u met onze 24/7 support diensten vanuit onze zeer bekwame servicedesk of via on-site consultancy. Neem contact op met een van onze experts en ontdek hoe we uw bedrijf kunnen verbeteren.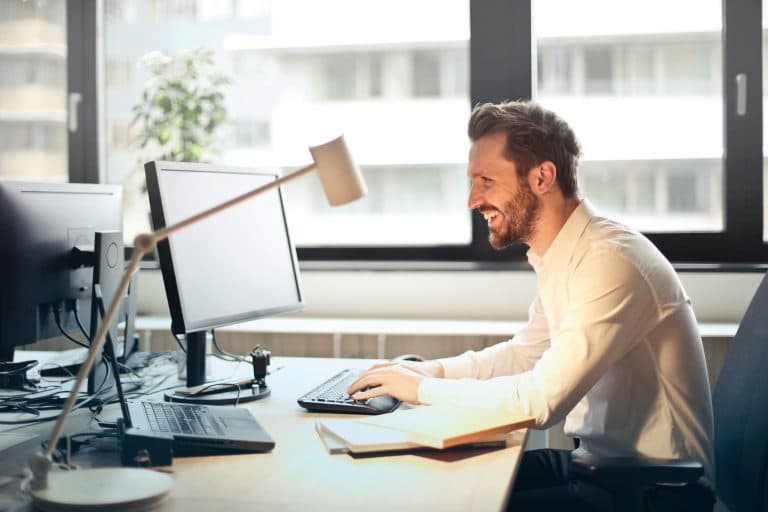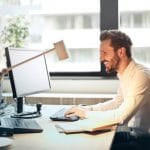 Professionele servicedeskspecialisten
Technisch & functioneel applicatiebeheer
Hosting oplossingen
Compleet & zorgeloos IFS-applicatiebeheer
Functioneel Applicatiebeheer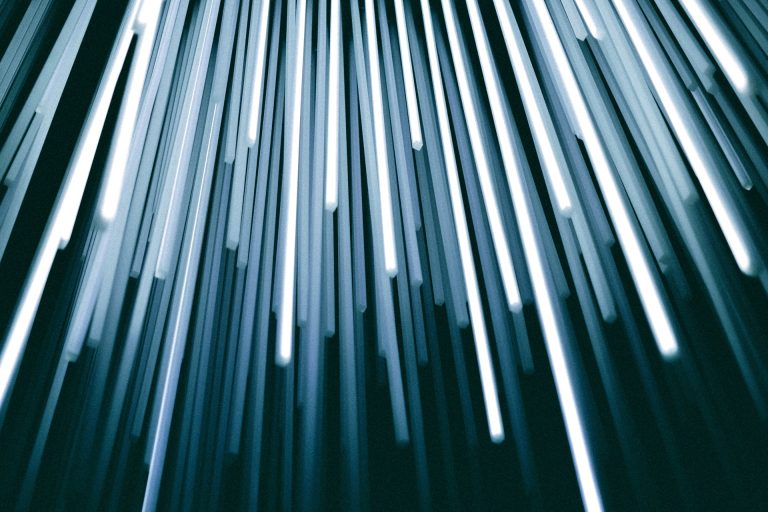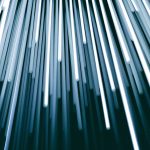 Onze deskundige servicedesk staat voor u klaar om 2e en 3e lijns incidenten op te lossen, of wijzigingen aan te brengen in de bestaande applicatie op basis van uw behoeften. En of u nu kiest voor een serviceovereenkomst met SLA die volledig op maat gemaakt is, of voor een ticket waarop u vooraf een aantal uren support koopt, u kunt altijd rekenen op professionele ondersteuning. Met onze support zorgen we ervoor dat uw gebruikers hun werk optimaal kunnen doen en tevreden zijn.
Technisch applicatiebeheer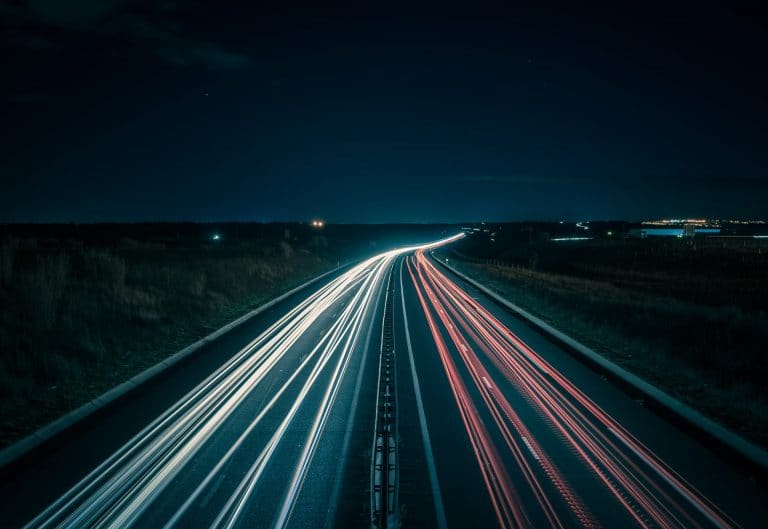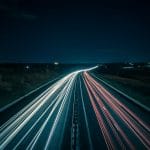 Samen met onze partners bieden wij u volledige ondersteuning voor uw bestaande IFS-omgeving. Dit begint met het opzetten van een monitoringsysteem, zowel op applicatie- als op database-niveau. Maar we kunnen ook Oracle patches, IFS updates en bug fixes installeren. En we zorgen voor een vlotte informatie-uitwisseling met uw huidige infrastructuurbeheerder. We doen er alles aan om u een stabiel platform te bieden waar uw medewerkers efficiënt en effectief op kunnen werken.
Hosting oplossingen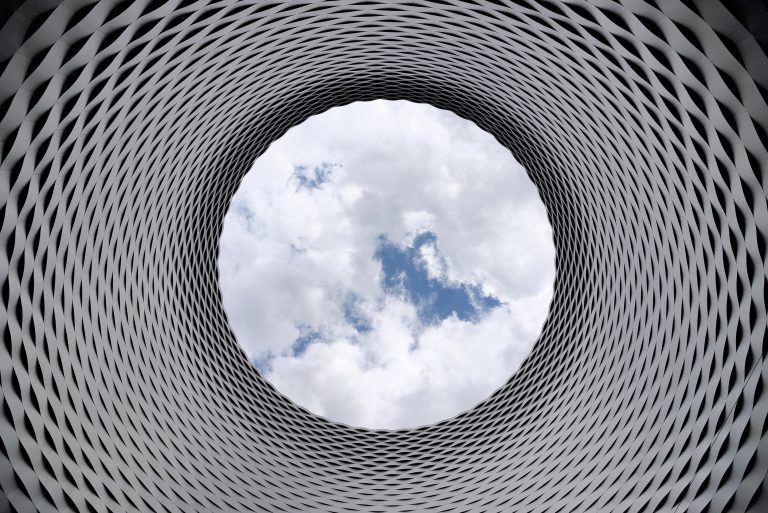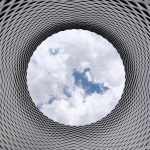 Eqeep Managed Services stelt u in staat om alles in de cloud te houden zodat u zich geen zorgen hoeft te maken over het onderhoud van uw eigen servers. Samen met onze partners bieden wij verschillende cloud mogelijkheden aan, variërend van een private, Azure of Oracle cloud. Wij beheren de volledige cloud-infrastructuur, de monitoring en het onderhoud en zorgen ervoor dat u de laatste update geïnstalleerd heeft. Of dat nu het OS, de database of de applicatie is. Onze Service Desk fungeert in alle gevallen als één aanspreekpunt. Eenvoudig en overzichtelijk. Met de maandelijkse rapportages houden we u op de hoogte van de gehoste omgeving.
Eqeep is uw partner in digitale transformatie
"Wij helpen bedrijven hun concurrentievoordeel te vergroten door hun waardeketen te analyseren, te organiseren en te vereenvoudigen door middel van digitale transformatie. Met onze klant- en oplossingsgerichte aanpak stellen we onze klanten in staat om hun bedrijfsdoelstellingen te bereiken".
Contact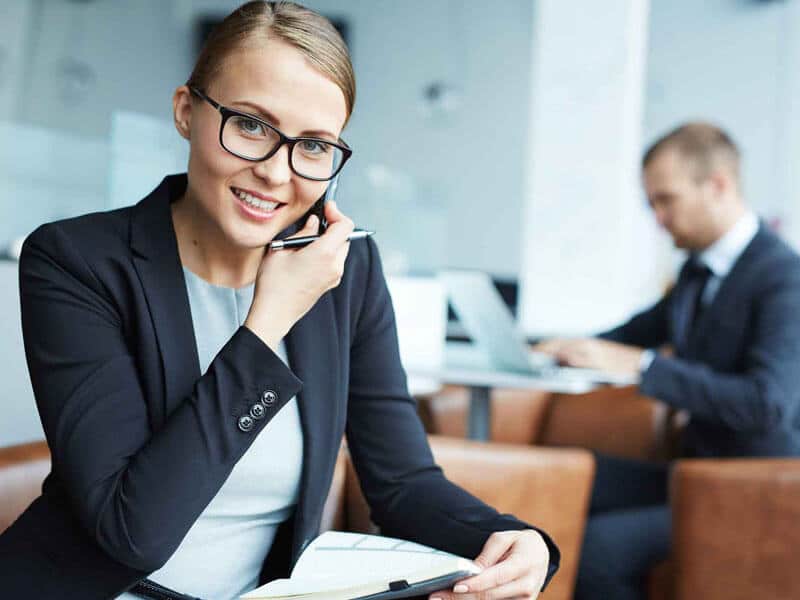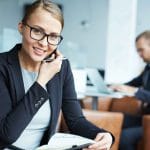 Waarom mensen en bedrijven voor ons kiezen
Bij Eqeep zijn we trots op de hechte relatie met onze klanten, dat is waar ons bedrijf op gebouwd is. Samen met onze klanten staan we voor zakelijke en industriële uitdagingen en nemen we alleen genoegen met het best mogelijke resultaat. Onze krachtige softwareoplossingen geven onze klanten de flexibiliteit en de mogelijkheid om hun bedrijfsprocessen onder controle te houden. Gedurende het gehele implementatieproces ondersteunen onze deskundige consultants uw organisatie, zowel operationeel als strategisch.
Meer lezen