Onze marktleidende service management oplossingen bevatten uitgebreide service- en asset management mogelijkheden met alle voordelen van een uitgebreide ERP oplossing. Of u nu een onafhankelijke leverancier bent, werkzaam bent binnen een dienstverlenende functie in een grote onderneming, of dat u eenvoudige of grote, complexe serviceprojecten uitvoert, onze enterprise service management applicatie biedt servicegerichte ERP. En omdat de oplossing op componenten is gebaseerd, kunt u functionaliteit toevoegen als uw operationele behoeften dat vereisen. Wij dekken alle behoeften van bedrijven die service beschouwen als een profit center en kerncompetentie. Aan de standaard service management toepassingen ( oproep afhandeling, contract management, field service etc.) zijn oplossingen toegevoegd die u helpen bij het beheren van projecten, installed base assets, documentatie en onderdelen. Daarnaast betekent de ondersteuning van kernfuncties zoals financiën, supply chain, inkoop en productie, dat uw hele operatie kan worden beheerd in één enkel, volledig geïntegreerd bedrijfsbreed systeem.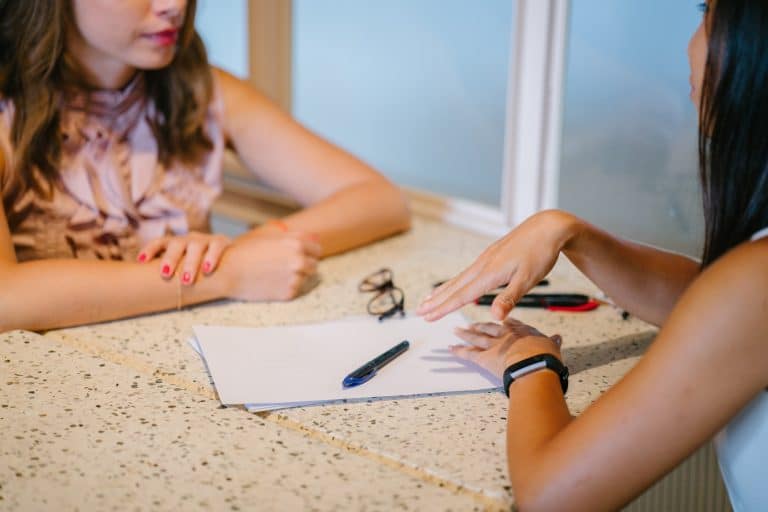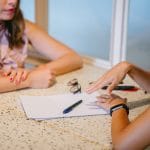 Kostenvermindering
Time management
Toonaangevende service management oplossingen
Planning & Scheduling optimization
Vandaag de dag moeten optimale serviceprestaties onderdeel zijn van de belangrijkste doelstellingen van iedere organisatie die klantenloyaliteit, herhalingsaankopen en een positieve mond-tot-mondreclame wenst te behouden. Onze dynamische Planning & Scheduling Optimalisatie software helpt organisaties om hun middelen in het veld beter te beheren, wat resulteert in een betere klanttevredenheid, een hogere productiviteit en een betere naleving van de verplichtingen aan de klant. Met behulp van AI en een reeks geavanceerde algoritmen lost de dynamische plannings engine extreem grote planningsproblemen met meerdere beperkingen in enkele seconden op. Het systeem analyseert continu real-time gegevens, waarbij rekening wordt gehouden met een groot aantal parameters zoals de locatie van de opdracht, het verkeer, de beschikbaarheid en vaardigheden van de technicus, de onderdelen en tools die ze met zich meebrengen, de onderling afhankelijke taken, SLA's en de relatieve waarde van elke opdracht. In de kern stelt onze software bedrijven in staat om de winst te verhogen, de kosten te verlagen en de naleving van de SLA's (Service Level Agreement) te garanderen.
Field service management
Field Service Management (FSM) is nooit eenvoudig geweest en ook de verwachtingen blijven stijgen. De activiteiten worden steeds veelzijdiger, met een groeiend gebruik van sensoren die data genereren in ongekende volumes, wat nieuwe mogelijkheden biedt voor onze serviceprocessen en bedrijfsmodellen. Klanten willen ook meer doen, op hun eigen voorwaarden, en verwachten dat te doen met behulp van het apparaat en het kanaal dat bij hen past, met uitgebreide selfservice-opties. Onze best-in-class Field Service Management oplossing helpt u de puntjes op de i te zetten en bestrijkt de gehele, end-to-end service cyclus, zodat u iedere klant, iedere keer weer, een uitzonderlijke service kunt bieden. Met behulp van datagestuurd slim beheer en het optimaliseren van alle processen en klantinteracties kunt u met onze FSM-software de operationele efficiëntie maximaliseren, de omzet verhogen, de kosten verlagen en een uitzonderlijke klanttevredenheid bereiken. Door een combinatie van krachtige real-time rapportage en geïntegreerde IoT-mogelijkheden bieden wij de meest complete verbonden field service software op de markt. Het is een op zichzelf staande oplossing die kan worden gebruikt met de rest van de IFS-suite van bedrijfsoplossingen, of zelfstandig kan worden gebruikt door bedrijven die andere ERP/CRM-oplossingen gebruiken, zoals SAP, Oracle, Microsoft Dynamics, Infor, Salesforce, en andere.
Mobile field service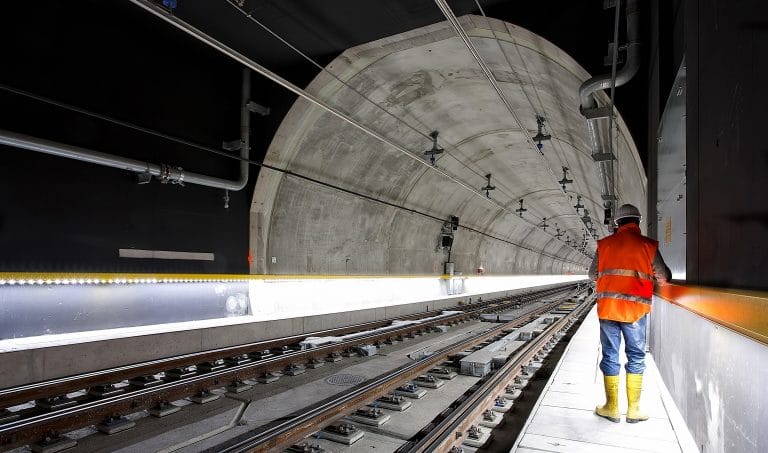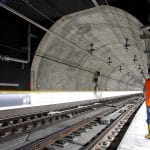 de mobiel is een van de meest kritische onderdelen van de dienstverlening in het veld. Het is het gereedschap dat de buitendienstmedewerkers elke minuut van de dag gebruiken. Daarom hebben we ons de afgelopen jaren gericht op mobiele toepassingen. Onze gelaagde architectuur maakt het mogelijk om updates op een naadloze manier in te zetten, wat het risico verlaagt en klanten vroegtijdig toegang geeft tot nieuwe innovaties. Wij willen ons verder innoveren en de noodzaak van maatwerk elimineren door ons kernaanbod te blijven verbeteren en u de mogelijkheden en tools te bieden om de oplossing aan uw behoeften aan te passen. U kunt nu uw teams in het veld versterken door ze een eenvoudig te gebruiken, gemakkelijk te leren systeem te bieden dat op elk apparaat werkt en krachtige functionaliteit biedt, zoals: het lokaliseren van onderdelen, het plaatsen van bestellingen, samenwerking tussen medewerkers en het maken van offertes. Onze verbeterde synchronisatie-engine zorgt ervoor dat technici kunnen werken, ongeacht de connectiviteit.
Customer engagement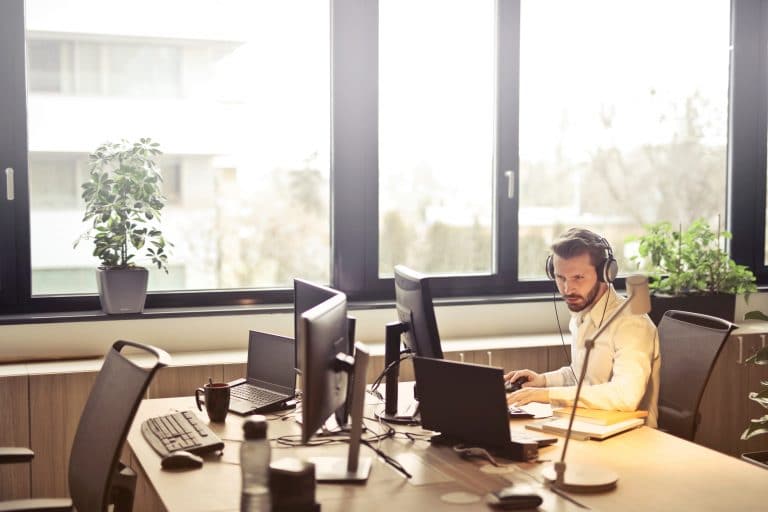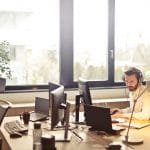 Klanten verwachten niet te wachten in wachtrijen om met iemand te spreken over hun vragen - ze verwachten de vrijheid en de middelen te hebben om hun bestellingen te volgen, hun problemen op te lossen en de informatie te raadplegen die ze zelf belangrijk vinden. IFS Customer Engagement™-oplossingen verbeteren de klantenservice, met mogelijkheden als voice self-service, digitale self-service en een contact center agent desktop, evenals een volledig, Omni-channel contact center dat interactieve voice response, opname van gesprekken, geautomatiseerde doorverbinding en wachtrijbeheer omvat. Profiteer van de meest complete FSM-suite ter wereld. Automatiseer de afhandeling van oproepen en de op prioriteit gebaseerde rangschikking, en bied spraakgestuurde en digitale selfservice voor klanten voor ondersteuning, bestellingen en verzoeken.
Reverse logistics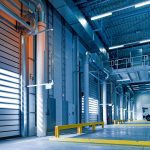 Reverse logistics is een van de meest veeleisende bedrijfsdisciplines en wordt een steeds centraler onderdeel van het bedrijfsmodel en is belangrijker voor het genereren van inkomsten dan ooit tevoren. Bedrijven worden nog steeds geconfronteerd met uitdagingen en gaten in hun reverse logistics processen. Wij houden rekening met de gehele reverse logistics waardeketen en zorgen ervoor dat alle stappen worden gestroomlijnd om de klanttevredenheid te verbeteren en een winstgevende service te garanderen. Wij helpen u bij het beheren van alle reverse logistics bedrijfsprocessen, van Return Material Authorizations (RMA) voor het vooraf omruilen en repareren van retouren tot het ontvangen, routeren, repareren, verpakken, verzenden en factureren. Met onze software heeft u 100% inzicht in uw servicereparatieproces, de mogelijkheid om artikelen te traceren, geautomatiseerde waarschuwingen te krijgen, uw gehele voorraad reserveonderdelen te beheren en de locaties in het veld. Met goede reverse logistics software profiteert u ook van een beter garantie- en contractbeheer en een snellere, meer geautomatiseerde facturering.
Eqeep is uw partner in digitale transformatie
"Wij helpen bedrijven hun concurrentievoordeel te vergroten door hun waardeketen te analyseren, te organiseren en te vereenvoudigen door middel van digitale transformatie. Met onze klant- en oplossingsgerichte aanpak stellen we onze klanten in staat om hun bedrijfsdoelstellingen te bereiken".
Contact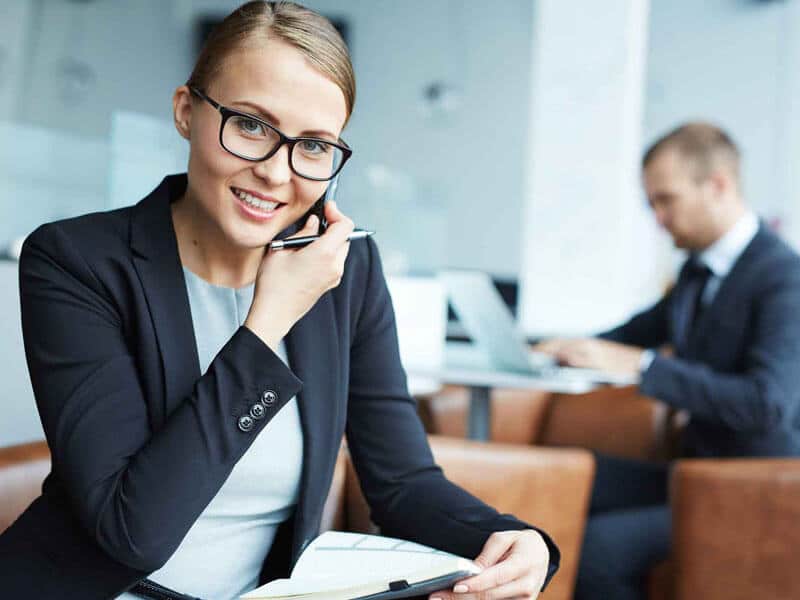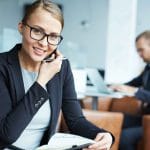 Waarom mensen en bedrijven voor ons kiezen
Bij Eqeep zijn we trots op de hechte relatie met onze klanten, dat is waar ons bedrijf op gebouwd is. Samen met onze klanten staan we voor zakelijke en industriële uitdagingen en nemen we alleen genoegen met het best mogelijke resultaat. Onze krachtige softwareoplossingen geven onze klanten de flexibiliteit en de mogelijkheid om hun bedrijfsprocessen onder controle te houden. Gedurende het gehele implementatieproces ondersteunen onze deskundige consultants uw organisatie, zowel operationeel als strategisch.
Meer lezen