Planning and Scheduling Optimization
Onze krachtige AI-gestuurde Planning & Scheduling Optimization oplossing stelt serviceorganisaties in staat om kosten te verlagen, winst te verhogen en een uitstekende klantenservice te bieden. De klanten van vandaag hebben hoge verwachtingen van het serviceniveau en verwachten waarde van hun producten, apparatuur, ondersteuning en andere aangeschafte diensten. Met PSO kunt u zich onderscheiden van de concurrentie door een snellere, soepelere en efficiëntere dienstverlening te bieden. U kunt niet alleen voldoen aan de service level agreements, maar u zult ook een aanzienlijke impact hebben op de merkbeleving en de financiële resultaten van het bedrijf. De prestaties op het gebied van dienstverlening moeten deel uitmaken van de doelstellingen van uw organisatie om klantenbinding te behouden, herhaalaankopen aan te moedigen en een positieve mond-tot-mondreclame op te bouwen.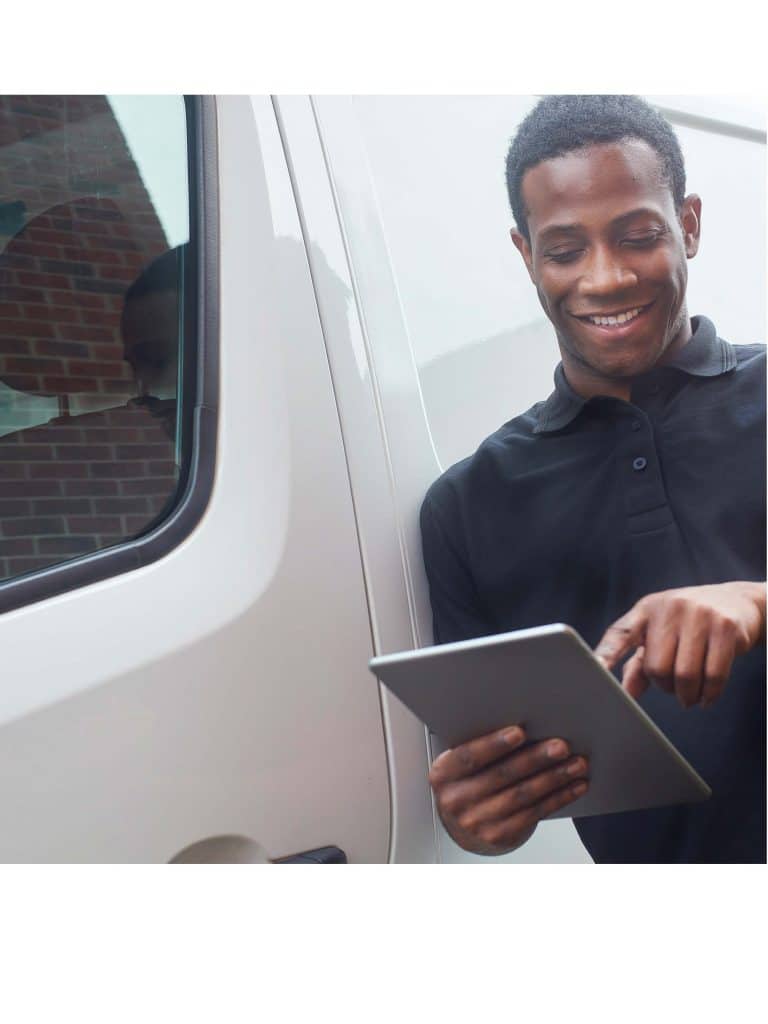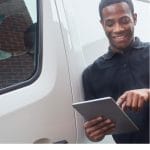 Krachtige AI-gedreven optimalisatie
Reistijd en route-optimalisatie
Real time afspraak boeken
Planning op basis van doelstellingen
Rapportage en analyse
Functies die de efficiëntie van uw assets maximaliseren
Dynamische Planning Engine
PSO maakt gebruik van een dynamische planningsengine die draait op geavanceerde berekeningen en algoritmen om uiterst complexe planningsproblemen op te lossen en gelijktijdig rekening te houden met vooraf gedefinieerde restricties. Vanuit een praktisch bedrijfsperspectief zorgt de engine continu voor de meest optimale en efficiënte operaties, door rekening te houden met middelen, SLA's, onderdelen, vaardigheden van de technici, activiteiten, schema's en de relatie tussen dit alles. PSO biedt volledige flexibiliteit in het definiëren van het bedrijfsbeleid en de doelstellingen. Vergroot uw concurrentievoordeel en lever een uitmuntende service door te voldoen aan veeleisende service level agreements en te zorgen voor een consistente en betrouwbare dienstverlening.
Real-Time Optimalisatie
Planningen in het echte leven zijn zelden statisch, maar vereisen over het algemeen aanpassingen. Het is niet moeilijk in te zien waarom het maken van planningen een ontmoedigende taak kan zijn, stel je voor wat er met je perfect geoptimaliseerde plan gebeurt als klanten annuleren, afspraken overlopen of onderdelen op een andere manier moeten worden toegewezen. Hier schittert de krachtige AI-motor van PSO echt. Terwijl sommige systemen in de loop van de nacht berekeningen moeten maken, reageert PSO binnen enkele minuten met naadloze aanpassingen en houdt het rekening met verschillende bedrijfs- en AI-gedreven regels en ristricties.
"What-if" Scenariovoorspelling
De bedrijfsomgeving kan van de ene op de andere dag drastisch veranderen en dat geldt ook voor uw bedrijfsbehoeften. Onze What-if Scenario Planning software helpt u bij het plannen, voorbereiden en voorspellen van wijzigingen om de aanpassingen waar nodig uit te voeren, zodat u zowel tijd als geld kunt besparen. Wat als u bijvoorbeeld een toename in het aantal afspraken verwacht? Andere voorbeelden waarop u kunt testen zijn afname of toename van de arbeidspool, de back-office structuur, nieuwe klanten en regio's, en reisbeperkingen, om er maar een paar te noemen.
Eqeep is uw partner in digitale transformatie
"Wij helpen bedrijven hun concurrentievoordeel te vergroten door hun waardeketen te analyseren, te organiseren en te vereenvoudigen door middel van digitale transformatie. Met onze klant- en oplossingsgerichte aanpak stellen we onze klanten in staat om hun bedrijfsdoelstellingen te bereiken".
Contact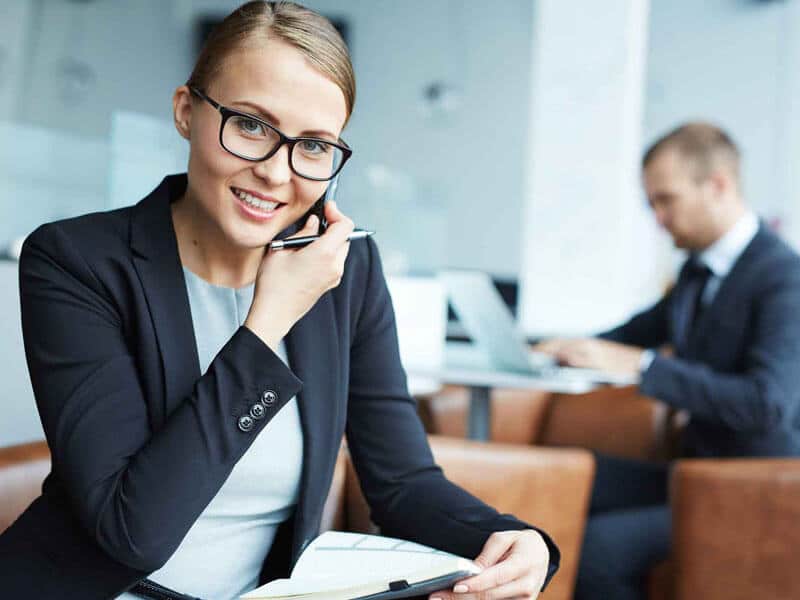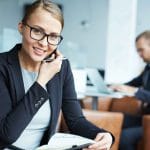 Waarom mensen en bedrijven voor ons kiezen
Bij Eqeep zijn we trots op de hechte relatie met onze klanten, dat is waar ons bedrijf op gebouwd is. Samen met onze klanten staan we voor zakelijke en industriële uitdagingen en nemen we alleen genoegen met het best mogelijke resultaat. Onze krachtige softwareoplossingen geven onze klanten de flexibiliteit en de mogelijkheid om hun bedrijfsprocessen onder controle te houden. Gedurende het gehele implementatieproces ondersteunen onze deskundige consultants uw organisatie, zowel operationeel als strategisch.
Meer lezen