Enterprise Resource Planning
In tegenstelling tot sommige andere bedrijven en enterprise resource planning software, willen wij onze klanten in staat stellen om met gebruiksvriendelijke en eenvoudig te implementeren oplossingen de uitdagingen in een steeds veranderend marktlandschap aan te gaan. IFS Applications is een geïntegreerde ERP-oplossing die speciaal is ontworpen voor veeleisende industrieën over de hele wereld die goederen produceren en distribueren, assets onderhouden en servicegerichte activiteiten beheren. IFS Applications is niet rigide zoals sommige andere ERP-applicaties, maar is ontworpen met flexibiliteit en schaalbaarheid in het achterhoofd, zodat het gemakkelijk kan worden aangepast aan uw specifieke behoeften in de industrie en kan meegroeien met uw bedrijf zonder beperkingen. Onze krachtige oplossing is voorzien van functionaliteiten voor Enterprise Project Management, Enterprise Asset Management en Service Management. Met onze kosteneffectieve en innovatieve oplossingen kunnen bedrijven profiteren van nieuwe en opkomende technologieën en real-time gegevensvastlegging en de interconnectiviteit van systemen, machines en verbonden apparaten.
Profiteer van een nieuwe inkomstenstroom dankzij digitale transformatie
Efficiënter werken dankzij een end-to-end softwareoplossing die is afgestemd op uw bedrijf
Versterk uw medewerkers met een eenvoudig te gebruiken en te implementeren oplossing
Gebouwd rondom vier kernprocessen:
Service en Asset Management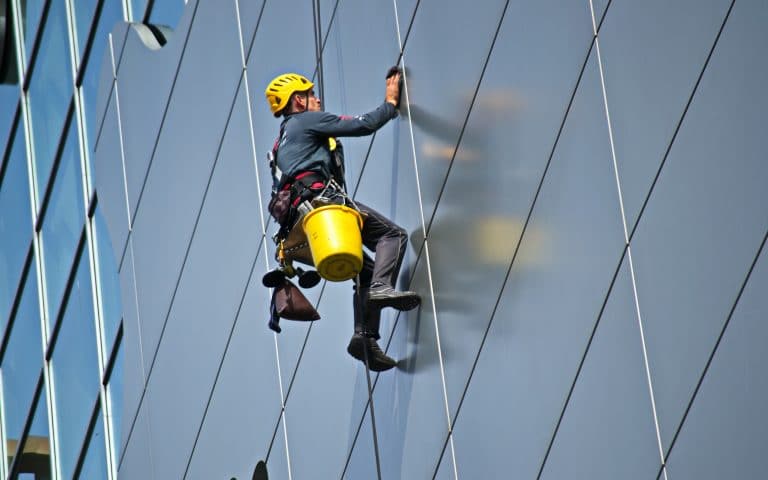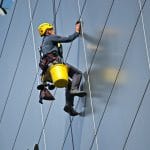 Service en Asset Management bestaat uit Enterprise Asset Management (EAM), Maintenance Repair and Overhaul (MRO) en Field Service Management (FSM). IFS Service Management is een full service life cycle management oplossing voor elke dienstverlener. Of u nu service verleent in het veld, in een fabriek, bij een klant thuis of op kantoor, in een depotomgeving, aan lineaire of andere kapitaalgoederen, of waar dan ook, IFS Enterprise Service Management is dé oplossing voor u. Deze specifieke oplossingen kunnen worden gebruikt als best-of-breed oplossingen, verbonden via een standaard interface met IFS Applications of in combinatie met andere bedrijfssoftwareproducten.
Lees verder
Manufacturing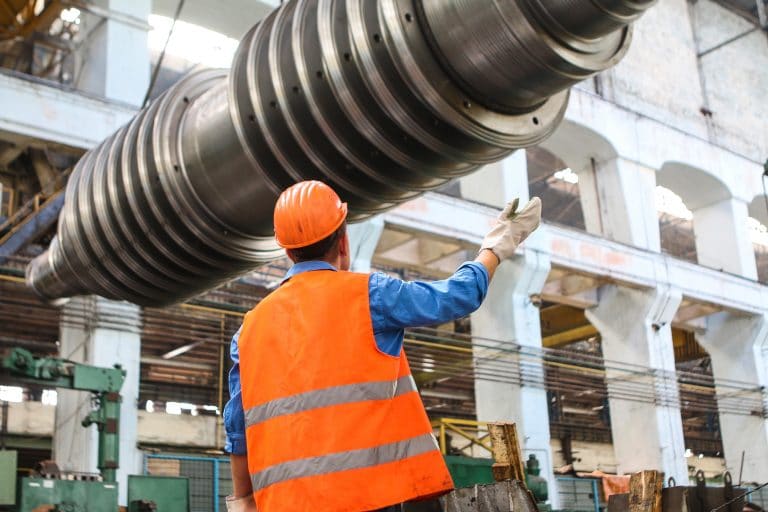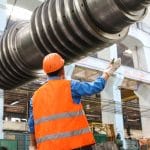 Onze ERP-oplossing is ideaal voor complexe discrete en procesmatige productieprocessen met veeleisende productiemethoden en -omgevingen, waaronder die met zware traceerbaarheidseisen, zoals voedsel en drank en de lucht- en defensiesector, maar ook voor projectgeoriënteerde omgevingen. Wij stellen ondernemingen in staat flexibel te werken, met elke combinatie van make-to-stock, configure-to-order en engineer-to-order modi. Onze oplossing ondersteunt elk denkbare situatie, van repetitieve productie in grote volumes tot batchproductie en complexe projectmatige productie.
Lees verder
Projecten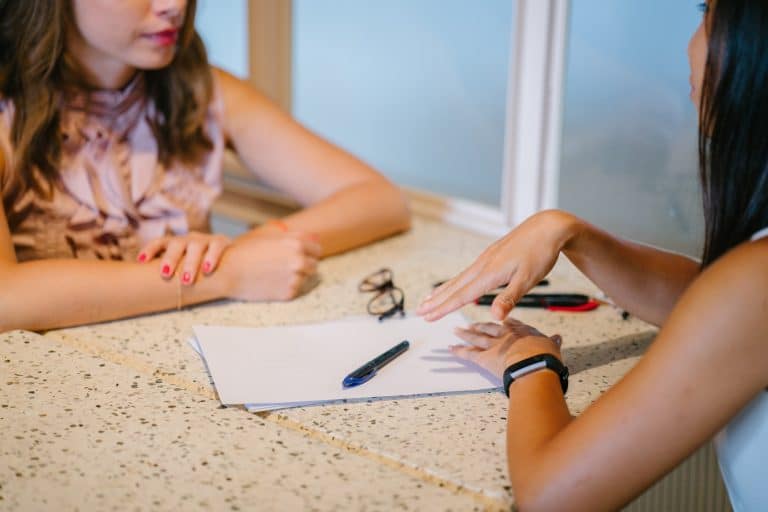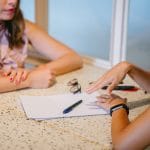 Projectmanagement is een kernonderdeel van onze oplossing en kan worden benut als projectgedreven ERP of Project Portfolio Management. Fabrieksuitvallen, productlanceringen, technische projecten, asset- en productlevenscycli kunnen op intelligente wijze worden beheerd binnen onze software. Veel organisaties zijn vaak gedwongen om aparte softwareproducten te gebruiken om complexe projectlevenscycli en verschillende fasen binnen een project te managen.
Supply Chain Management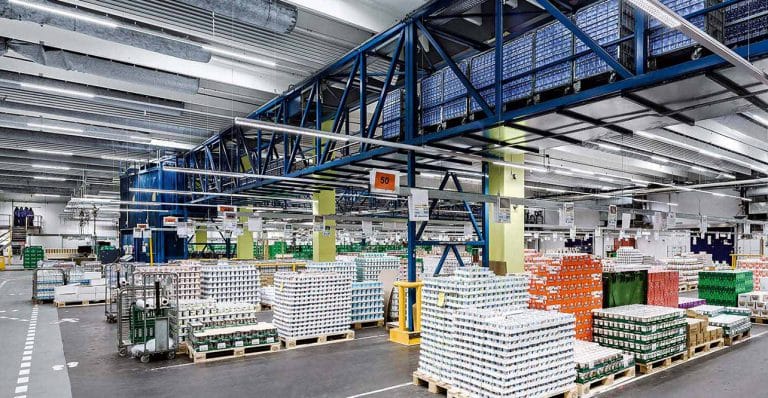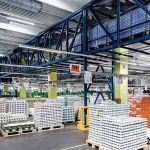 Supply chain management-functionaliteit is een ingebouwd en geavanceerd onderdeel van onze software, en biedt u een krachtige logistieke oplossing in veeleisende omgevingen zoals de luchtvaart en defensie, olievelddiensten en productie op meerdere locaties. Onze supply chain management software bevat functionaliteit voor inkoop, opslag en verkoop als kernonderdeel van de oplossing.
Eqeep is uw partner in digitale transformatie
"Wij helpen bedrijven hun concurrentievoordeel te vergroten door hun waardeketen te analyseren, te organiseren en te vereenvoudigen door middel van digitale transformatie. Met onze klant- en oplossingsgerichte aanpak stellen we onze klanten in staat om hun bedrijfsdoelstellingen te bereiken".
Contact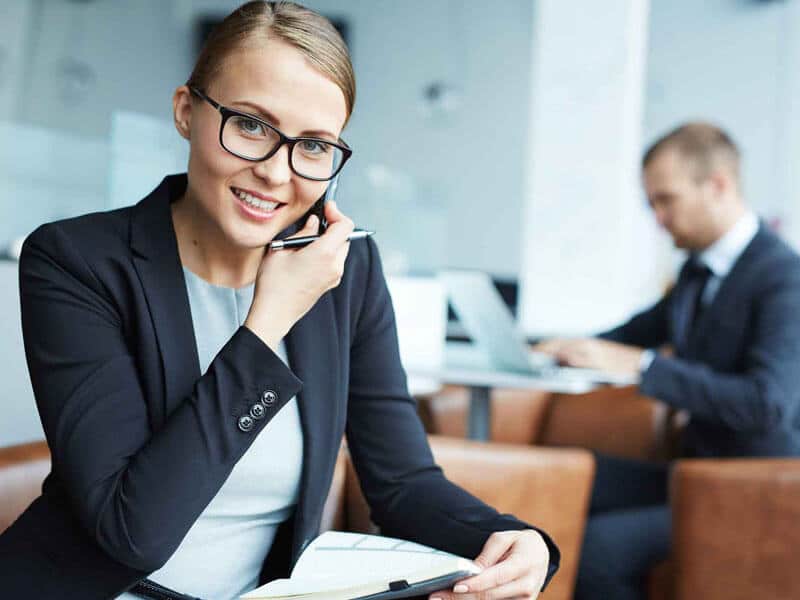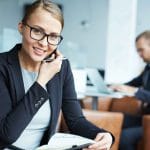 Waarom mensen en bedrijven voor ons kiezen
Bij Eqeep zijn we trots op de hechte relatie met onze klanten, dat is waar ons bedrijf op gebouwd is. Samen met onze klanten staan we voor zakelijke en industriële uitdagingen en nemen we alleen genoegen met het best mogelijke resultaat. Onze krachtige softwareoplossingen geven onze klanten de flexibiliteit en de mogelijkheid om hun bedrijfsprocessen onder controle te houden. Gedurende het gehele implementatieproces ondersteunen onze deskundige consultants uw organisatie, zowel operationeel als strategisch.
Meer lezen