Enterprise Asset Management
Met onze oplossing voor Enterprise Asset Management helpen wij bedrijven over de hele wereld met het vergroten van de beschikbaarheid, productiviteit en winstgevendheid van assets. Wij zetten uitdagingen om in kansen. En kansen in winst. Onze oplossing ondersteunt de volledige levenscyclus van uw assets. U kunt eenvoudig toegang krijgen tot gegevens zoals de huidige staat van de assets, de conditie en de onderhoudshistorie. U kunt er ook voor kiezen om uw EAM-systeem uit te breiden ter ondersteuning van andere bedrijfsprocessen zoals projectuitvoering, financiële controle van projecten, HR, inkoop, risicomanagement en documentbeheer. Met onze lange ervaring in asset-intensieve industrieën zoals die van u, weten wij precies welke functionaliteit u nodig heeft om de meeste waarde uit uw assets te halen.
Functies die de efficiëntie van uw assets maximaliseren
Asset Lifecycle Management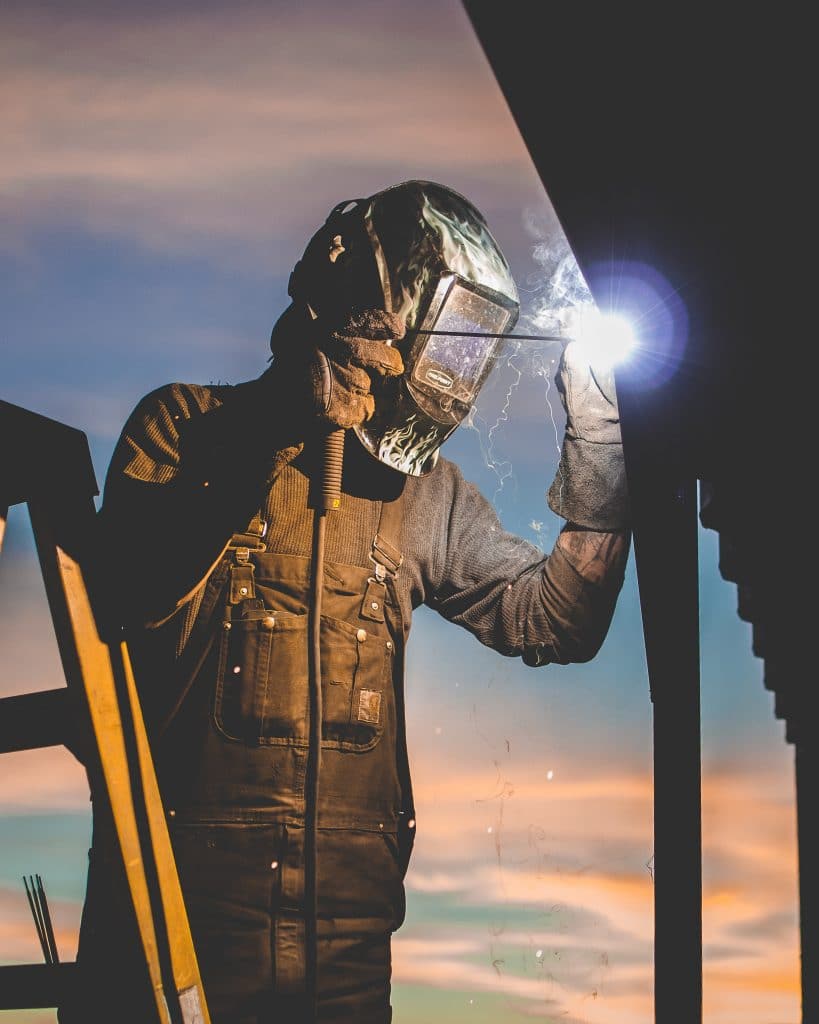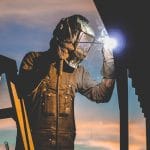 Onze unieke Enterprise Asset Management-oplossing heeft een breed scala aan functionaliteiten ter ondersteuning van elk afzonderlijk proces van de levenscyclus van de assets. Dankzij de diepgaande project management mogelijkheden die in onze oplossing zijn ingebouwd, kunnen we eenvoudig alle fasen van de levenscyclus van een asset beheren, van ontwerp tot engineering, inkoop, installatie en inbedrijfstelling, operaties, onderhoud, revisie of buitengebruikstelling. Dit geldt niet alleen voor nieuwe assets, maar ook voor assets die door een renovatieprogramma gaan. Ons doel is om u in staat te stellen de meeste waarde uit uw assets te halen, ongeacht of dat tijdens of na de productieve levenscyclus is.
Asset Performance Management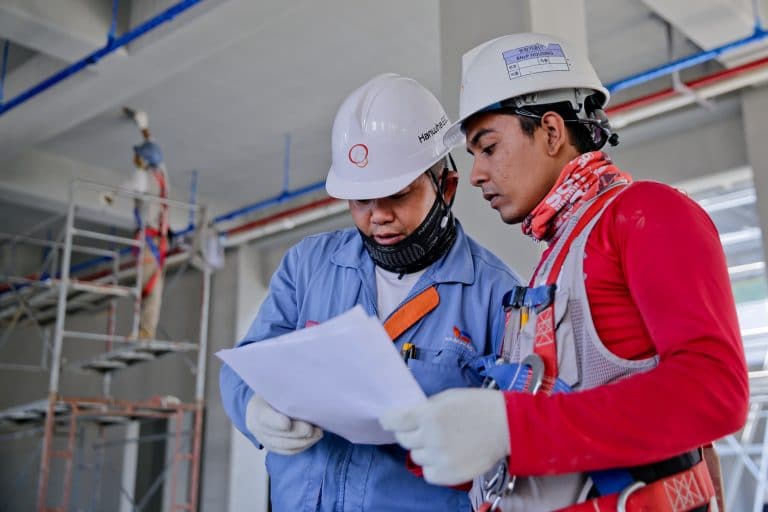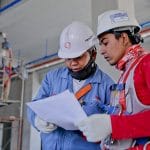 Om uw Asset Performance Management te verbeteren en te profiteren van innovaties zoals het IoT en Artificial Intelligence, heeft u een solide EAM-fundament nodig. Daarom is onze aanpak van APM er eerst voor te zorgen dat routinetaken consistent en moeiteloos kunnen worden uitgevoerd, of het nu gaat om het rapporteren van een taak op een mobiel apparaat of het updaten van een assetstructuur. Zodra een sterke basis in de organisatie is gelegd, is het veel gemakkelijker om verdere initiatieven toe te voegen waar u echte waarde aan kunt ontlenen. Door bijvoorbeeld gegevens te verzamelen van machines, sensoren en apparaten die gebruik maken van het IOT of AI kan voorspellend onderhoud en service worden uitgevoerd op complexe, gedistribueerde machines en assets. Deze gegevens kunnen dan ook worden gebruikt in een gestructureerde routine voor foutmanagement, voor het identificeren en diagnosticeren van storingen van apparatuur en in sommige gevallen voor het waarschuwen voor een dreigende storing binnen een bepaald tijdsbestek. Ons EPM-systeem gaat verder dan eenvoudige kalender- of gebruiksgebaseerde onderhoudsintervallen, maar maakt gebruik van IoT en AI om u te voorzien van een écht voorspellend onderhoudssysteem dat de uptime drastisch zal verhogen.
Asset Investment Planning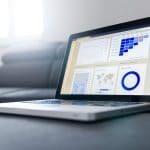 Wanneer uw waardevolle assets het einde van hun levensduur bereiken, is het mogelijk dat ze moeten worden vervangen, gereviseerd, gesloopt of vernieuwd. Vaststellen wat er met uw assets moet gebeuren en in welke volgorde kan een uitdagende activiteit zijn. Om ervoor te zorgen dat de financiering en investeringen zo goed mogelijk worden benut en gericht zijn op de juiste assets, moeten organisaties rekening houden met verschillende soorten informatie, zoals de huidige staat van de assets, de resterende levensduur, de conditie, de onderhoudshistorie en nog veel meer. Met onze Enterprise Operational Intelligence (EOI) oplossing bieden wij u een compleet bedrijfsbreed, top-down perspectief van processen en prestaties. Het zal u niet alleen helpen bij het ontwikkelen van een strategisch plan voor Asset Investment, maar al uw vermogensbeheerplanning en -operaties worden gecombineerd in één enkele oplossing. Onze oplossingen zijn ontworpen om u volledige controle en inzicht te geven in uw bedrijf en assets, zodat u de juiste beslissingen op het juiste moment kunt nemen.
gebruiksvriendelijkheid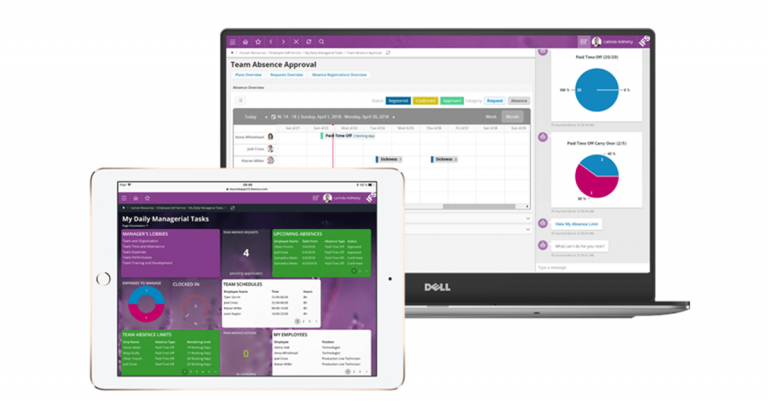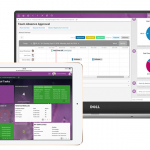 Bij Asset Management is het essentieel om altijd en overal toegang te hebben tot de juiste informatie. En zoals bij elk systeem is het belangrijk om te focussen op de gebruiksvriendelijkheid en ervoor te zorgen dat uw gebruikers geen speciale vaardigheden nodig hebben om dagelijkse taken zoals rapportage uit te voeren. Met onze gebruiksvriendelijke interface en Google-achtige zoekmachine is het gebruik van ons systeem net zo eenvoudig als surfen op het internet. Enkele van de functies die we opnemen om de gebruiksvriendelijkheid en productiviteit van ons systeem verder te verbeteren zijn gegevensverzamelingstools, webclients, Gantt-grafieken, mobiele oplossingen en een persoonlijk en aan te passen ingangspunt genaamd IFS Lobby™. Met IFS Lobby™ krijgt u snel inzicht in en zichtbaarheid van de belangrijkste gegevens in één overzicht over alle niveaus van de onderneming, u krijgt hierdoor de juiste gegevens op het juiste moment, wat uw operationele wendbaarheid ten goede komt.
Mobiliteit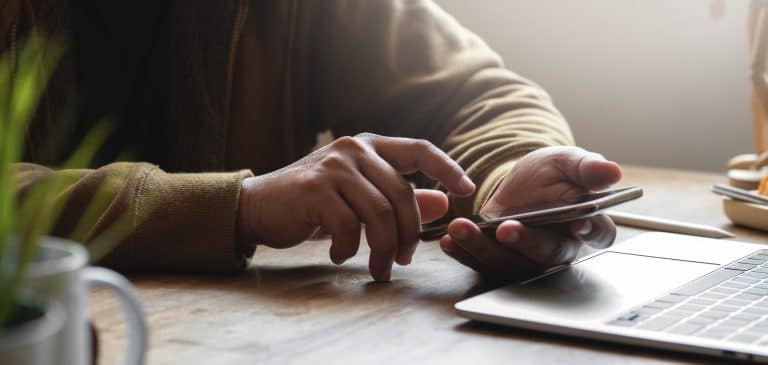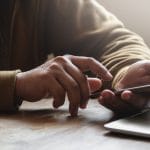 Het hebben van een goede mobiele toegang tot bedrijfssoftware is een bepalende factor in de bereidheid en adoptie van digitale transformatie. Met onze mobiliteitsoplossingen kunt u werkorders vastleggen, storingsmeldingen maken, PM-routes uitvoeren, tijd rapporteren, reserveonderdelen monitoren en metingen aan apparatuur verrichten - waar u zich ook bevindt. Uw medewerkers kunnen onze bedrijfssoftware eenvoudig vanaf een mobiel apparaat gebruiken en toegang krijgen tot de kernprocessen, zelfs als ze niet achter hun bureau zitten. Profiteer van de nieuwste technologie en begin mobiel te werken. pak nu de kans om uw operationele efficiëntie en business agility te verhogen.
Eqeep is uw partner in digitale transformatie
"Wij helpen bedrijven hun concurrentievoordeel te vergroten door hun waardeketen te analyseren, te organiseren en te vereenvoudigen door middel van digitale transformatie. Met onze klant- en oplossingsgerichte aanpak stellen we onze klanten in staat om hun bedrijfsdoelstellingen te bereiken".
Contact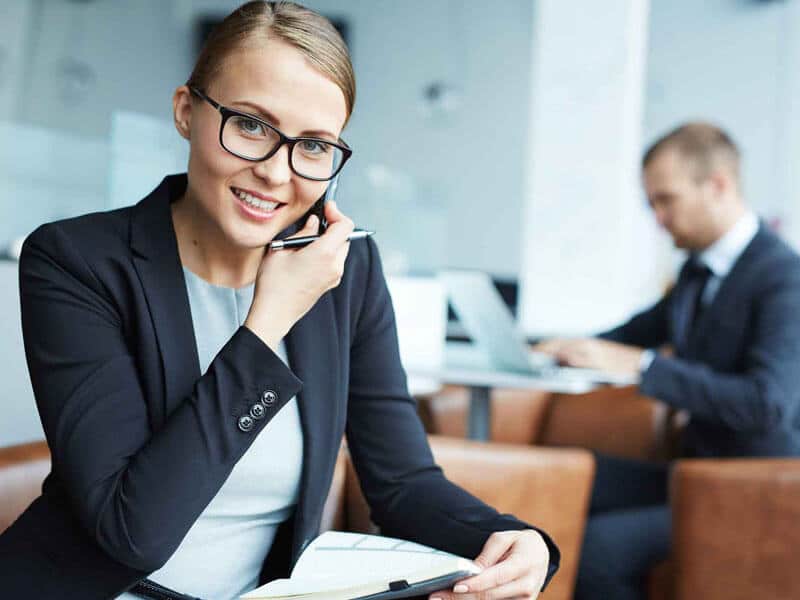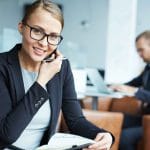 Waarom mensen en bedrijven voor ons kiezen
Bij Eqeep zijn we trots op de hechte relatie met onze klanten, dat is waar ons bedrijf op gebouwd is. Samen met onze klanten staan we voor zakelijke en industriële uitdagingen en nemen we alleen genoegen met het best mogelijke resultaat. Onze krachtige softwareoplossingen geven onze klanten de flexibiliteit en de mogelijkheid om hun bedrijfsprocessen onder controle te houden. Gedurende het gehele implementatieproces ondersteunen onze deskundige consultants uw organisatie, zowel operationeel als strategisch.
Meer lezen