Snelle en effectieve workflows voor minder downtime en efficiënter gebruik van middelen
Bijhouden van de groeiende concurrentie in de hightech- en office equipment-industrie zorgt voor heel wat uitdagingen voor dienstverleners. Tussen een gevarieerde en inconsistente set van te onderhouden assets en een steeds groter wordend niveau van complexiteit, is het maximaliseren van de service-efficiëntie en het managen van downtime belangrijker dan ooit. Wij zijn uw hightech partner die de unieke complexiteit van uw dienstverlening kan ondersteunen.
Verbeterde service level agreements
Gestandaardiseerde werkorderprocessen
Eén geïntegreerd platform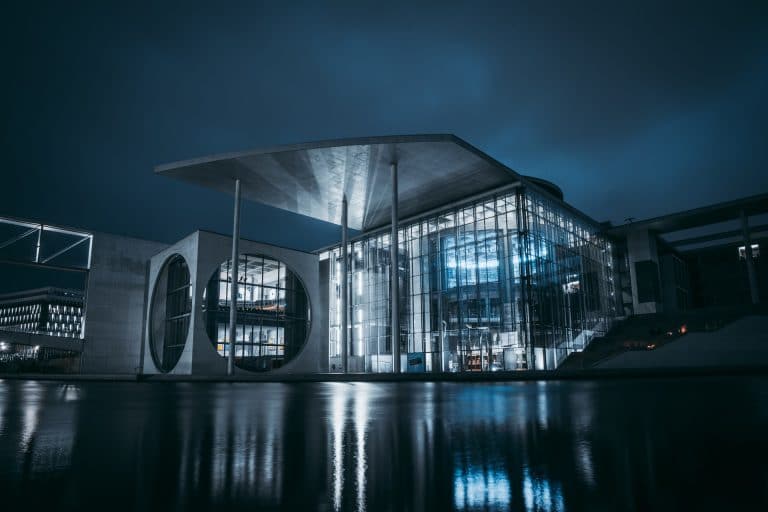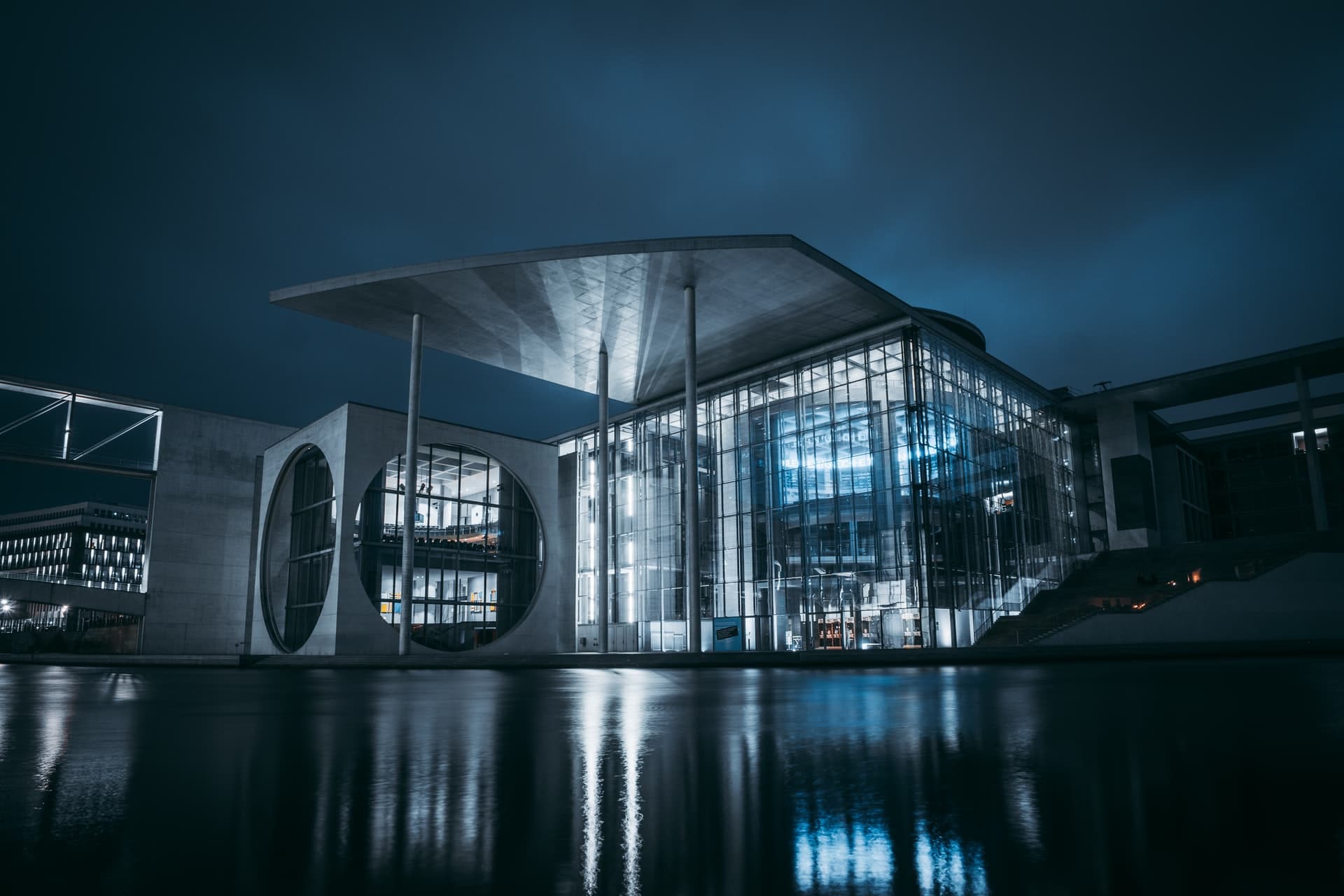 Office Equipment
Voor de bedrijven die apparatuur voor eindgebruikers leveren, zoals kopieerapparaten, faxapparaten en andere apparatuur, zijn de dimensies van de dienstverlening uiterst complex, maar noodzakelijk om deze onder de knie te krijgen. Om dit correct te kunnen doen, is inzicht nodig in de dienstverlening van begin tot eind, of deze nu voortkomt via aannemers, intern, of door zelfbediening. Bovendien hebben organisaties de juiste instrumenten nodig om aan die levenscyclusbehoeften te voldoen, zonder aanpassingen of compromissen.
IFS Field Service Management software bestrijkt de gehele, end-to-end service levenscyclus. Recente verbeteringen en geïntegreerde IoT-mogelijkheden maken het tot een best-in-class oplossing die de meest complete, aangesloten field service op de markt biedt. Wij helpen organisaties zoals die van u om de operationele efficiëntie te maximaliseren, de omzet te verhogen, de kosten te verlagen en de klanttevredenheid te verbeteren.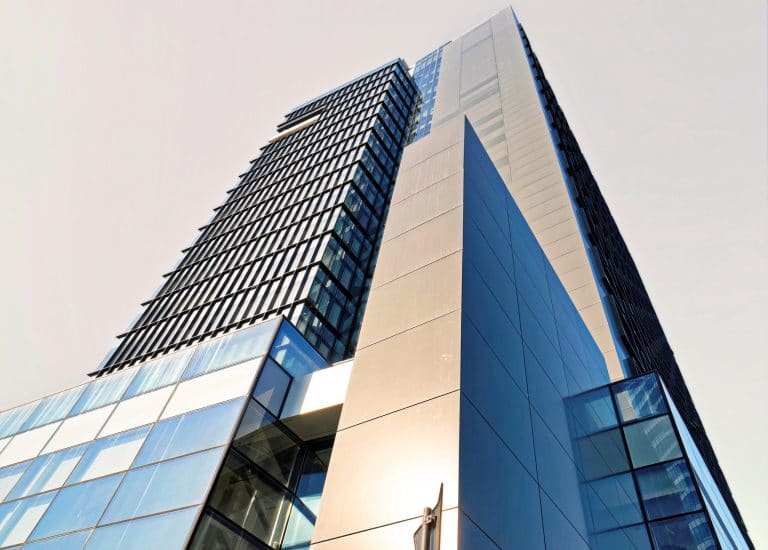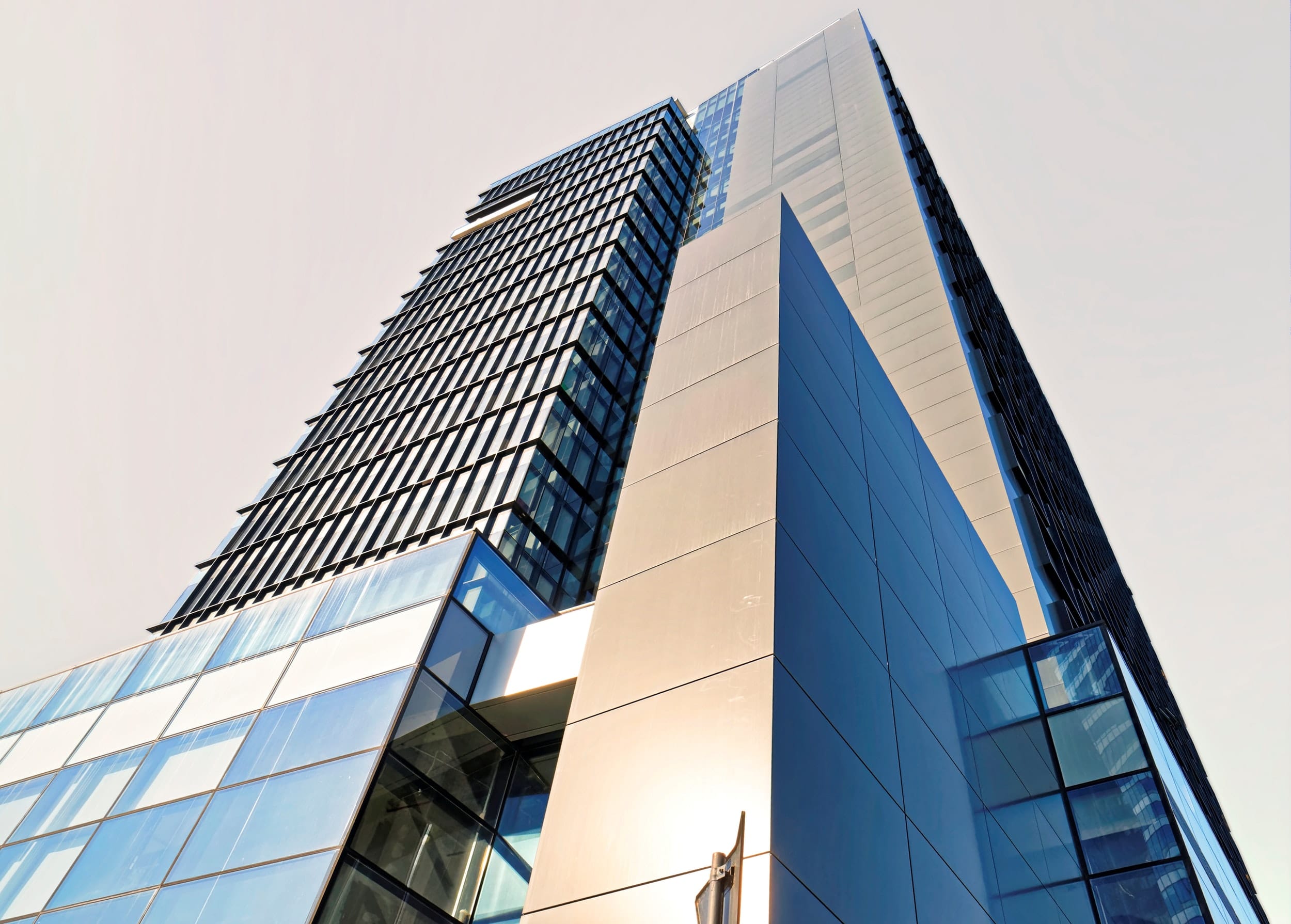 Office Management
Officemanagers hebben een unieke uitdaging om er voor te zorgen dat er geen downtime is en dat er snel herstel plaatsvindt als er problemen ontstaan, wat betekent dat serviceafspraken, break-fix-behoeften en het optimaliseren van alle andere bedrijfsactiviteiten noodzakelijker dan ooit zijn geworden. Voor office managers is het product niet langer alleen de werkplek, maar ook de ervaring. Het is dus belangrijk om een partner te vinden die het unieke karakter van uw bedrijf begrijpt en u precies datgene geeft wat u nodig heeft om uw klanten tevreden te houden.
Bij Eqeep sluit u zich aan bij tal van organisaties op het gebied van office management die service level agreements verbeterd hebben, werkorderprocessen gestandaardiseerd hebben en het aantal facturabele uren vergroot hebben. Door onze flexibiliteit kunnen wij u in staat stellen om zowel gecontracteerde als interne medewerkers onder één platform te managen. Breng uw office management behoeften naar een hoger niveau met Eqeep.
Eqeep is de meest effectieve partner voor
Functies die de efficiëntie van uw assets maximaliseren Asset Lifecycle Management Onze unieke Enterprise Asset Management-oplossing heeft een breed scala aan functionaliteiten ter ondersteuning van elk afzonderlijk proces van de levenscyclus van de assets. Dankzij de diepgaande project management mogelijkheden die in onze oplossing zijn ingebouwd, kunnen we eenvoudig alle fasen van de levenscyclus van...
Meer lezen
Met de juiste service management software kunnen bedrijven snel reageren op marktontwikkelingen en klantenservice verwachtingen overtreffen.
Meer lezen
Eqeep is uw partner in digitale transformatie
"Wij helpen bedrijven hun concurrentievoordeel te vergroten door hun waardeketen te analyseren, te organiseren en te vereenvoudigen door middel van digitale transformatie. Met onze klant- en oplossingsgerichte aanpak stellen we onze klanten in staat om hun bedrijfsdoelstellingen te bereiken".
Contact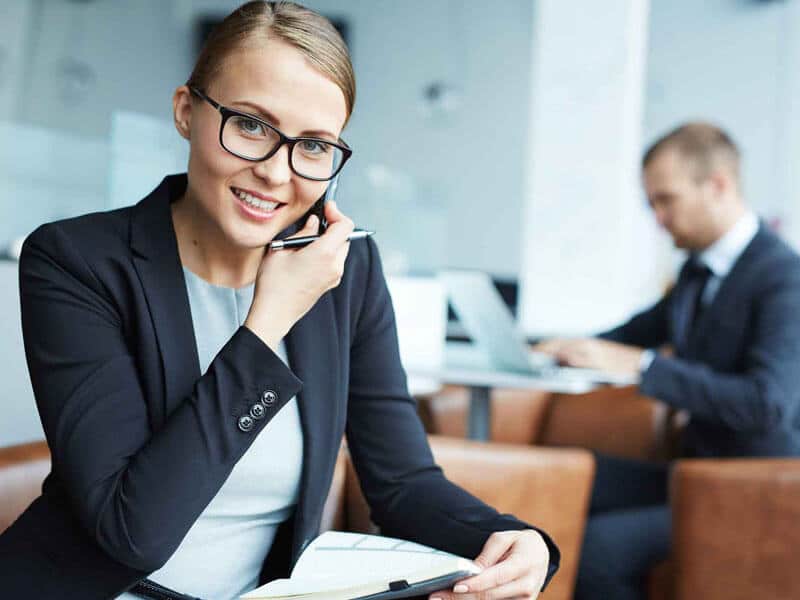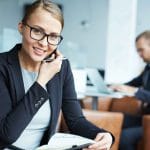 Meer cases en informatie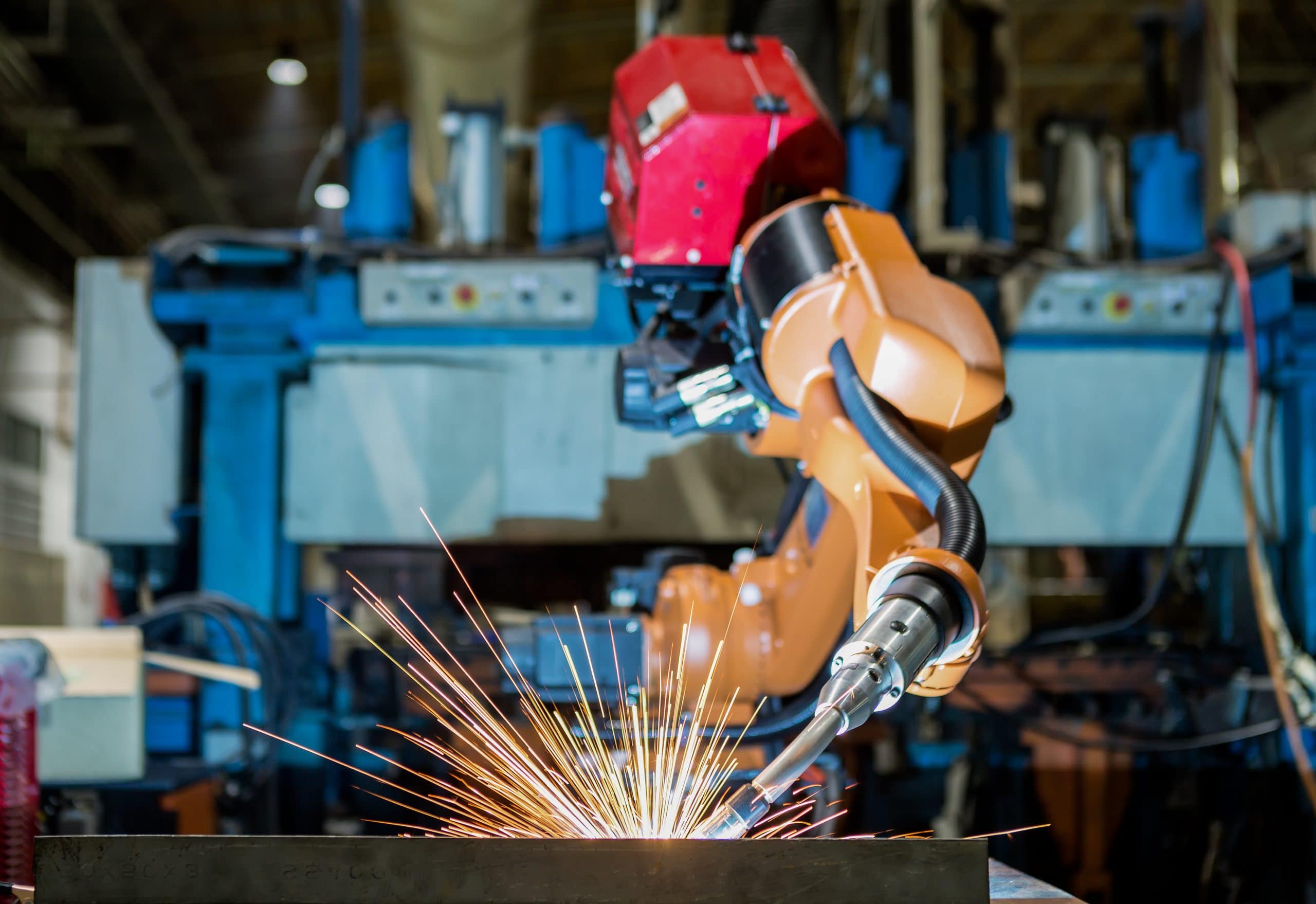 Robots, maakindustrie & werkgelegenheid
Download het complete artikel De toenemende vraag naar automatisering stuwt de industriële ontwikkeling in de richting van kunstmatige intelligentie en robotisering. Intelligente robots zijn tegenwoordig een van de belangrijkste innovaties op technologisch gebied. Fabrikanten kunnen profiteren door intelligente robots te gebruiken om de productiviteit verder te verhogen, menselijke fouten te verminderen, time-to-value te verhogen en…
Meer lezen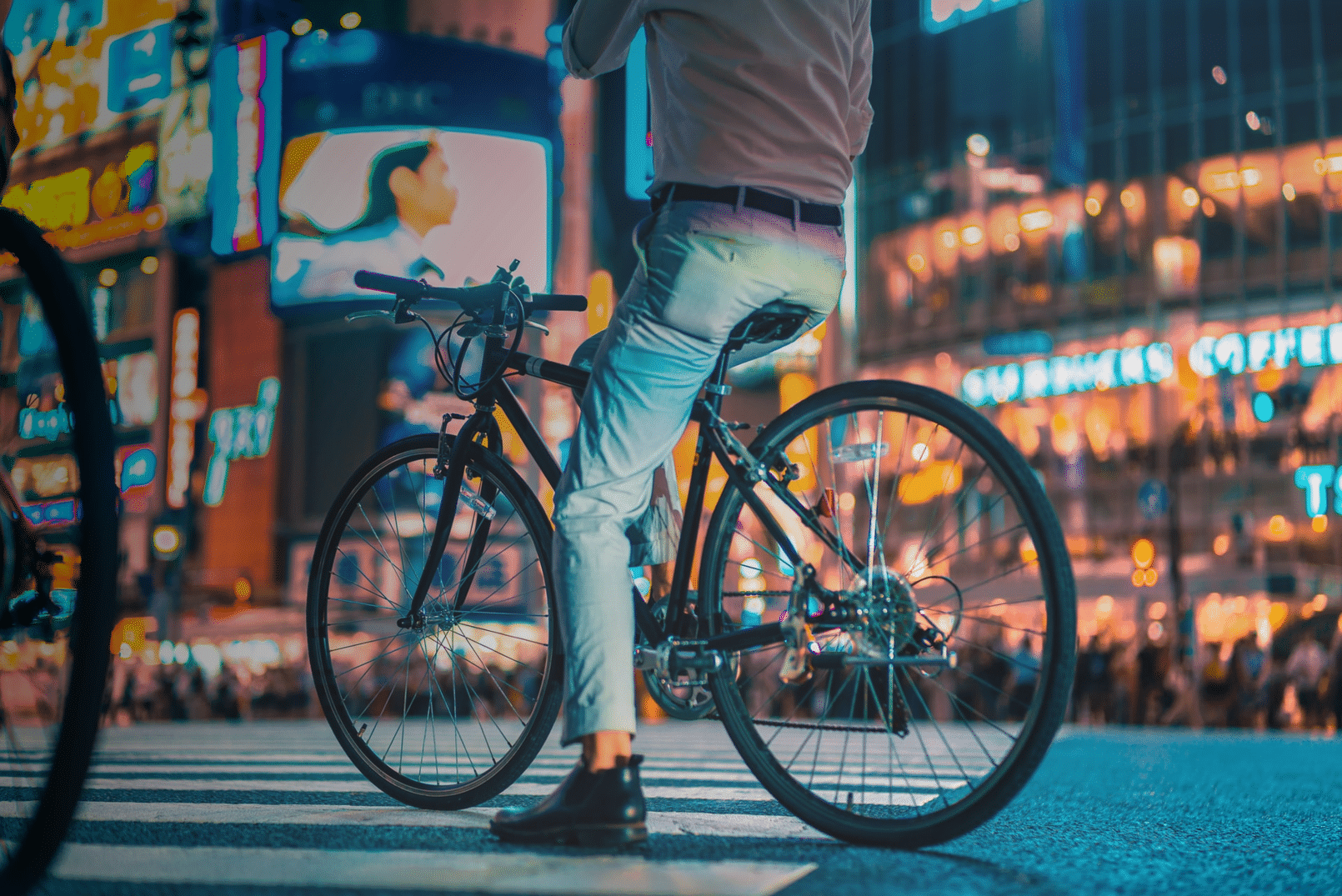 Hoe echt kan kunstmatig zijn?
Download het complete artikel Hoewel kunstmatige intelligentie (AI) een onderwerp lijkt dat pas recentelijk wordt besproken, werd de term in 1956 voor het eerst geïntroduceerd door Nathaniël Rochester, ontwerper van de IBM 701 en Claude Shannon, grondlegger van de informatietheorie. In de loop van de decennia werden er verschillende vooruitgangen geboekt die verdere investeringen in…
Meer lezen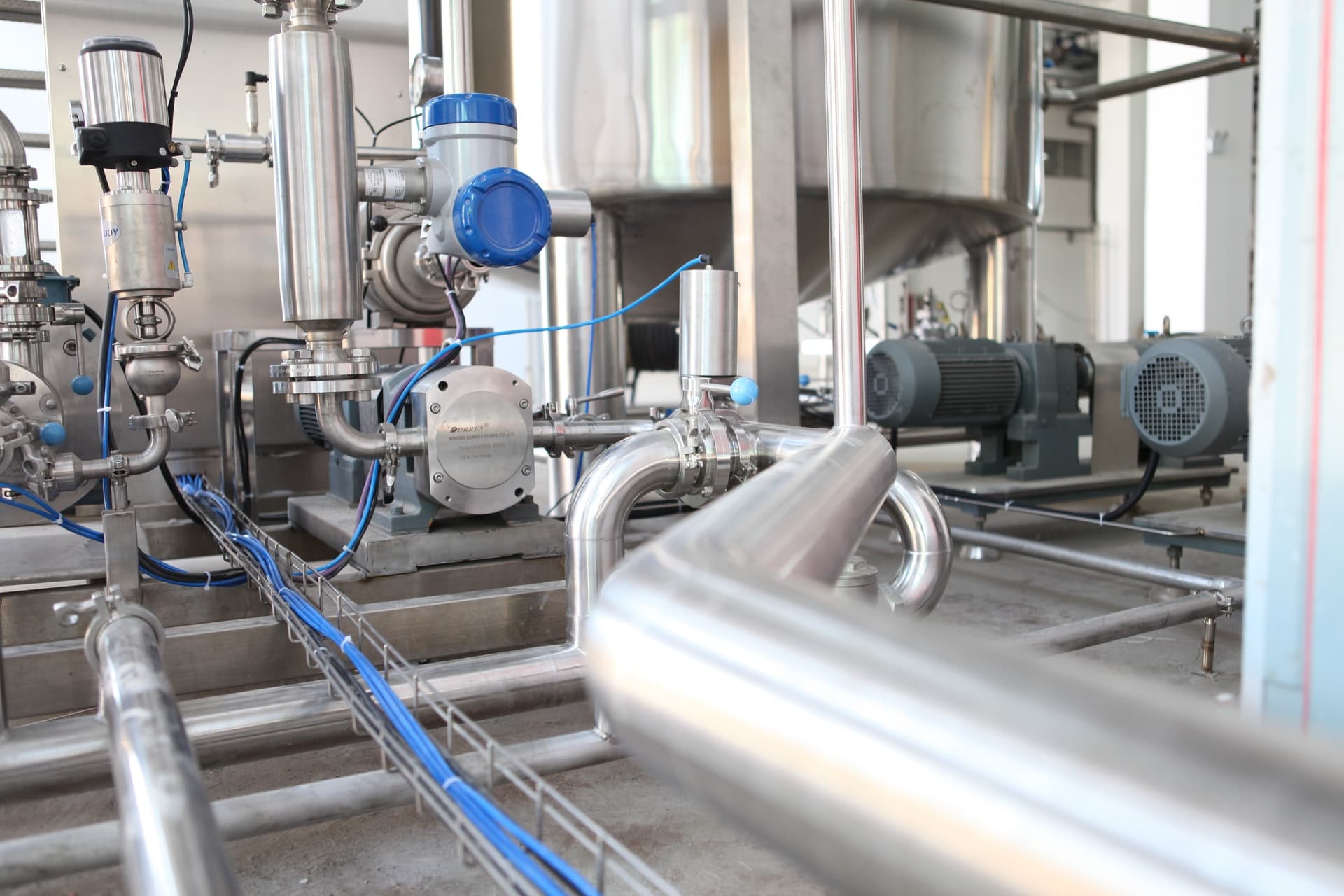 SPIE selecteert Eqeep en Arvato Systems als Managed service provider
SPIE Nederland maakte onlangs bekend dat zij, voor het versterken van haar leidende marktpositie, gekozen heeft voor de IFS Product Suite. Door de toenemende behoefte aan digitalisering voor toekomstige zakelijke uitdagingen, is SPIE Nederland een uitgebreid evaluatieproces gestart. Dit proces richtte zich op het identificeren van een bedrijfsplatform dat de bestaande, verouderde systemen kon vervangen en…
Meer lezen