Branchespecifieke oplossingen en functionaliteit die aansluiten bij de behoeften van food en beverage bedrijven.
De voedings- en drankindustrie is voortdurend in ontwikkeling als het gaat om de keuze en verwachting van de consument. Flexibiliteit is essentieel om aan de vraag van de consument naar hoogwaardige producten en gezondere en duurzamere alternatieven te kunnen voldoen en deze zelfs te overtreffen. Bovendien vereisen de toenemende voorschriften op het gebied van traceerbaarheid, certificering, etikettering en kwaliteitscontroles ook uitzonderlijke productienormen. Met IFS Applications™ stellen wij u in staat om te voldoen aan de doelstellingen en eisen van uw bedrijf, zoals lot/ batch traceerbaarheid, receptuurbeheer, risicoanalyse en kritische controlepunten (HAACP), en rechtstreekse levering aan winkels (DSD).
Multi-site, multi-business, multi-lingual operations
Voor- en achterwaartse traceerbaarheid met houdbaarheids- en vervaldatumcontrole
Zichtbaarheid in de supply chain
Geavanceerde demand planning en forecasting
Meerdere productiemethoden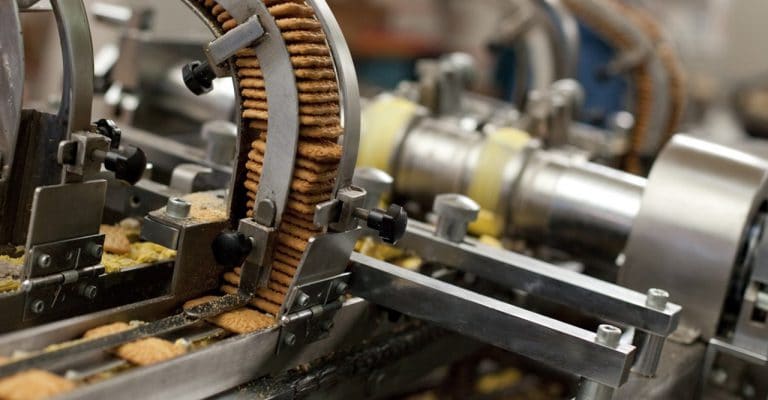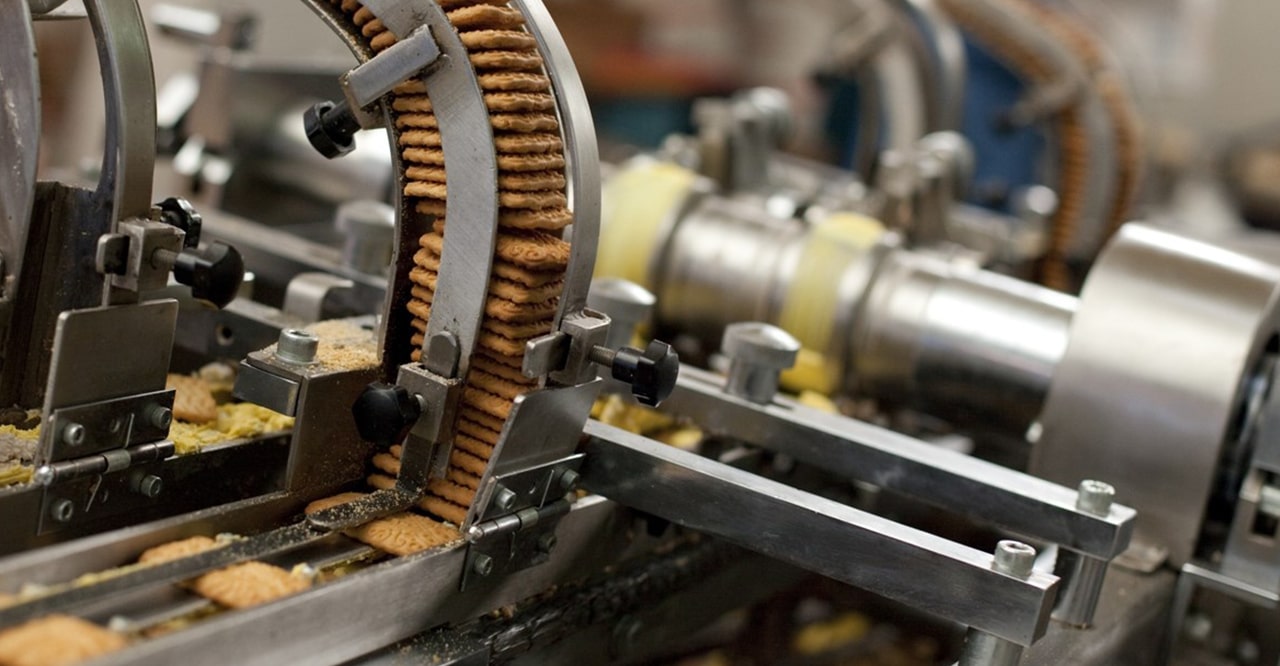 Food and Beverage ERP
IFS Applications geeft een uitgebreid beeld van uw supply chain en productiebedrijf. De unieke architectuur op componentenbasis biedt zowel een breed spectrum aan functionaliteiten maar ook een grote mate van configureerbaarheid, zodat u kunt voldoen aan de behoeften van de food- en beveragemarkt. Industrie specifieke functionaliteiten omvatten onder andere:
Receptuur beheer
In tegenstelling tot sommige softwarepakketten biedt IFS Applications™ echte recept- en formulefunctionaliteit. Met toenemende complexiteit en variatie in grondstoffen, recepten en verpakkingen kan het een uitdaging zijn om de consistentie van het product te behouden. Wij ondersteunen daarom kritische productieprocessen zoals: vangstgewicht, meerdere meeteenheden, receptuurbeheer, kwaliteitsmanagement, kwaliteitsborging, productievolgorde en vraagplanning. Receptuurbeheer omvat ook andere krachtige functionaliteiten zoals: productie opbrengst, revisiebeheer en afwisselend produceren.
Productiemethoden
Snel kunnen reageren op veranderingen in de markt door over te schakelen op andere productiemethoden is essentieel en vereist flexibiliteit. Wij bieden een breed scala aan productiemodi - proces, make-to-stock, make-to-order, of een combinatie daarvan. Ongeacht de complexiteit, IFS Applications vereenvoudigt het productieproces en is ontwikkeld om te voldoen aan de eisen van alle soorten productieomgevingen, variërend van een vaste modus tot een gemengde modus en van een enkele locatie tot meerdere locaties.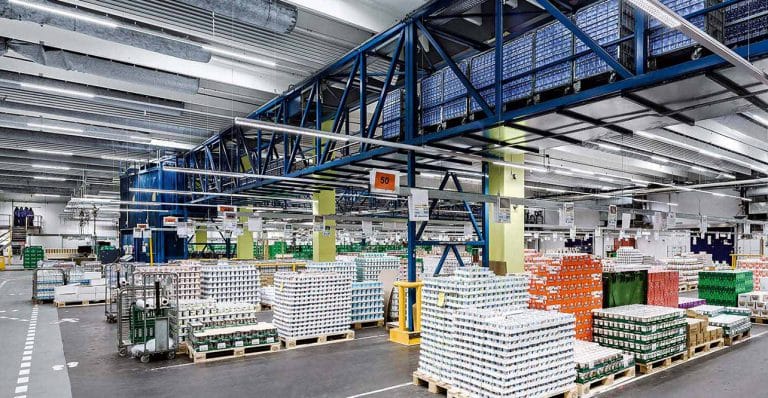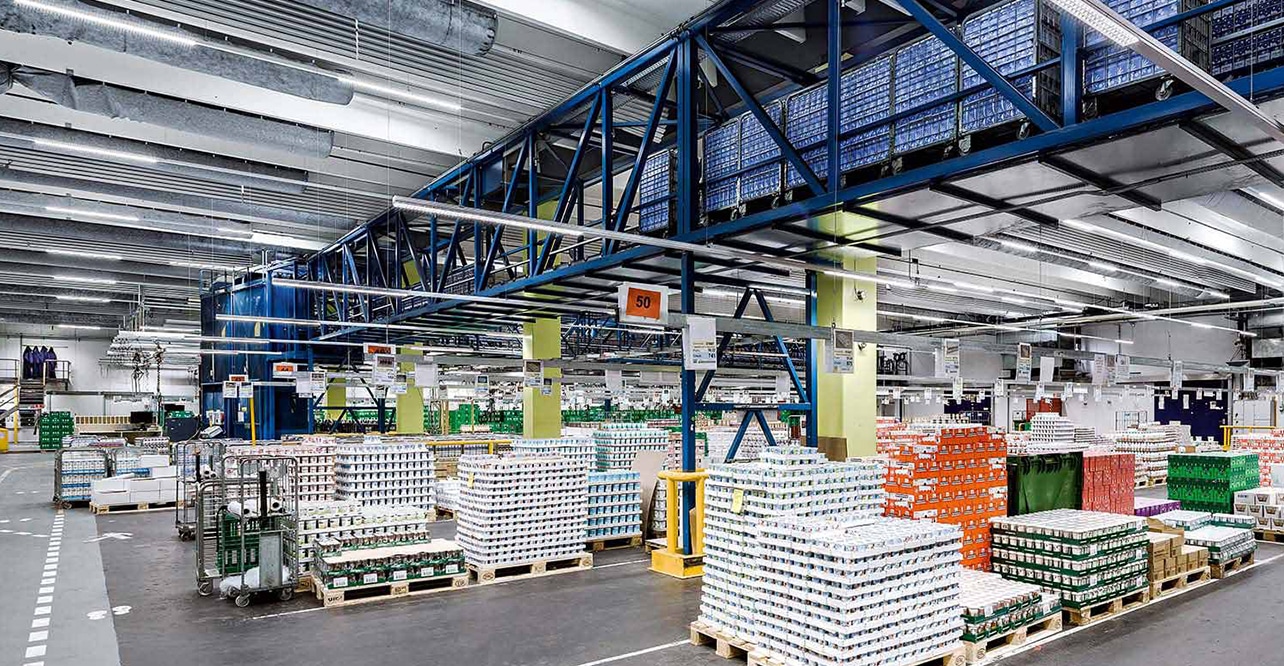 Gezondheid, kwaliteit en veiligheid
Voedselveiligheid blijft een groeiende zorg. Het is van essentieel belang om over de nodige instrumenten en maatregelen te beschikken om de voedselveiligheid te waarborgen. IFS Applications stelt u in staat om gemakkelijk kwaliteitskwesties te traceren tot specifieke partijen en batches, zodat u kunt voldoen aan de voedselwet- en regelgeving en het terugroepen van producten kunt vermijden.
IoT batch traceerbaarheid
Traceerbaarheid is een van de grootste redenen om een softwareoplossing te implementeren en begrijpelijkerwijs ook, want de gevolgen van terugroepacties met betrekking tot kosten en boetes kunnen catastrofaal zijn. Met de voor- en achterwaartse traceerbaarheid krijgt u volledig vertrouwen in de nauwkeurigheid en de traceerbaarheid van uw producten.
HAACP
IFS Applications stelt u in staat om snel probleemgebieden te analyseren en proactief aan te pakken. Wij bieden geïntegreerde HACCP en kwaliteitscontrole ter ondersteuning van diverse controles zoals: BRC, EFSIS, FDA en UDSA.
Accurate demand planning
Bedrijven in de food- en beverage-industrie moeten bereid zijn om te veranderen. De seizoensgebondenheid in deze industrie vereist dat bedrijven nauwkeurige voorspellingen doen over de vraag. Voor het beheren van de seizoensgebondenheid is noodzakelijk dat bedrijven over de juiste instrumenten en functionaliteiten beschikken om de vraag te voorspellen om de juiste voorraadniveaus te onderhouden en om verkoopprognoses te maken.
Eqeep is de meest effectieve partner voor
Functies die de efficiëntie van uw assets maximaliseren Asset Lifecycle Management Onze unieke Enterprise Asset Management-oplossing heeft een breed scala aan functionaliteiten ter ondersteuning van elk afzonderlijk proces van de levenscyclus van de assets. Dankzij de diepgaande project management mogelijkheden die in onze oplossing zijn ingebouwd, kunnen we eenvoudig alle fasen van de levenscyclus van...
Meer lezen
Met de juiste service management software kunnen bedrijven snel reageren op marktontwikkelingen en klantenservice verwachtingen overtreffen.
Meer lezen
Eqeep is uw partner in digitale transformatie
"Wij helpen bedrijven hun concurrentievoordeel te vergroten door hun waardeketen te analyseren, te organiseren en te vereenvoudigen door middel van digitale transformatie. Met onze klant- en oplossingsgerichte aanpak stellen we onze klanten in staat om hun bedrijfsdoelstellingen te bereiken".
Contact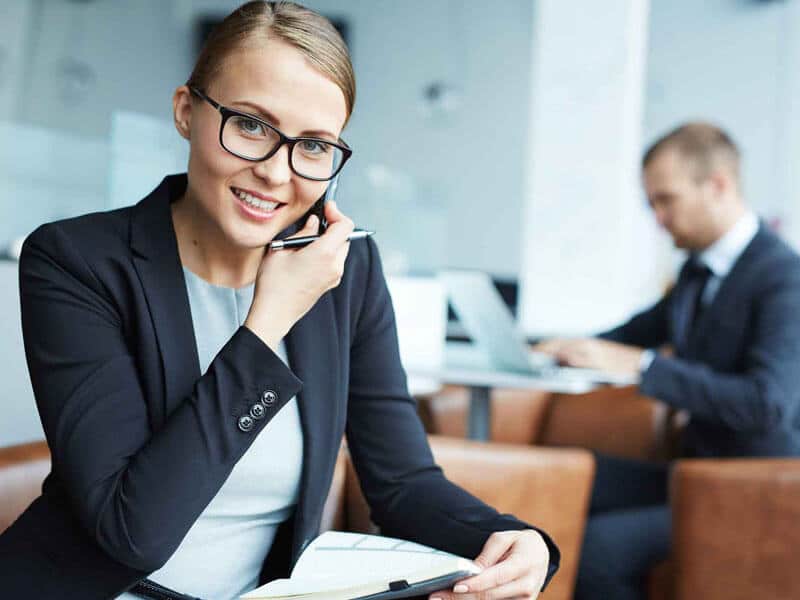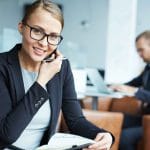 Meer cases en informatie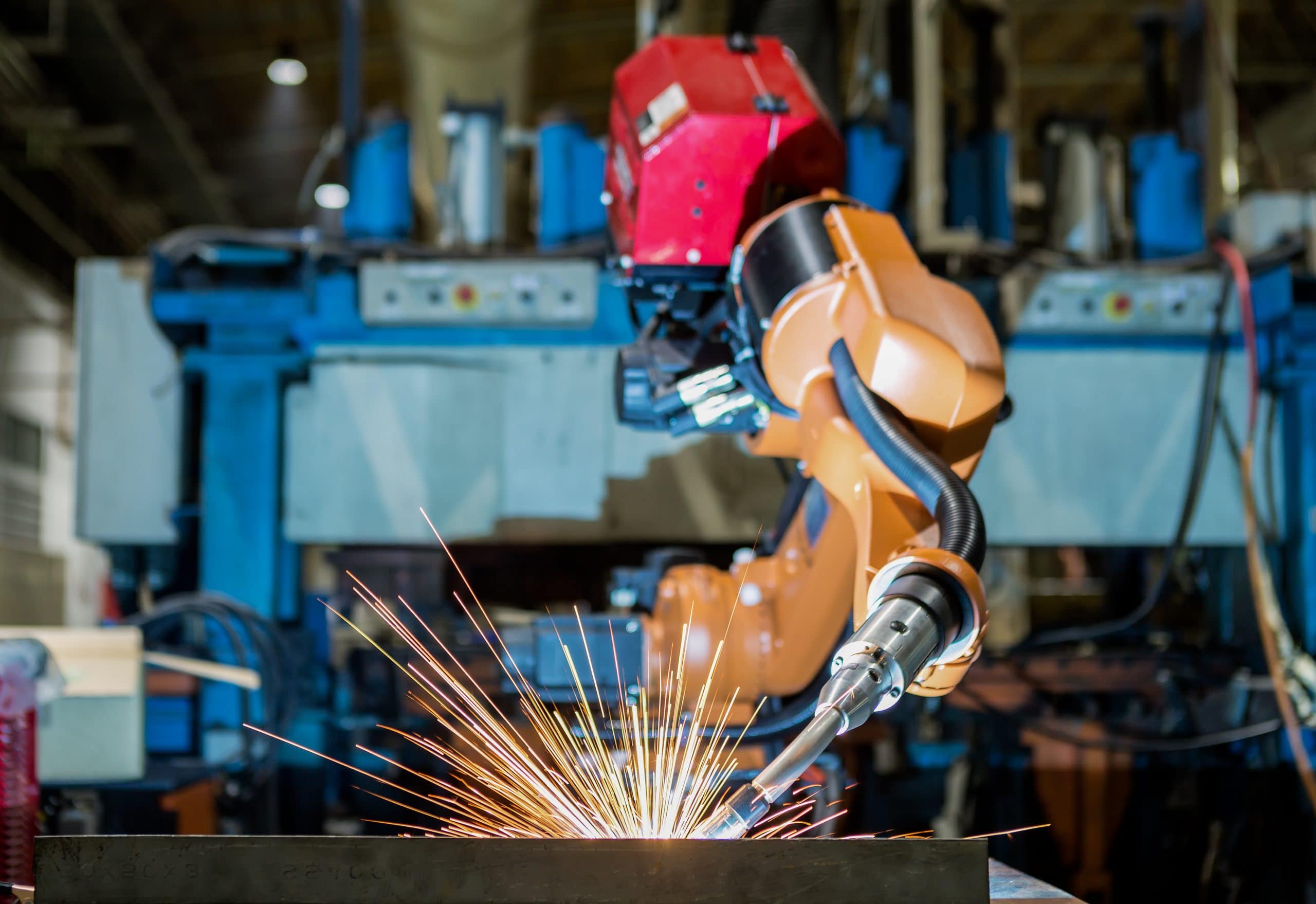 Robots, maakindustrie & werkgelegenheid
Download het complete artikel De toenemende vraag naar automatisering stuwt de industriële ontwikkeling in de richting van kunstmatige intelligentie en robotisering. Intelligente robots zijn tegenwoordig een van de belangrijkste innovaties op technologisch gebied. Fabrikanten kunnen profiteren door intelligente robots te gebruiken om de productiviteit verder te verhogen, menselijke fouten te verminderen, time-to-value te verhogen en…
Meer lezen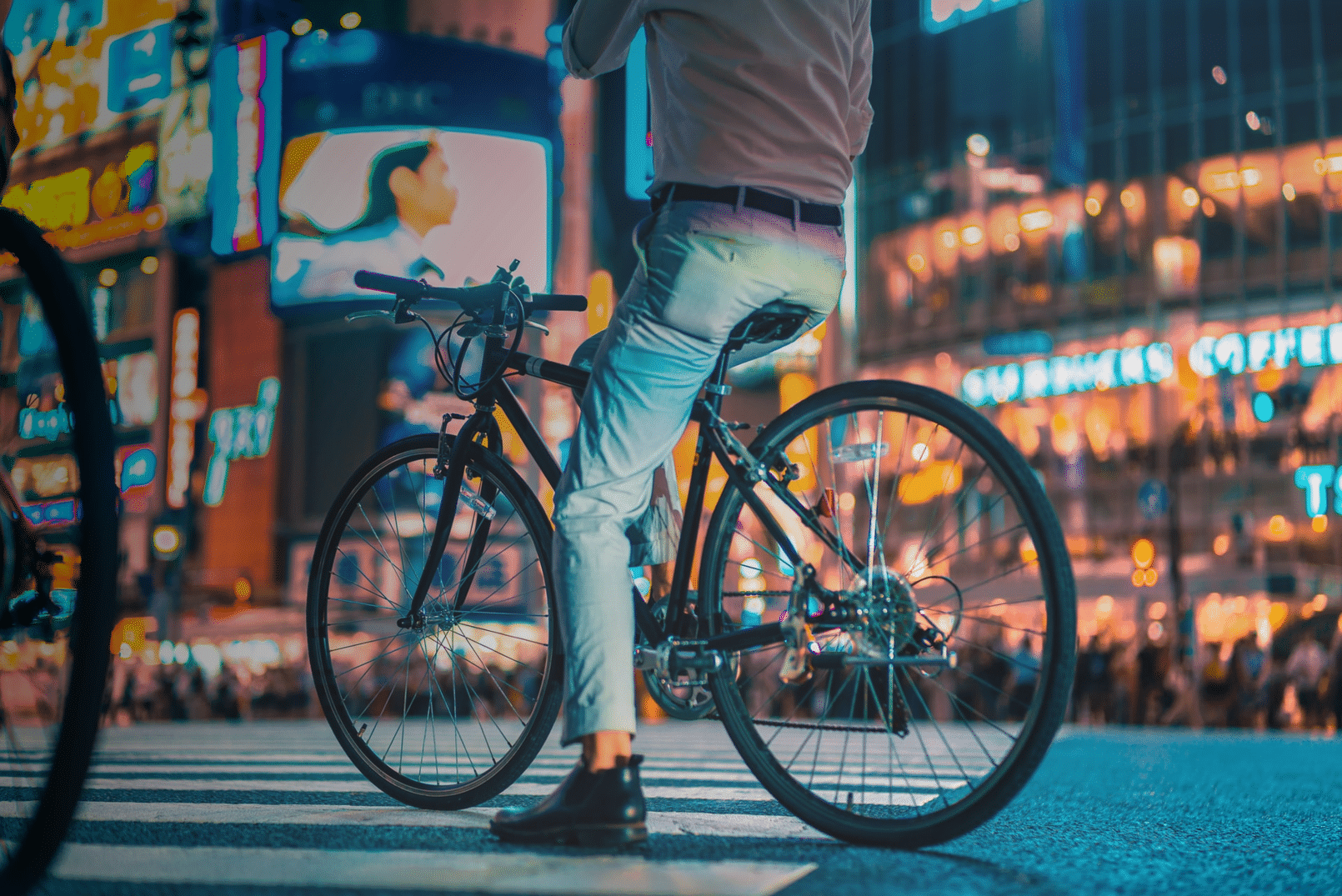 Hoe echt kan kunstmatig zijn?
Download het complete artikel Hoewel kunstmatige intelligentie (AI) een onderwerp lijkt dat pas recentelijk wordt besproken, werd de term in 1956 voor het eerst geïntroduceerd door Nathaniël Rochester, ontwerper van de IBM 701 en Claude Shannon, grondlegger van de informatietheorie. In de loop van de decennia werden er verschillende vooruitgangen geboekt die verdere investeringen in…
Meer lezen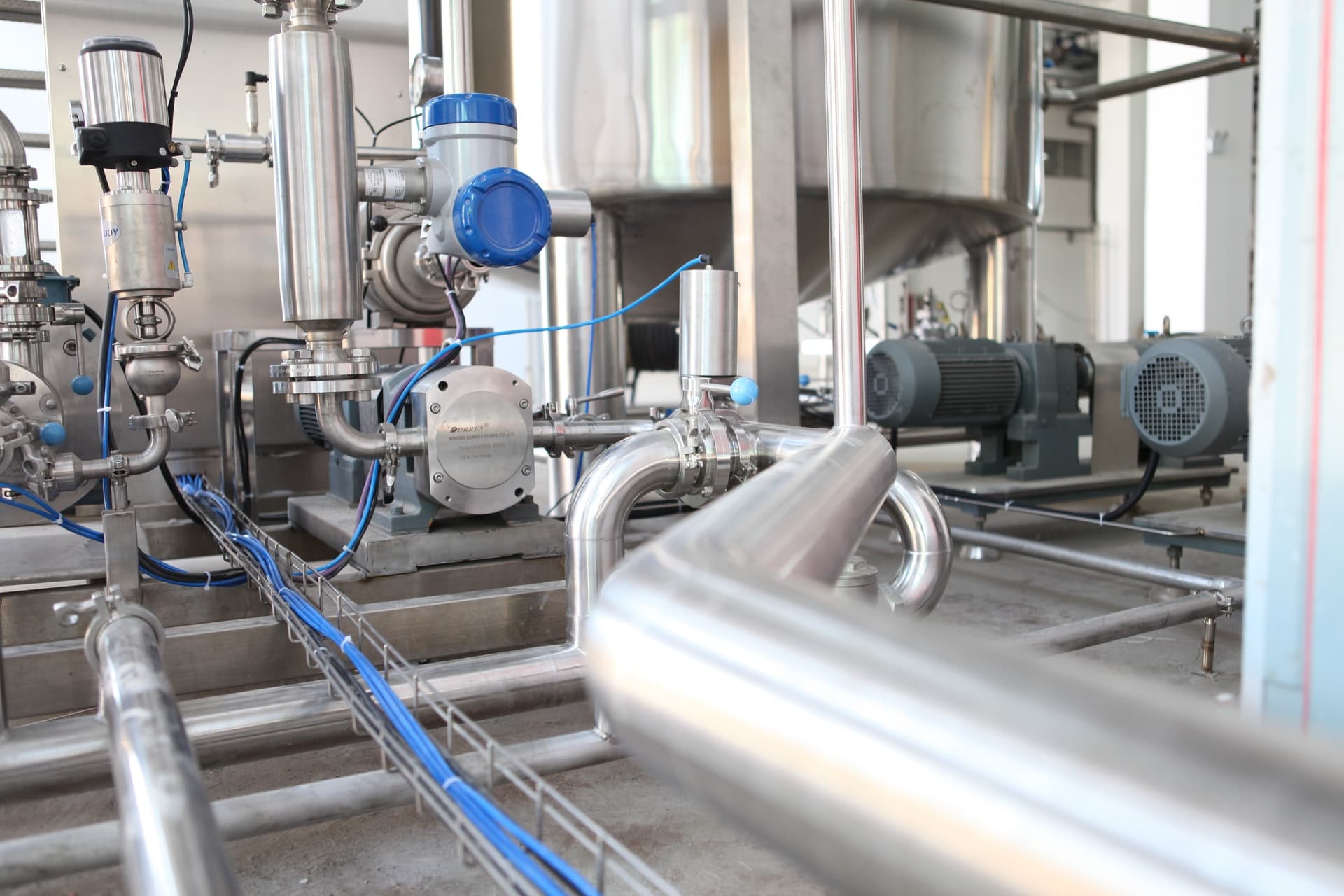 SPIE selecteert Eqeep en Arvato Systems als Managed service provider
SPIE Nederland maakte onlangs bekend dat zij, voor het versterken van haar leidende marktpositie, gekozen heeft voor de IFS Product Suite. Door de toenemende behoefte aan digitalisering voor toekomstige zakelijke uitdagingen, is SPIE Nederland een uitgebreid evaluatieproces gestart. Dit proces richtte zich op het identificeren van een bedrijfsplatform dat de bestaande, verouderde systemen kon vervangen en…
Meer lezen