Vereenvoudig complexe productieprocessen en beheer de volledige productlevenscyclus.
Industriële fabrikanten zijn in toenemende mate betrokken bij complexe projectmatige productieprocessen. Onze ERP-oplossing is ontworpen om complexe en veeleisende discrete en procesmatige productieomgevingen te vereenvoudigen.
Complex supply chain management
Mixed-mode productiemogelijkheden
Geavanceerde productie- en planningsmogelijkheden
Volledig geïntegreerd document management systeem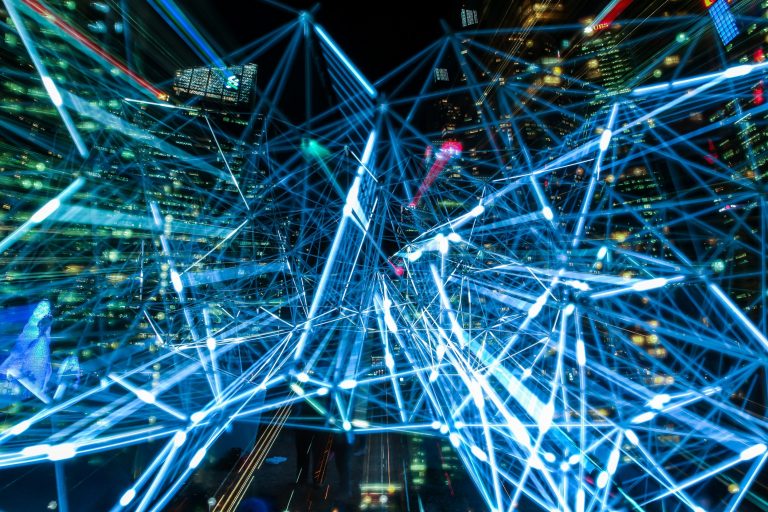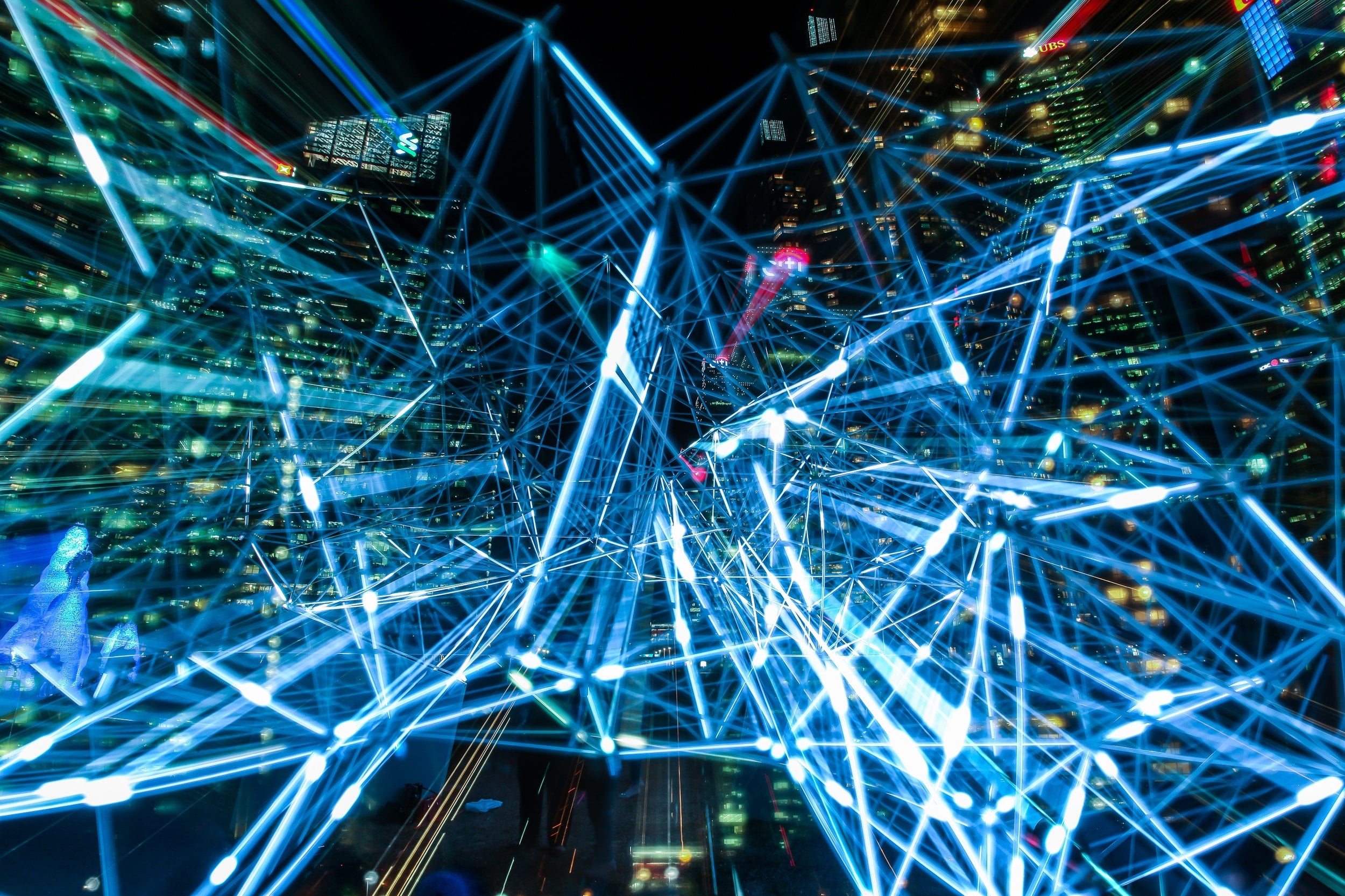 Lean & Agile Manufacturing
Er vindt voortdurend verandering plaats; het anticiperen en snel reageren op veranderende marktomstandigheden zal uw succes bepalen. Met de juiste softwareoplossing kan uw bedrijf zich hierop voorbereiden, anticiperen en veranderingen zelfs verwelkomen. IFS Applications is flexibel, gebruiksvriendelijk en is ontworpen om zich aan te passen aan uw productiebehoeften.
Multi-Mode Manufacturing
Of uw bedrijf nu gebruik maakt van een mixed-mode strategie met verschillende productieomgevingen voor verschillende producten, of een combinatie van omgevingen - IFS Applications geeft u de flexibiliteit om uw activiteiten te stroomlijnen voor een maximale winstgevendheid. Of het nu gaat om make-to-order, configure-to-order, engineer-to-order, assemblage-to-order of make-to-stock.
Product Life Cycle Management
IFS Applications biedt een krachtige geïntegreerde end-to-end procesondersteuning en een duidelijk overzicht van elke stap in de levensfase van het product of de installatie die u fabriceert - van de tekentafel tot aan de verwijdering. Ware product life cycle management houdt rekening met al uw behoeften in een enkel pakket, variërend van engineering tot productie en verkoop, tot service en verwijdering, zodat uw bedrijf winstgevend kan zijn.
Case Studie: Applikon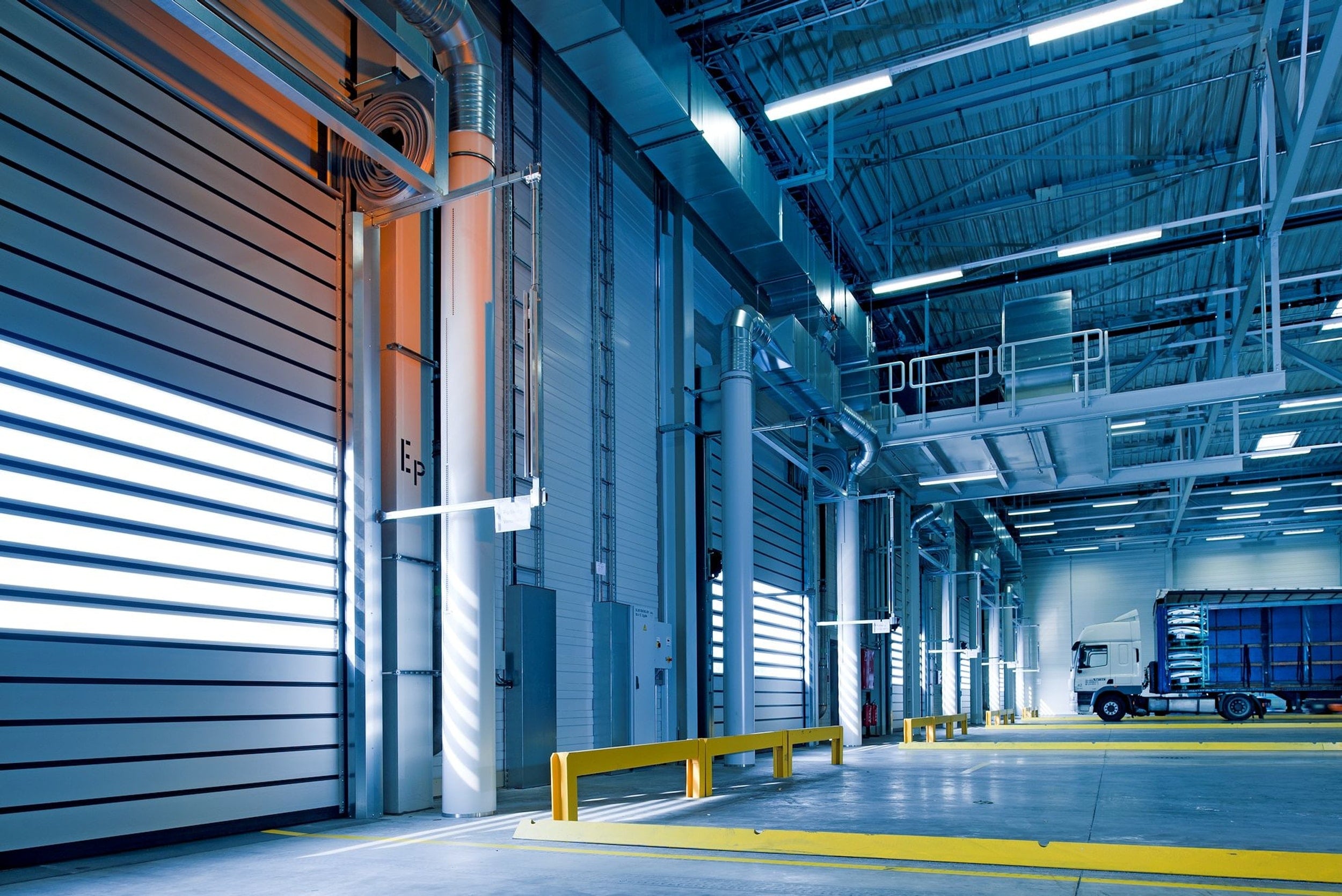 Één complete oplossing
Het bedrijfsleven is veeleisender dan ooit, factoren als globalisering, concurrentie en kortere levenscycli kunnen leiden tot gefragmenteerde toeleveringsketens met meer vestigingen en transacties. IFS Applications is één geïntegreerde en schaalbare oplossing die u volledig inzicht geeft in uw hele onderneming en die met u meegroeit naarmate uw bedrijf zich uitbreidt.
Multi site, currency and language
Met IFS-applicaties krijgt u een volledige multi-site
integratie en zichtbaarheid in uw hele onderneming.
De supply chain-analyse biedt u volledig inzicht in alle orders die betrokken zijn bij een multi-site levering. Supply site beschikbaarheid, geautomatiseerde regelgebaseerde sourcing, multisite ATP (Available to Promise) en CTP (Capable to promise) zijn slechts enkele van de standaard aanwezige functies van IFS Applications.
Volledig zicht op de supply chain
IFS Applications maakt het gemakkelijker voor u om
uw supply chain soepel en efficiënt te bedienen, ongeacht waar u zaken doet, met 'multi-everything' functionaliteit (taal, valuta, locatie, land etc.).
Case Studie: EWT
Eqeep is de meest effectieve partner voor
Functies die de efficiëntie van uw assets maximaliseren Asset Lifecycle Management Onze unieke Enterprise Asset Management-oplossing heeft een breed scala aan functionaliteiten ter ondersteuning van elk afzonderlijk proces van de levenscyclus van de assets. Dankzij de diepgaande project management mogelijkheden die in onze oplossing zijn ingebouwd, kunnen we eenvoudig alle fasen van de levenscyclus van...
Meer lezen
Met de juiste service management software kunnen bedrijven snel reageren op marktontwikkelingen en klantenservice verwachtingen overtreffen.
Meer lezen
Eqeep is uw partner in digitale transformatie
"Wij helpen bedrijven hun concurrentievoordeel te vergroten door hun waardeketen te analyseren, te organiseren en te vereenvoudigen door middel van digitale transformatie. Met onze klant- en oplossingsgerichte aanpak stellen we onze klanten in staat om hun bedrijfsdoelstellingen te bereiken".
Contact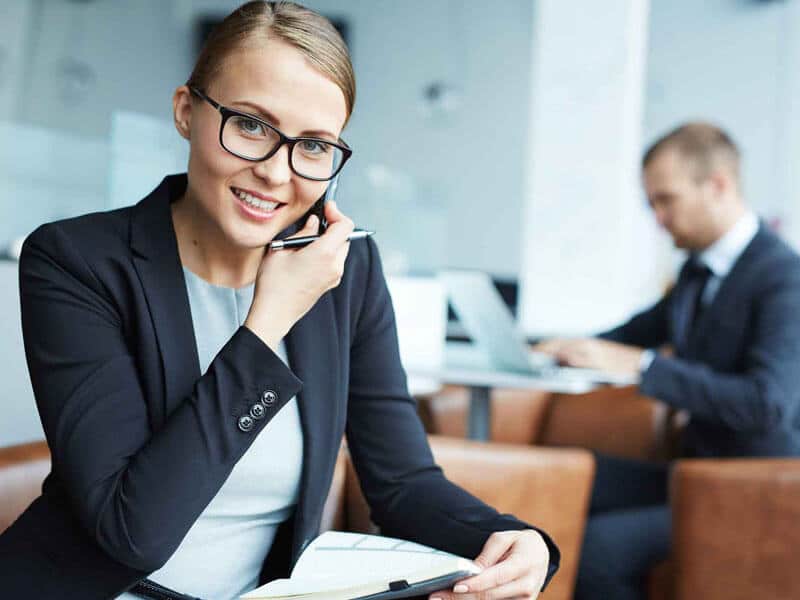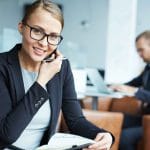 Meer cases en informatie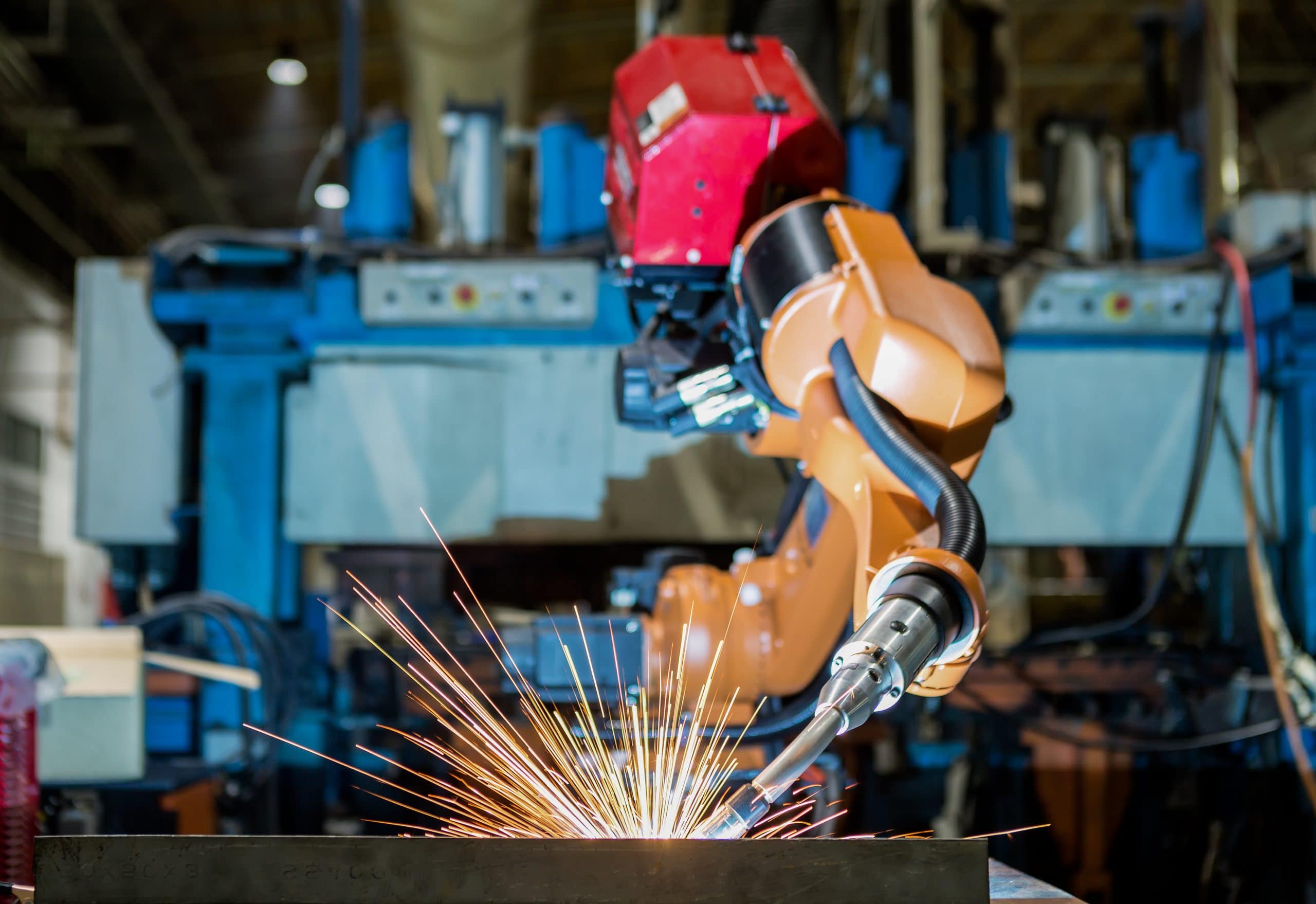 Robots, maakindustrie & werkgelegenheid
Download het complete artikel De toenemende vraag naar automatisering stuwt de industriële ontwikkeling in de richting van kunstmatige intelligentie en robotisering. Intelligente robots zijn tegenwoordig een van de belangrijkste innovaties op technologisch gebied. Fabrikanten kunnen profiteren door intelligente robots te gebruiken om de productiviteit verder te verhogen, menselijke fouten te verminderen, time-to-value te verhogen en…
Meer lezen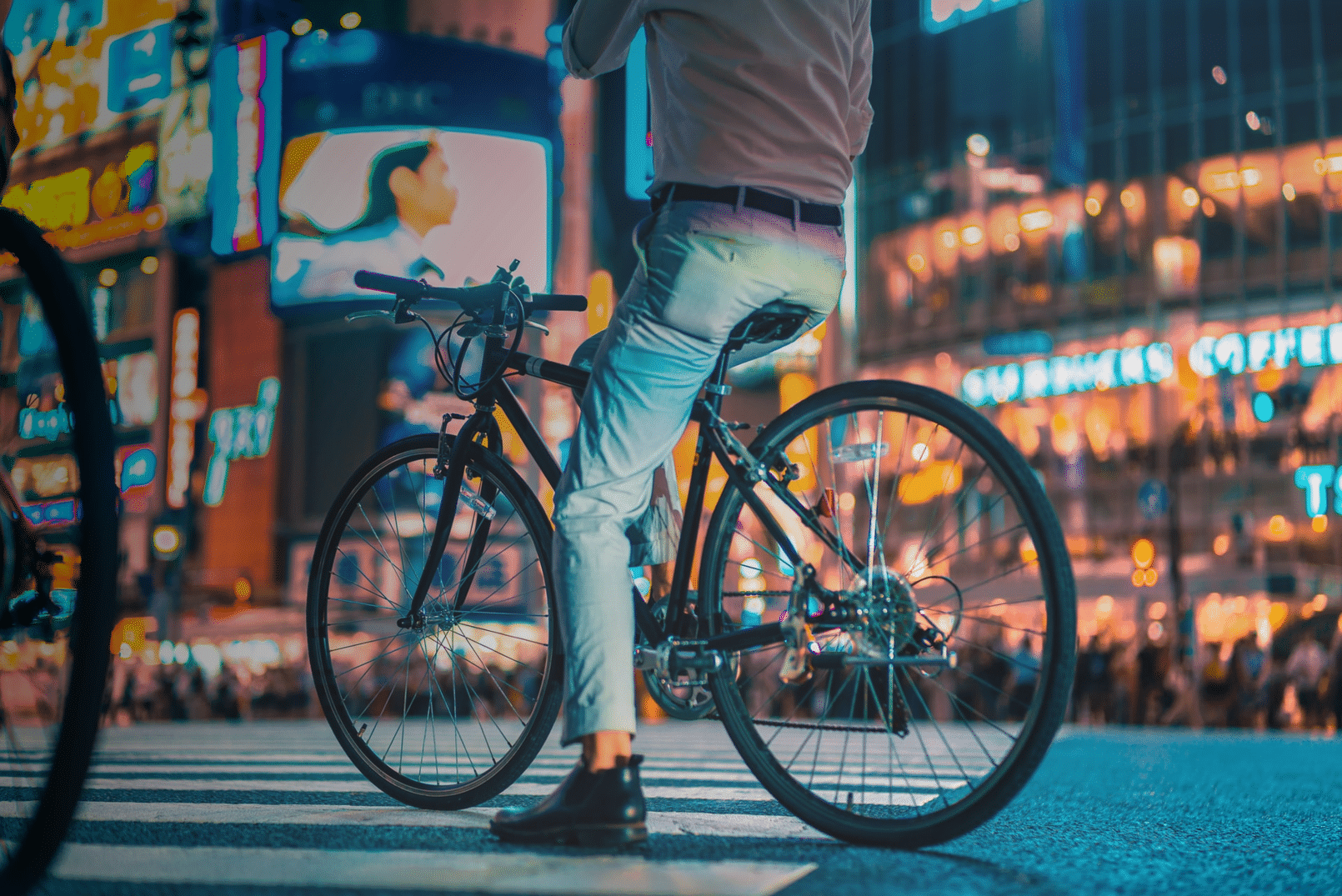 Hoe echt kan kunstmatig zijn?
Download het complete artikel Hoewel kunstmatige intelligentie (AI) een onderwerp lijkt dat pas recentelijk wordt besproken, werd de term in 1956 voor het eerst geïntroduceerd door Nathaniël Rochester, ontwerper van de IBM 701 en Claude Shannon, grondlegger van de informatietheorie. In de loop van de decennia werden er verschillende vooruitgangen geboekt die verdere investeringen in…
Meer lezen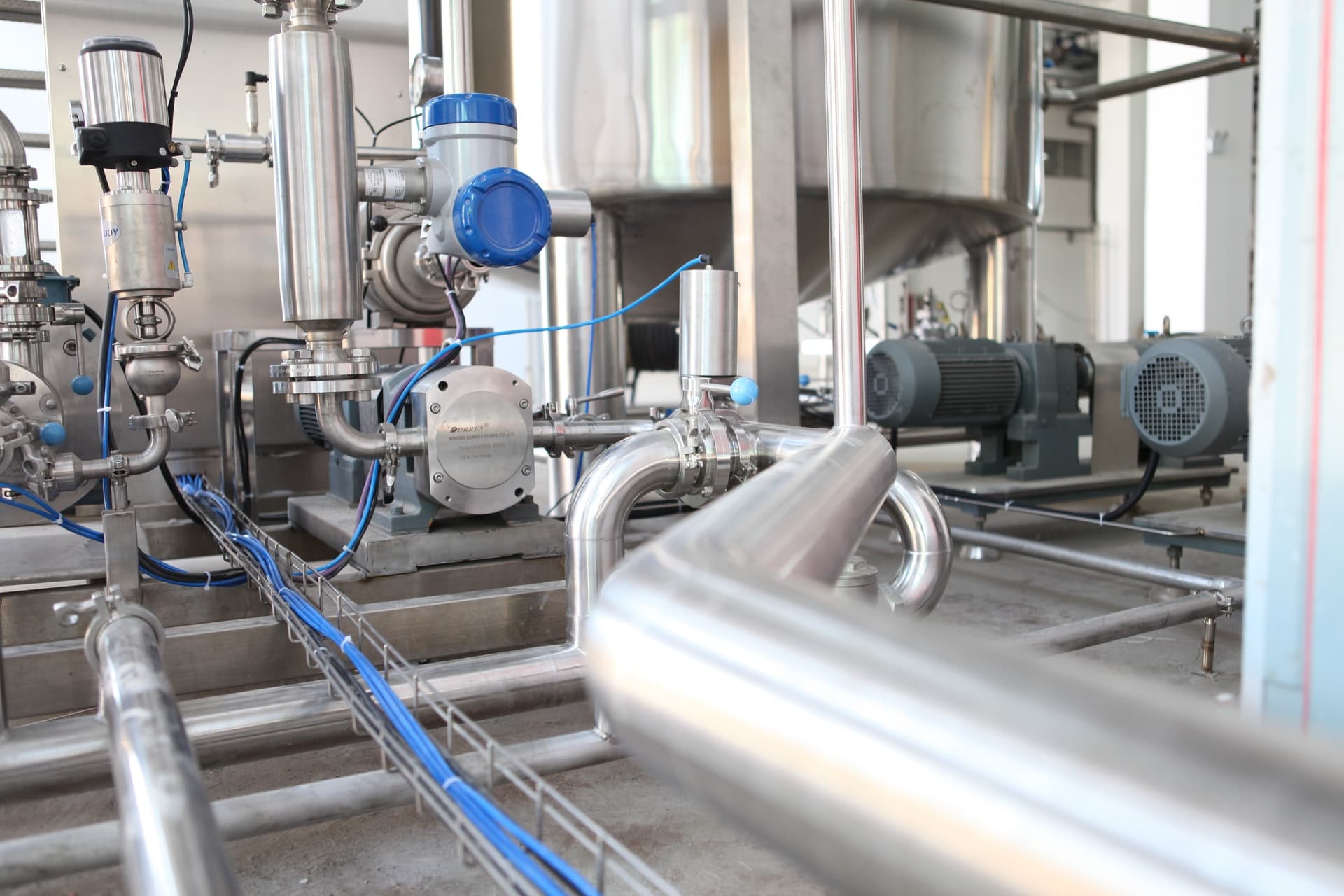 SPIE selecteert Eqeep en Arvato Systems als Managed service provider
SPIE Nederland maakte onlangs bekend dat zij, voor het versterken van haar leidende marktpositie, gekozen heeft voor de IFS Product Suite. Door de toenemende behoefte aan digitalisering voor toekomstige zakelijke uitdagingen, is SPIE Nederland een uitgebreid evaluatieproces gestart. Dit proces richtte zich op het identificeren van een bedrijfsplatform dat de bestaande, verouderde systemen kon vervangen en…
Meer lezen