Geef vorm aan de toekomst met onze project- en asset-gerichte oplossingen
Of u nu grote soorten assets beheert in sectoren als infrastructuur, energie en nutsvoorzieningen of vastgoed, is de kans groot dat u projecten oplevert en assets en faciliteiten onderhoudt. Wij bieden project- en asset gerichte oplossingen en industriespecifieke functionaliteiten zoals contract (change) management en huur/verhuur van apparatuur.
Contractbeheer
Facturering op basis van voortgang
Modulaire en off-site mogelijkheden
Project opleveringsprestaties
Digitale asset life cycle en BIM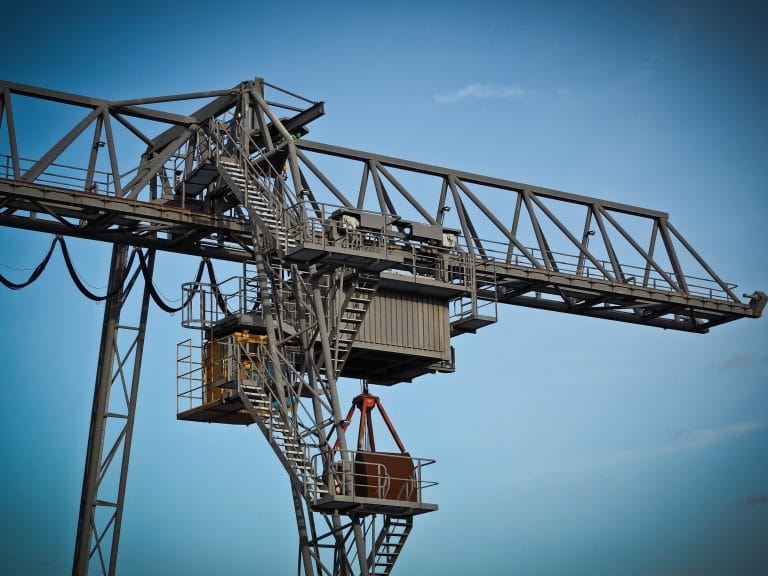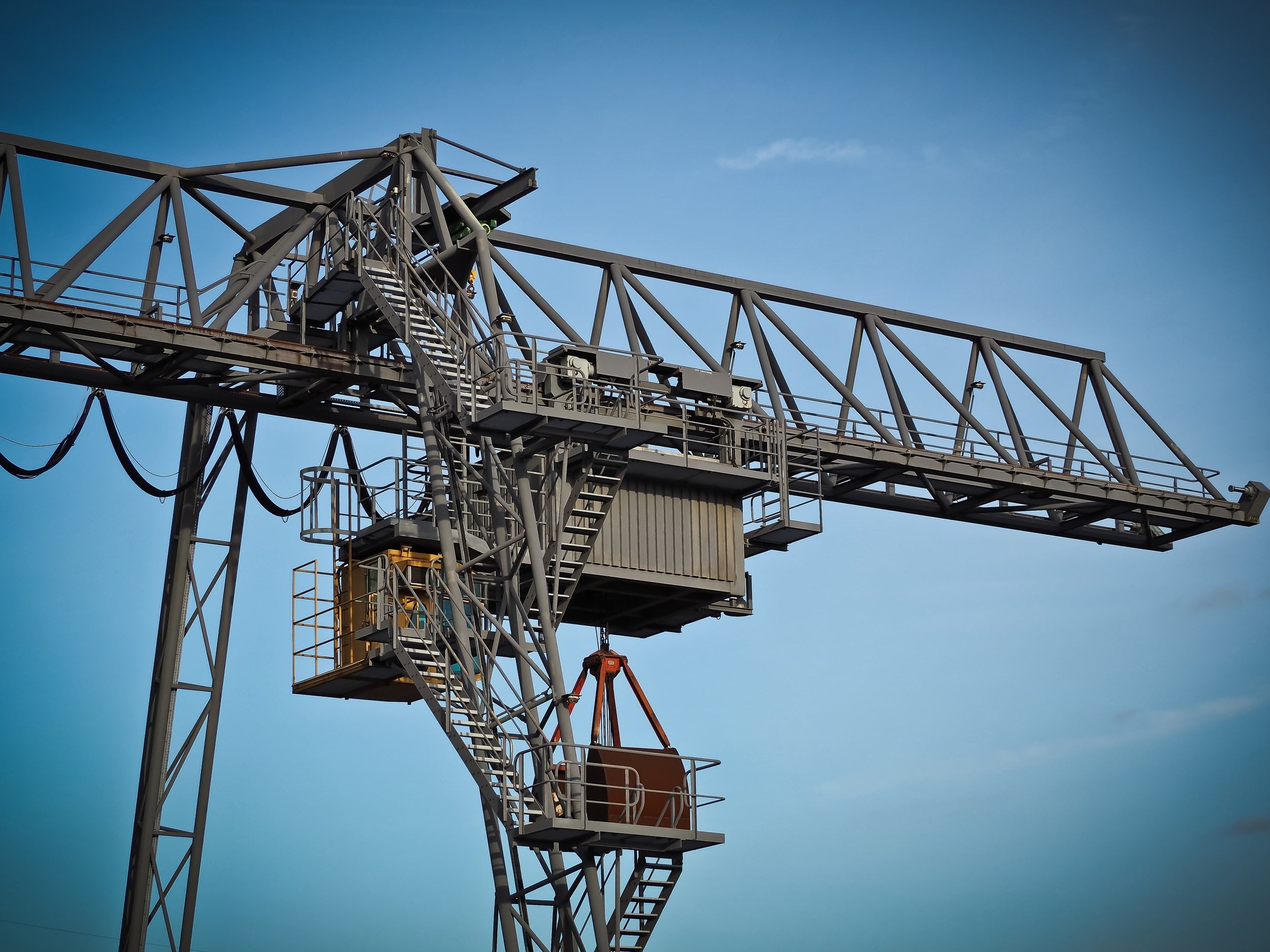 Geïntegreerd project- en asset management
Het kan soms lastig zijn voor bouw- en engineering bedrijven om de juiste softwareoplossing te vinden. De meeste ERP-oplossingen zijn onvoldoende geschikt voor project- en asset gerichte bedrijven. Onze oplossing daarintegen bevat functies voor verkoop- en contractbeheer, facturering op basis van voortgang, beheer van onderaannemers en off-site/modulaire bouwmogelijkheiden.
Geïntegreerde Project Life Cycle
Om kwaliteitsprojecten op tijd, binnen het budget en met een minimum aantal risico's op te leveren, is het noodzakelijk om voorspelbare en consistente data-gedreven projectresultaten en -processen te hebben. Met onze geïntegreerde Project Life Cycle-oplossing stellen wij u in staat om voorspelbare project prestaties en resultaten te verkrijgen.
Contractbeheer
Elk bouwbedrijf heeft andere contractuele eisen. Sommige facturen zijn gebaseerd op een vaste prijs, andere op tijd en materialen, een lumpsum bedrag, op de voortgang of op de waarde. Onze oplossing past zich aan uw behoeften aan en kan variaties, wijzigingen, retenties en flexibele contractstructuren zoals bill of quantities en flexibele methoden voor het meten van de voortgang beheren.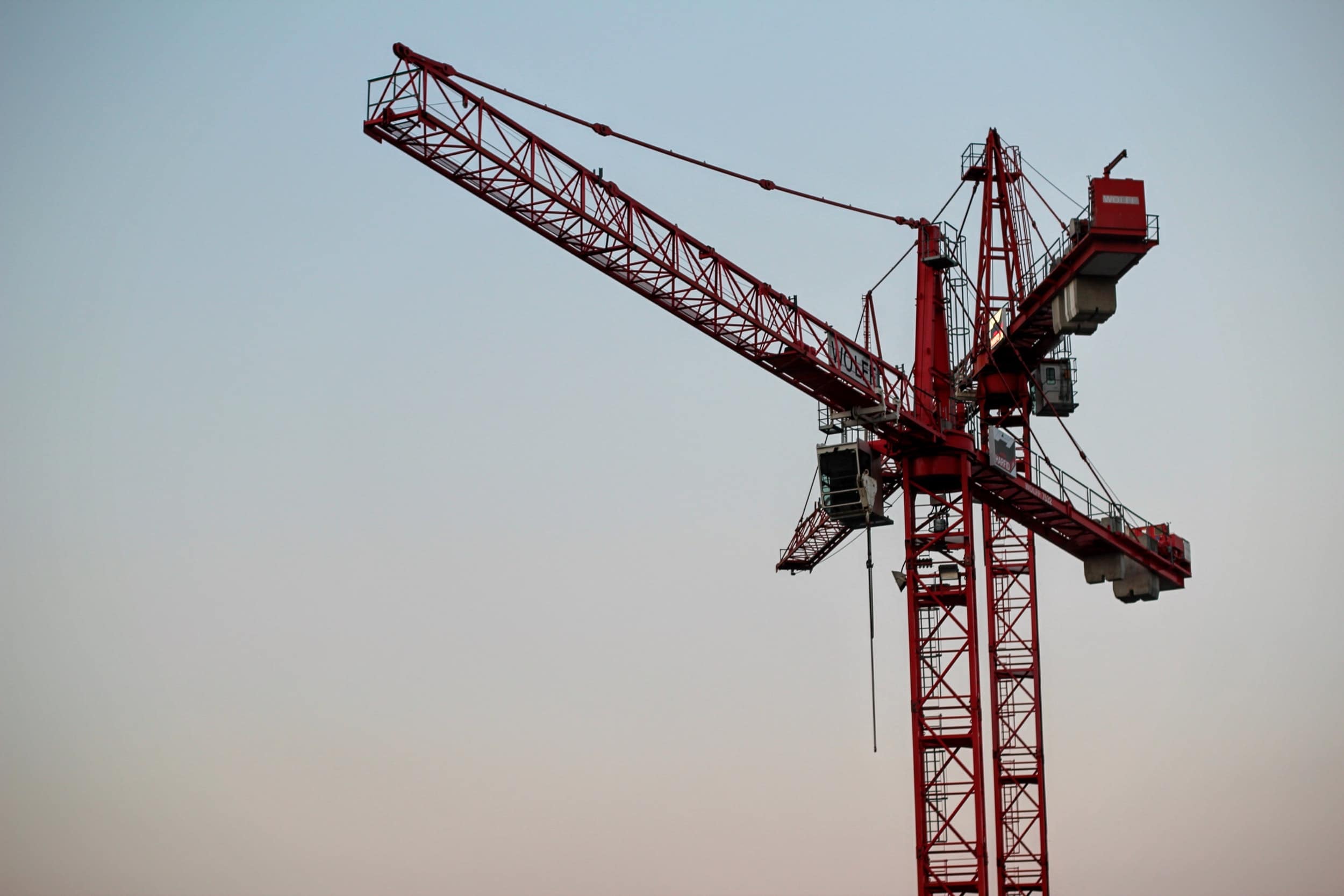 Digitale asset life cycle journey
Er is een sterke ontwikkeling naar digitale life cycle management. Uw ERP-oplossing moet in staat zijn om gegevens over de asset te integreren en te gebruiken in alle fasen van de levenscyclus, van het ontwerp, de bouw, de inbedrijfstelling, de exploitatie, het onderhoud en de uiteindelijke buitenbedrijfstelling en vervanging.
BIM
Een onderdeel van digitalisering is het overstappen van een zwaar documentgedreven wereld naar een digitaal datagedreven wereld. Met Buidling Information Modeling (BIM) is het einddoel het verbeteren van het informatiebeheer van een asset over de gehele levenscyclus. Onze ERP-oplossing heeft de juiste structuur en flexibiliteit om BIM-modelgegevens te integreren in de levenscyclusprocessen van projecten en assets. BIM wordt niet alleen gebruikt voor gebouwen, maar kan ook worden gebruikt voor installaties, infrastructuur of andere kapitaalgoederen.
Modulaire / offsite constructie
De toepassing van modulair en off-site bouwen zal de komende jaren naar verwachting toenemen. Niet verrassend, want er zijn veel voordelen aan zowel modulair als offsite bouwen. Het stelt u in staat uw personeel efficiënter in te zetten dan bij gedistribueerde bouwplaatsen en uw projecten sneller en met een betere kwaliteit op te leveren dan wanneer u een groot deel van het werk op de bouwplaats uitvoert. Onze oplossing is ontworpen om flexibel te zijn en biedt u allerlei mogelijkheden, van een efficiënt voorraadbeheer, traceerbaarheid, planning en machine- en asset management.
Case Study: Team UK
Eqeep is de meest effectieve partner voor
Functies die de efficiëntie van uw assets maximaliseren Asset Lifecycle Management Onze unieke Enterprise Asset Management-oplossing heeft een breed scala aan functionaliteiten ter ondersteuning van elk afzonderlijk proces van de levenscyclus van de assets. Dankzij de diepgaande project management mogelijkheden die in onze oplossing zijn ingebouwd, kunnen we eenvoudig alle fasen van de levenscyclus van...
Meer lezen
Met de juiste service management software kunnen bedrijven snel reageren op marktontwikkelingen en klantenservice verwachtingen overtreffen.
Meer lezen
Eqeep is uw partner in digitale transformatie
"Wij helpen bedrijven hun concurrentievoordeel te vergroten door hun waardeketen te analyseren, te organiseren en te vereenvoudigen door middel van digitale transformatie. Met onze klant- en oplossingsgerichte aanpak stellen we onze klanten in staat om hun bedrijfsdoelstellingen te bereiken".
Contact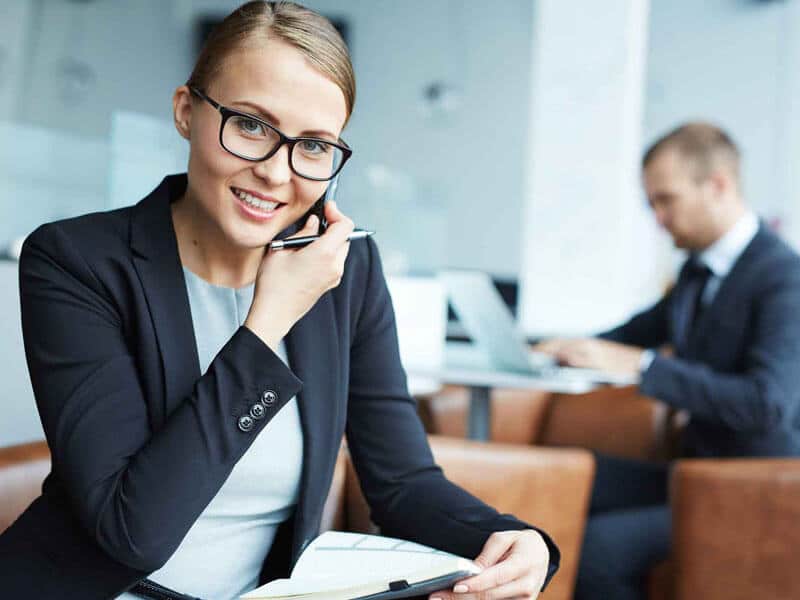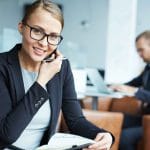 Meer cases en informatie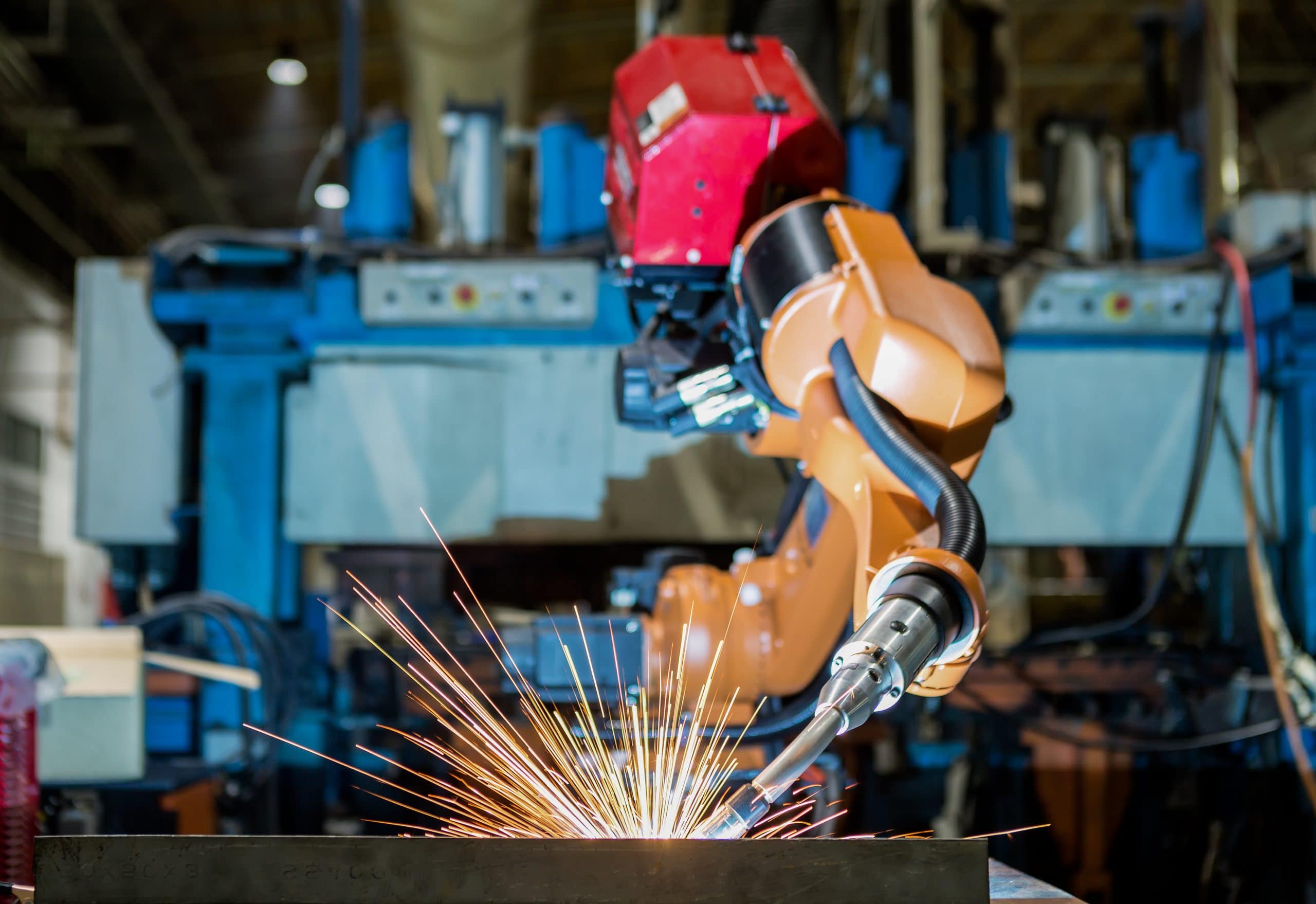 Robots, maakindustrie & werkgelegenheid
Download het complete artikel De toenemende vraag naar automatisering stuwt de industriële ontwikkeling in de richting van kunstmatige intelligentie en robotisering. Intelligente robots zijn tegenwoordig een van de belangrijkste innovaties op technologisch gebied. Fabrikanten kunnen profiteren door intelligente robots te gebruiken om de productiviteit verder te verhogen, menselijke fouten te verminderen, time-to-value te verhogen en…
Meer lezen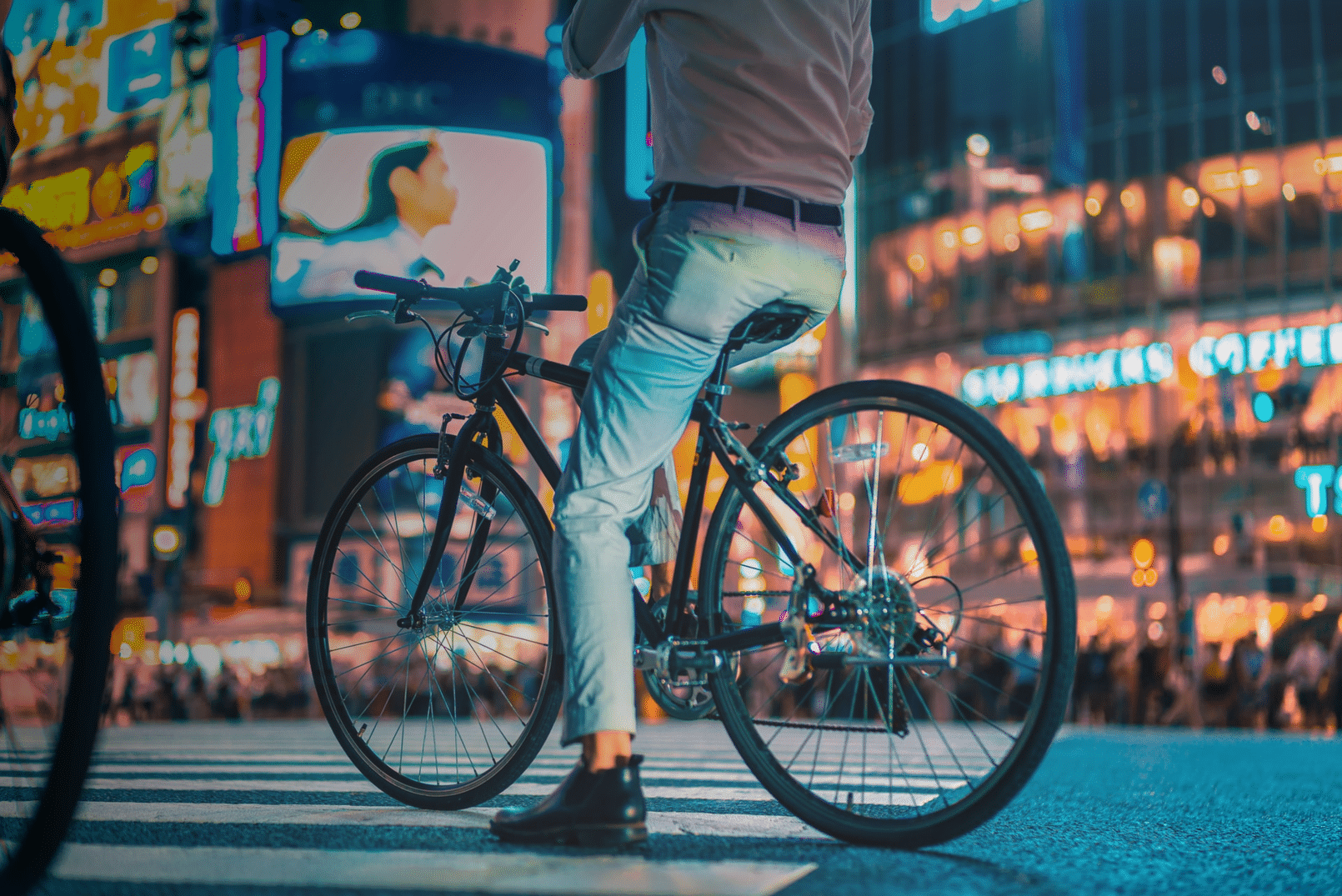 Hoe echt kan kunstmatig zijn?
Download het complete artikel Hoewel kunstmatige intelligentie (AI) een onderwerp lijkt dat pas recentelijk wordt besproken, werd de term in 1956 voor het eerst geïntroduceerd door Nathaniël Rochester, ontwerper van de IBM 701 en Claude Shannon, grondlegger van de informatietheorie. In de loop van de decennia werden er verschillende vooruitgangen geboekt die verdere investeringen in…
Meer lezen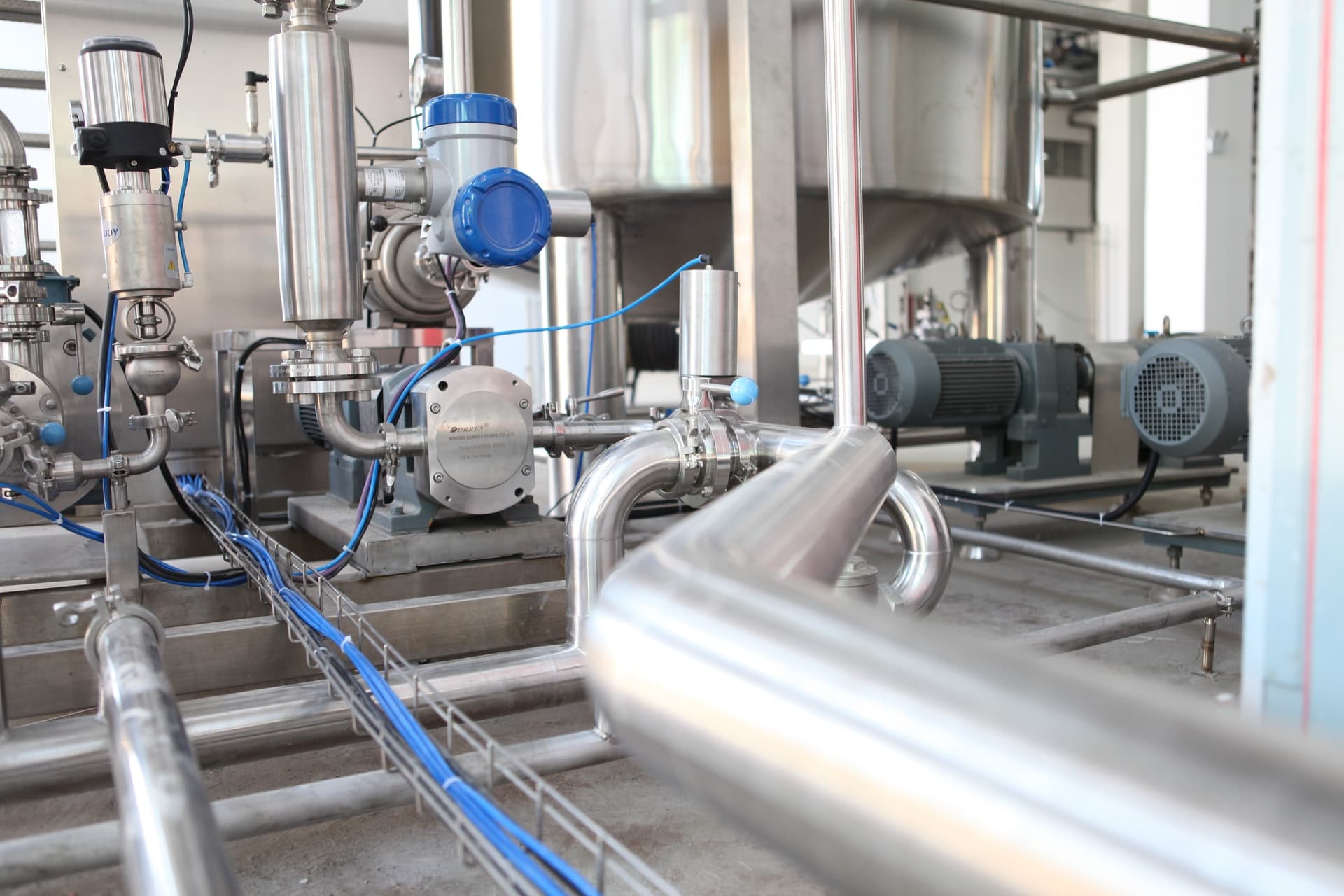 SPIE selecteert Eqeep en Arvato Systems als Managed service provider
SPIE Nederland maakte onlangs bekend dat zij, voor het versterken van haar leidende marktpositie, gekozen heeft voor de IFS Product Suite. Door de toenemende behoefte aan digitalisering voor toekomstige zakelijke uitdagingen, is SPIE Nederland een uitgebreid evaluatieproces gestart. Dit proces richtte zich op het identificeren van een bedrijfsplatform dat de bestaande, verouderde systemen kon vervangen en…
Meer lezen