In verbinding met de toekomst
De telecomindustrie blijft een bron van groei, innovatie en disruptie. De komst van 5G zal een hele reeks mogelijkheden voor bedrijven creëren en ondersteunen. Met de daling van de inkomsten uit telefoonverkeer, kunnen telecomorganisaties profiteren van nieuwe ontwikkelingen zoals IoT, verbonden voertuigen, slimme huizen en slimme meetprogramma's.
Complexe infrastructuurprojecten
Asset management
Klantenservice activiteiten
Field Service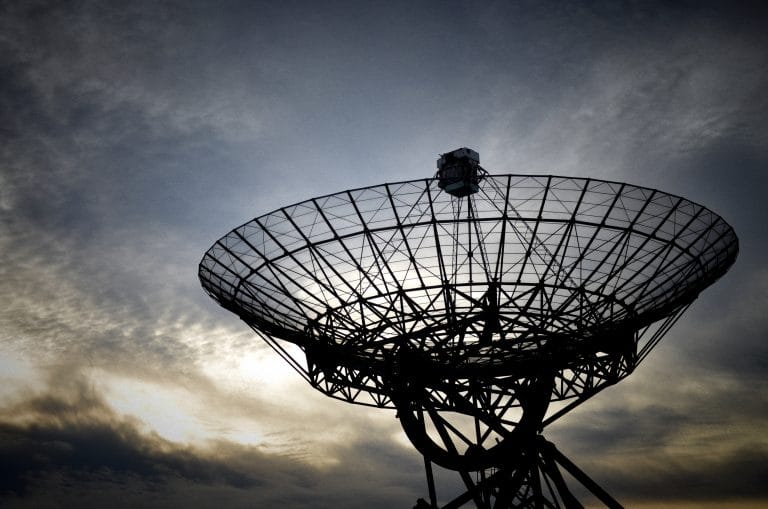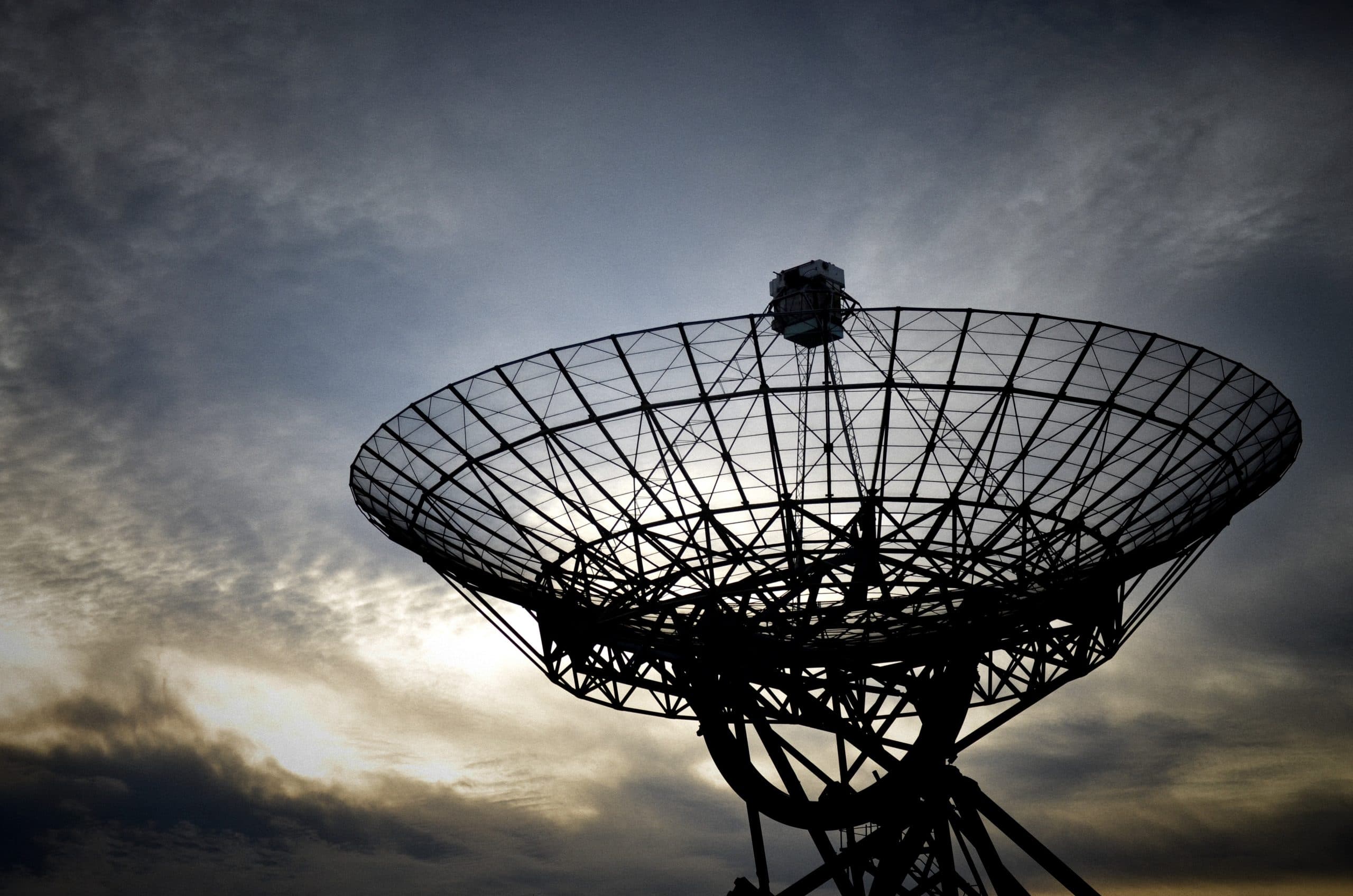 Overtref klantverwachtigen
Het verwachtingspatroon van de consument is hoger dan ooit tevoren. Uw infrastructuur, middelen en klantenserviceactiviteiten moeten hierop voorbereid zijn. Digitale transformatie stelt telecommunicatiebedrijven in staat om toegevoegde waarde te leveren aan de klant in alle kritische bedrijfsprocessen en zo de efficiëntie en het serviceniveau te verbeteren.
De consument staat in verbinding
Neem de loyaliteit en het geduld van de consument niet voor lief, bijna de helft van de wereldwijde bevolking staat te popelen om nieuwe producten en diensten uit te proberen. De snelheid, kwaliteit, betrouwbaarheid, dekking en service level overeenkomsten zijn belangrijke succesfactoren om klanten te winnen en te behouden. Eqeep biedt oplossingen die de hele breedte van de activiteiten van telecommunicatieorganisaties bestrijken.
Internet of Things
de toekomst staat in verbinding en we beginnen daar nu een glimp van op te vangen met slimme en onderling verbonden woningen, auto's, wegen, steden en apparaten. Fabrikanten bouwen steeds vaker sensoren in hun producten voor extra functionaliteiten en toegevoegde waarde. Hiervoor zijn aanzienlijke investeringen nodig, telecombedrijven zullen moeten inspelen op deze nieuwe ontwikkelingen en nieuwe omzetmogelijkheden moeten vinden.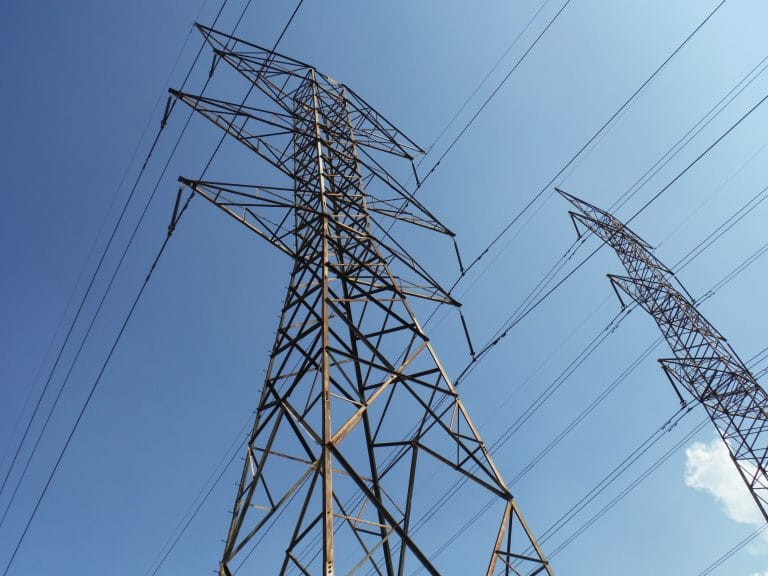 Digitale transformatie binnen de gehele organisatie
Eqeep kent de uitdagingen waar de telecomsector voor staan en weet deze om te zetten in kansen. Met onze cloud gedreven ERP, EAM en FSM software creëren en leveren wij echte waarde met onze oplossingen voor field service, beheerders en infrastructuuraanbieders.
Project and Asset-oplossingen
Effectief asset management heeft een directe invloed op de klanttevredenheid en de winstgevendheid. Wij bieden een geavanceerd asset management systeem met preventieve, op planning gebaseerde en break/fix onderhoudsoplossingen, inclusief lineaire asset functionaliteit voor het onderhoud van netwerken, torens, polen en andere infrastructuur.
Intelligent beheer van de buitendienst
Netwerksnelheid en -beschikbaarheid zijn enkele van de relevante indicatoren die van invloed zijn op de klanttevredenheid. Dat geldt ook voor het succes van de servicemonteur, voor de uptime van de apparatuur en de productiviteit van de technicus. Wij bieden AI gedreven sheduling & dispatch aan en leveren realtime-optimalisatiemogelijkheden om ervoor te zorgen dat de grootste waarde voor alle belanghebbenden wordt gerealiseerd tijdens de servicelevering.
Eqeep is de meest effectieve partner voor
Features that maximize the efficiency of your assets Asset Lifecycle Management Our one of a kind enterprise asset management solution has a wide scope of functionality to support every single process of the asset lifecycle. Thanks to the deep project management capabilities that is embedded in our solution, we can easily manage all the stages...
Meer lezen
With the right service management software businesses will be agile to respond quickly to market changes and meet & exceed customer service expectations
Meer lezen
Eqeep is uw partner in digitale transformatie
"Wij helpen bedrijven hun concurrentievoordeel te vergroten door hun waardeketen te analyseren, te organiseren en te vereenvoudigen door middel van digitale transformatie. Met onze klant- en oplossingsgerichte aanpak stellen we onze klanten in staat om hun bedrijfsdoelstellingen te bereiken".
Contact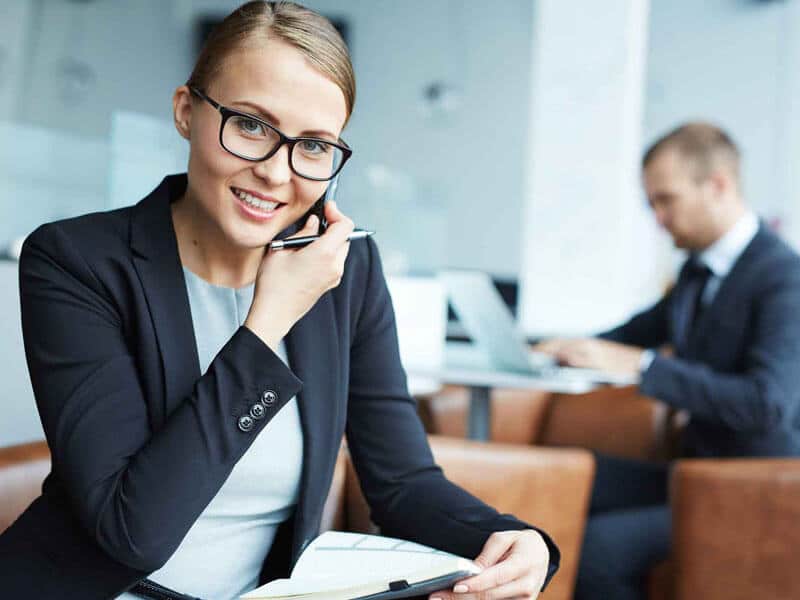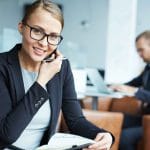 Meer cases en informatie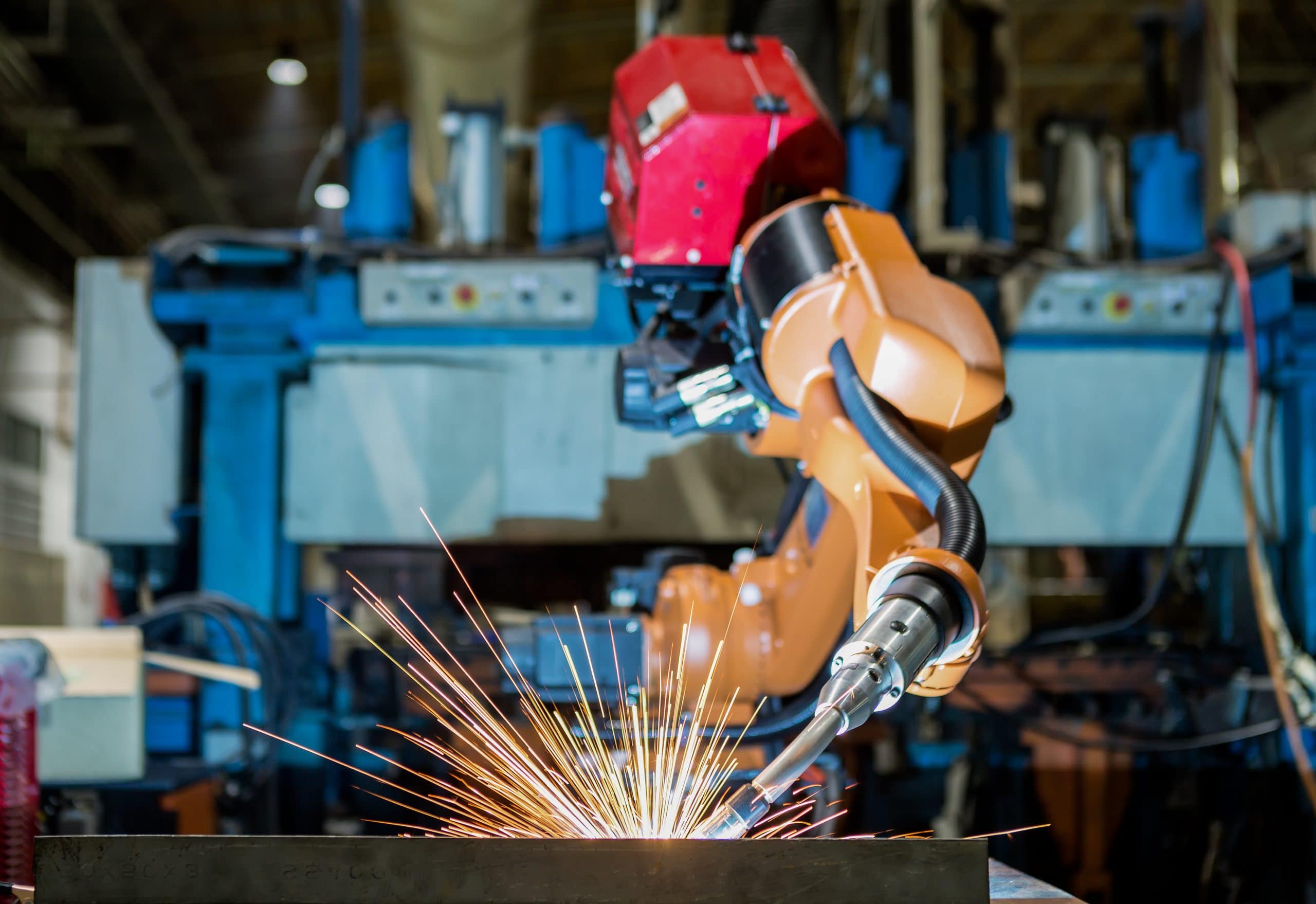 Robots, maakindustrie & werkgelegenheid
Download het complete artikel De toenemende vraag naar automatisering stuwt de industriële ontwikkeling in de richting van kunstmatige intelligentie en robotisering. Intelligente robots zijn tegenwoordig een van de belangrijkste innovaties op technologisch gebied. Fabrikanten kunnen profiteren door intelligente robots te gebruiken om de productiviteit verder te verhogen, menselijke fouten te verminderen, time-to-value te verhogen en…
Meer lezen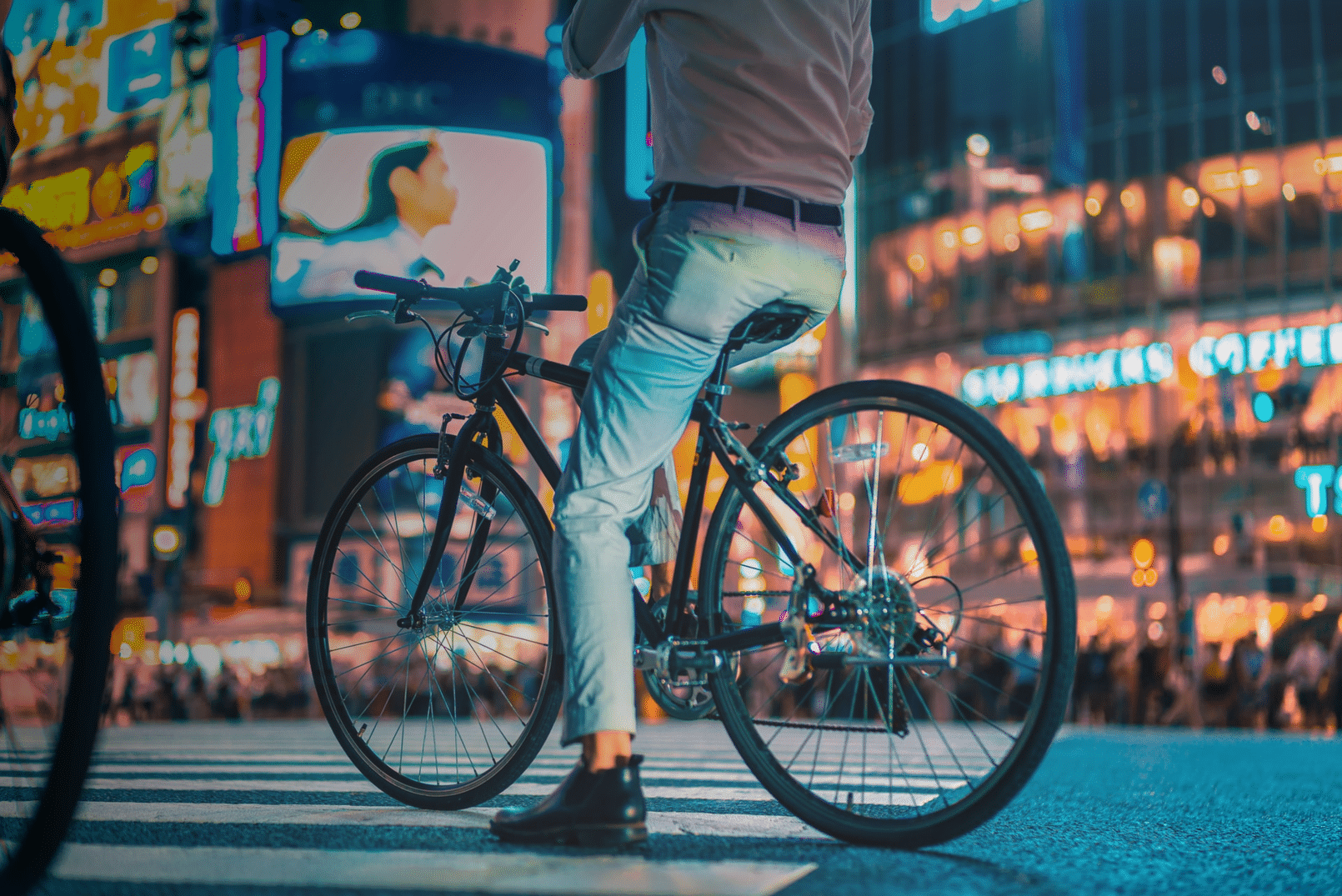 Hoe echt kan kunstmatig zijn?
Download het complete artikel Hoewel kunstmatige intelligentie (AI) een onderwerp lijkt dat pas recentelijk wordt besproken, werd de term in 1956 voor het eerst geïntroduceerd door Nathaniël Rochester, ontwerper van de IBM 701 en Claude Shannon, grondlegger van de informatietheorie. In de loop van de decennia werden er verschillende vooruitgangen geboekt die verdere investeringen in…
Meer lezen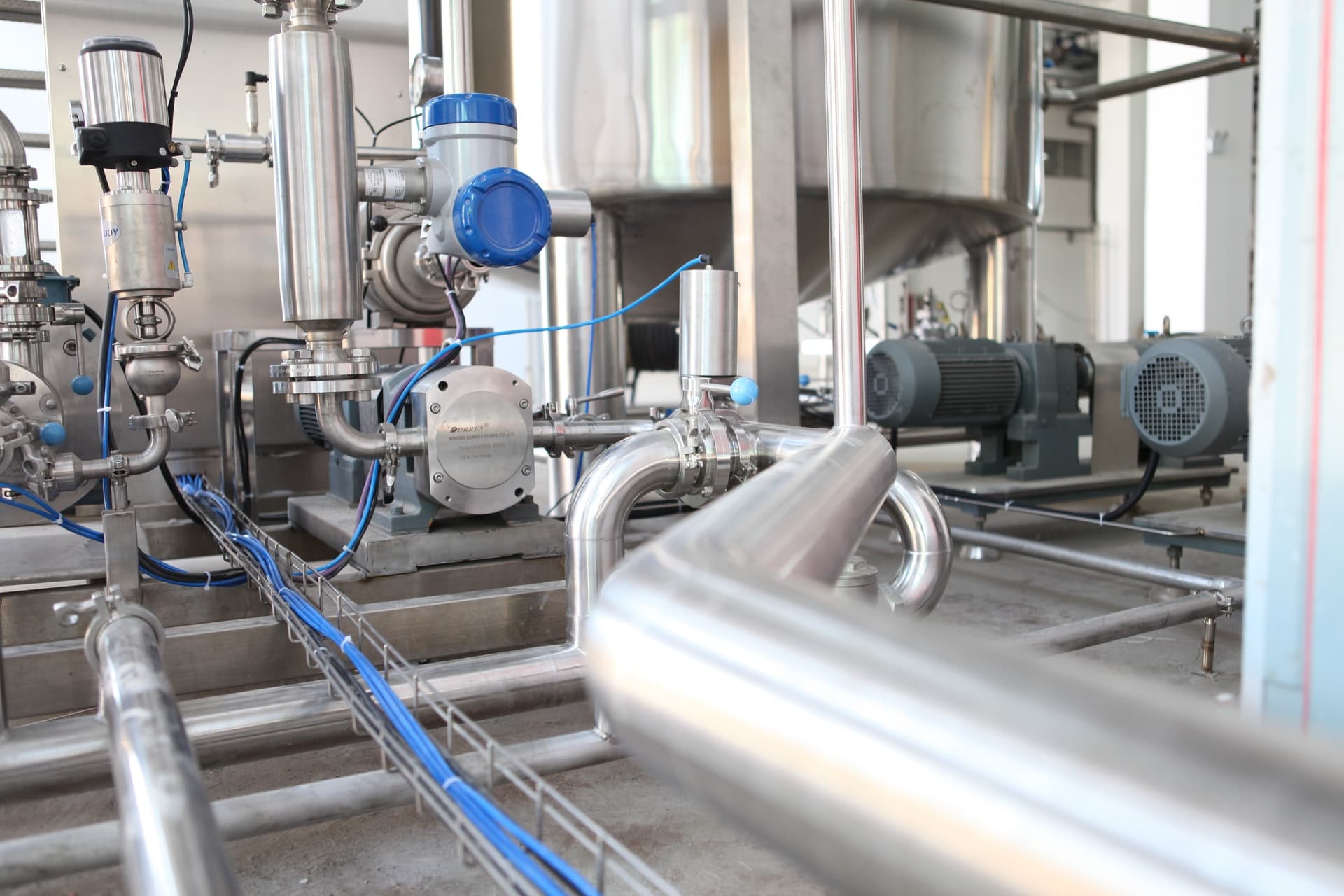 SPIE selecteert Eqeep en Arvato Systems als Managed service provider
SPIE Nederland maakte onlangs bekend dat zij, voor het versterken van haar leidende marktpositie, gekozen heeft voor de IFS Product Suite. Door de toenemende behoefte aan digitalisering voor toekomstige zakelijke uitdagingen, is SPIE Nederland een uitgebreid evaluatieproces gestart. Dit proces richtte zich op het identificeren van een bedrijfsplatform dat de bestaande, verouderde systemen kon vervangen en…
Meer lezen