Wij helpen bedrijven maximaal rendement uit hun investering en goederen te halen.
Wij bieden flexibele, geïntegreerde softwareoplossingen die hun oorsprong hebben in de energiesector. Onze kennis van uw branche stelt ons in staat om onze bedrijfssoftware volledig in te richten rondom uw specifieke behoeften, of het nu gaat om project- en asset management, service management of om basis ERP-functionaliteiten zoals financieel beheer of supply chain management.
Verminder en controleer  emissies
Optimaliseer resources, beheer kosten en verbeter de efficiëntie
Beheer uitgaven & ROI
Toenemende vraag naar duurzame energie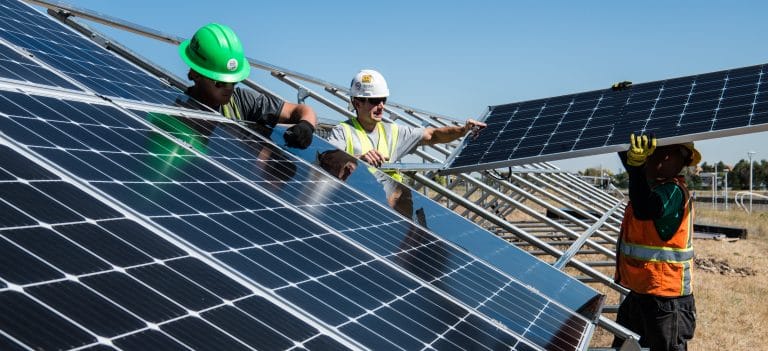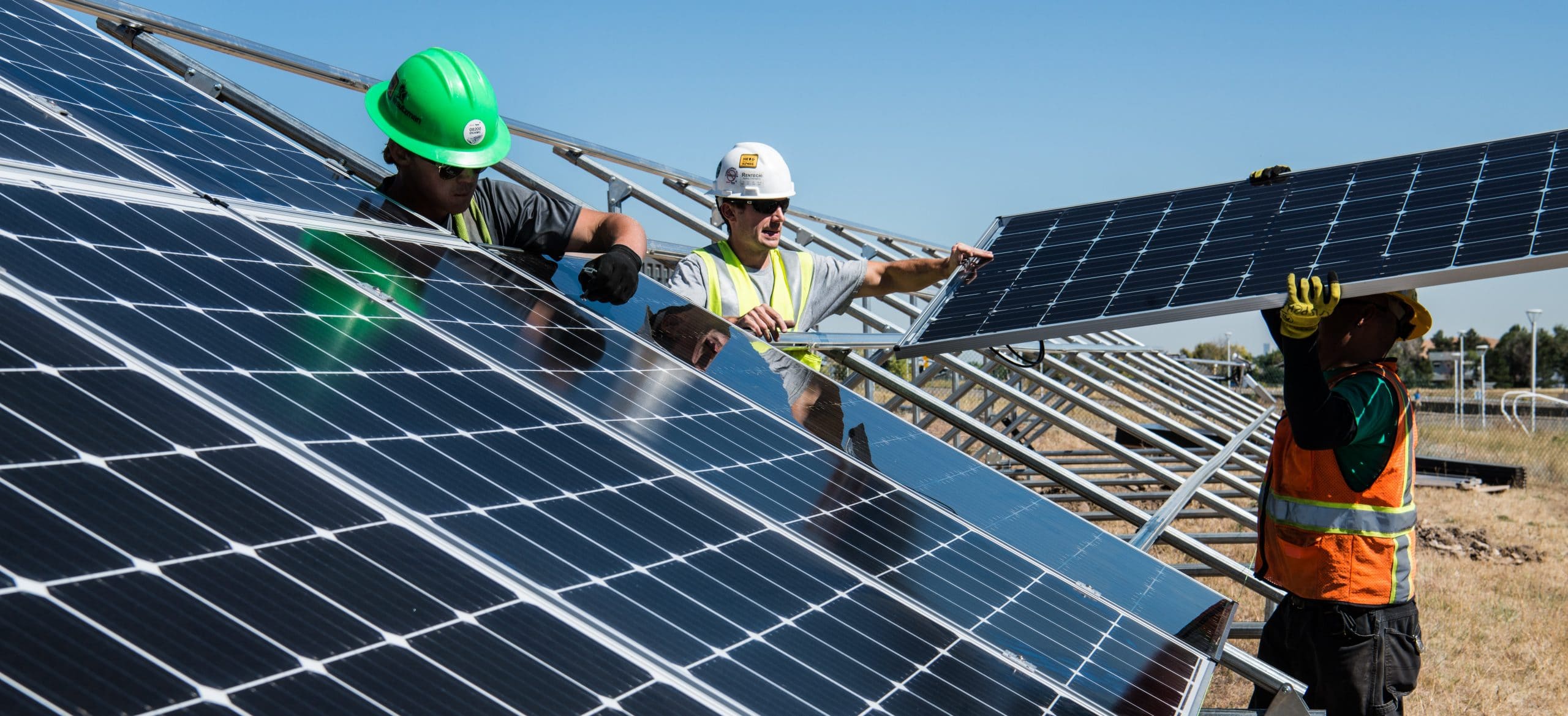 Een veranderende energie mix
Nu de kostprijs van hernieuwbare energie daalt, investeren bedrijven steeds meer in een gediversifieerde energieopwekking, om zo tot nieuwe businessmodellen te komen waarmee ze de concurrentie het hoofd kunnen bieden. De implementatie van de juiste technologische oplossingen zal cruciaal zijn voor het succes van deze strategieën en het overwinnen van de bijbehorende uitdagingen.
Uitdagingen van duurzame energie
Onderhoudsschema's voor duurzame energiebronnen zijn anders dan de traditionele energiebronnen en dienen frequenter te worden uitgevoerd. Ze strekken zich meestal uit over een groter geografisch gebied en vereisen gespecialiseerde vaardigheden voor het onderhoud. Vooruitplannen en energieopslag zijn ook van cruciaal belang voor hernieuwbare energiebronnen, omdat ze minder betrouwbaar kunnen zijn.
Changing landscape
Het wisselende landschap van energieopwekking vereist een bedrijfssysteem dat flexibel genoeg is om zich aan te passen aan nieuwe bedrijfsmodellen en activiteiten van verschillende omvang. Ons systeem geeft u niet alleen inzicht in uw kernprocessen, maar ook in al uw assets op één plek.
Case study: EWT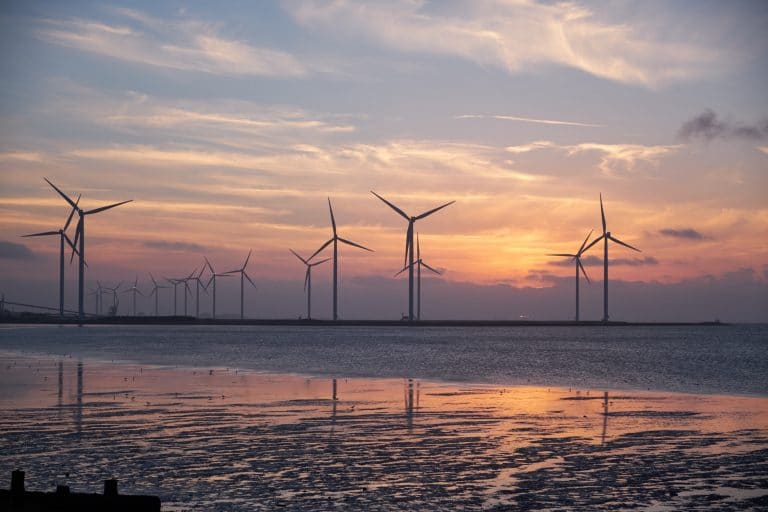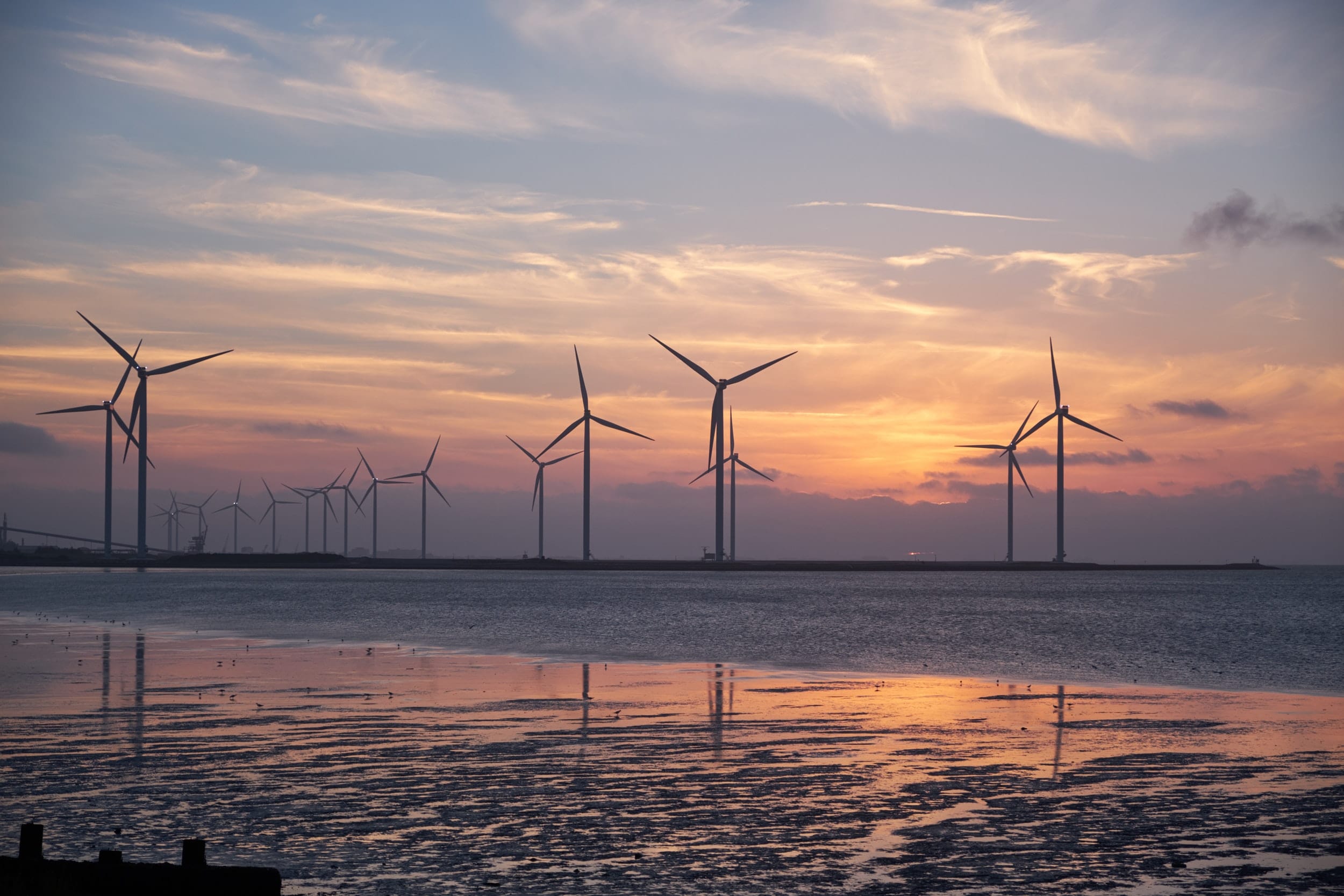 Ontwikkeld voor uw industrie
Onze software is ontwikkeld voor uw industrie. Het is dus klaar om u te ondersteunen bij nieuwe uitdagingen zonder dat er uitgebreide aanpassingen nodig zijn. Wij ondersteunen de volledige levensduur van een energiecentrale, door gebruik te maken van project-/asset design, engineering, operations, deep asset management en decommissioning functionaliteiten. Naast kernfunctionaliteiten zoals finance, HR, supply chain en EAM bieden we ook risk and compliance management, health, safety en environment (HSE), en een quality management oplossing.
Enterprise Asset Management (EAM)
Wij bieden complete end-to-end project- & asset lifecycle ondersteuning, vanaf de ontwikkeling van nieuwe installaties, de financiering, de bouw, de operationaliteit, het onderhoud en het einde van de levensduur. Bovendien wordt de betrouwbaarheid van de assets vergroot, de veiligheid verbeterd en de installatie optimaal ingericht met het oog op het beheer van milieuaspecten. Onze IoT ondersteunende software stelt u ook in staat om asset data te analyseren en te optimaliseren voor prestaties en betrouwbaarheid, wat de basis vormt voor preventief onderhoud dat wordt aangestuurd door AI.
Eqeep is de meest effectieve partner voor
Functies die de efficiëntie van uw assets maximaliseren Asset Lifecycle Management Onze unieke Enterprise Asset Management-oplossing heeft een breed scala aan functionaliteiten ter ondersteuning van elk afzonderlijk proces van de levenscyclus van de assets. Dankzij de diepgaande project management mogelijkheden die in onze oplossing zijn ingebouwd, kunnen we eenvoudig alle fasen van de levenscyclus van...
Meer lezen
Met de juiste service management software kunnen bedrijven snel reageren op marktontwikkelingen en klantenservice verwachtingen overtreffen.
Meer lezen
Eqeep is uw partner in digitale transformatie
"Wij helpen bedrijven hun concurrentievoordeel te vergroten door hun waardeketen te analyseren, te organiseren en te vereenvoudigen door middel van digitale transformatie. Met onze klant- en oplossingsgerichte aanpak stellen we onze klanten in staat om hun bedrijfsdoelstellingen te bereiken".
Contact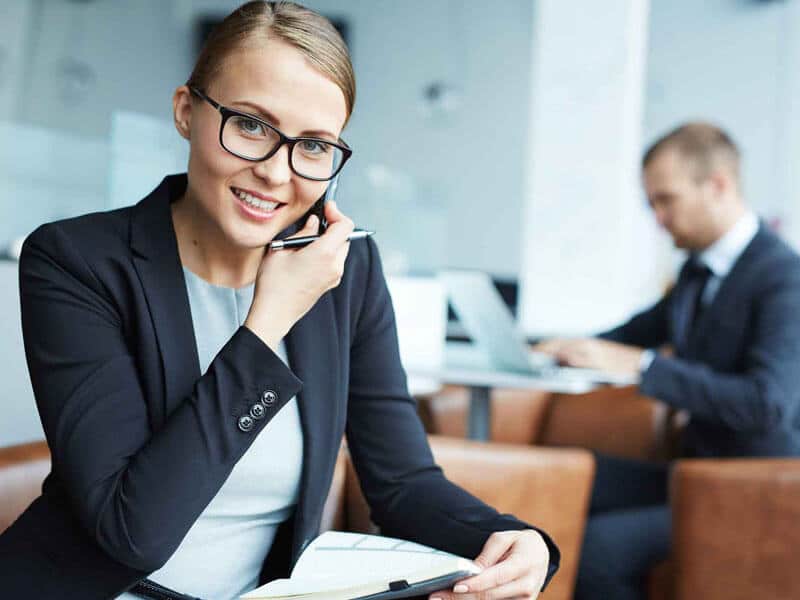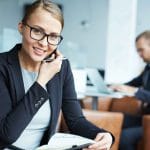 More cases and information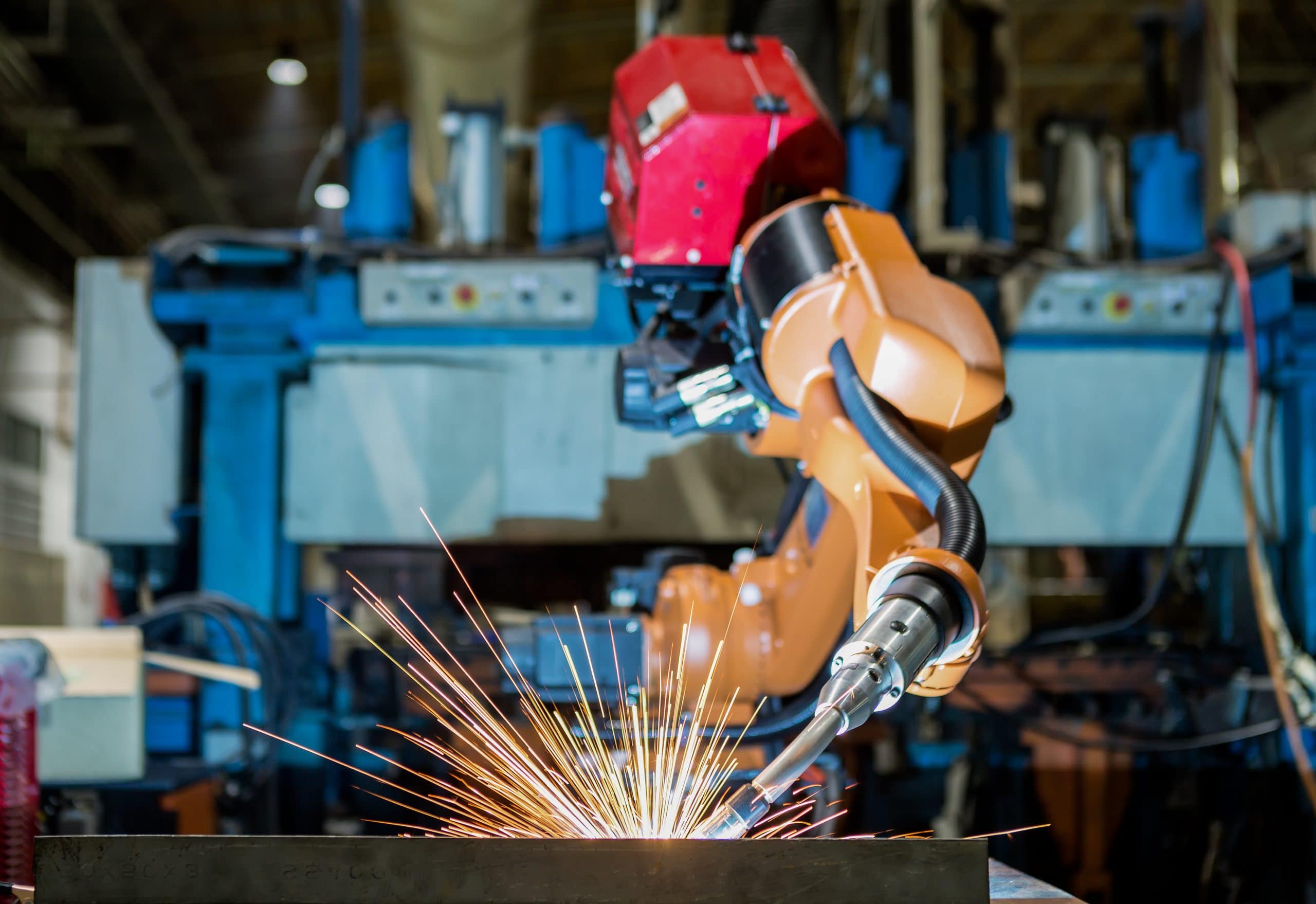 Robots, maakindustrie & werkgelegenheid
Download het complete artikel De toenemende vraag naar automatisering stuwt de industriële ontwikkeling in de richting van kunstmatige intelligentie en robotisering. Intelligente robots zijn tegenwoordig een van de belangrijkste innovaties op technologisch gebied. Fabrikanten kunnen profiteren door intelligente robots te gebruiken om de productiviteit verder te verhogen, menselijke fouten te verminderen, time-to-value te verhogen en…
Meer lezen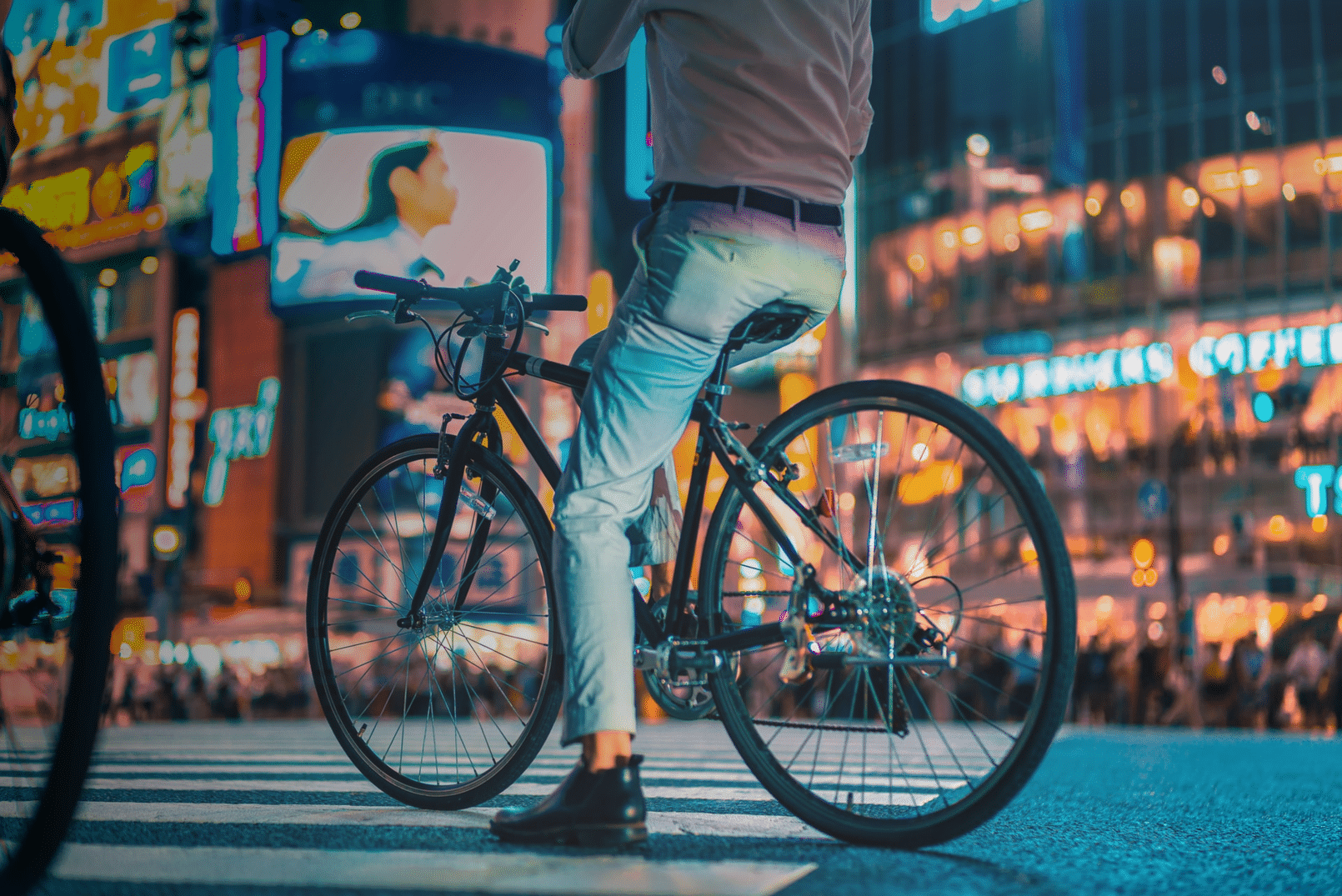 Hoe echt kan kunstmatig zijn?
Download het complete artikel Hoewel kunstmatige intelligentie (AI) een onderwerp lijkt dat pas recentelijk wordt besproken, werd de term in 1956 voor het eerst geïntroduceerd door Nathaniël Rochester, ontwerper van de IBM 701 en Claude Shannon, grondlegger van de informatietheorie. In de loop van de decennia werden er verschillende vooruitgangen geboekt die verdere investeringen in…
Meer lezen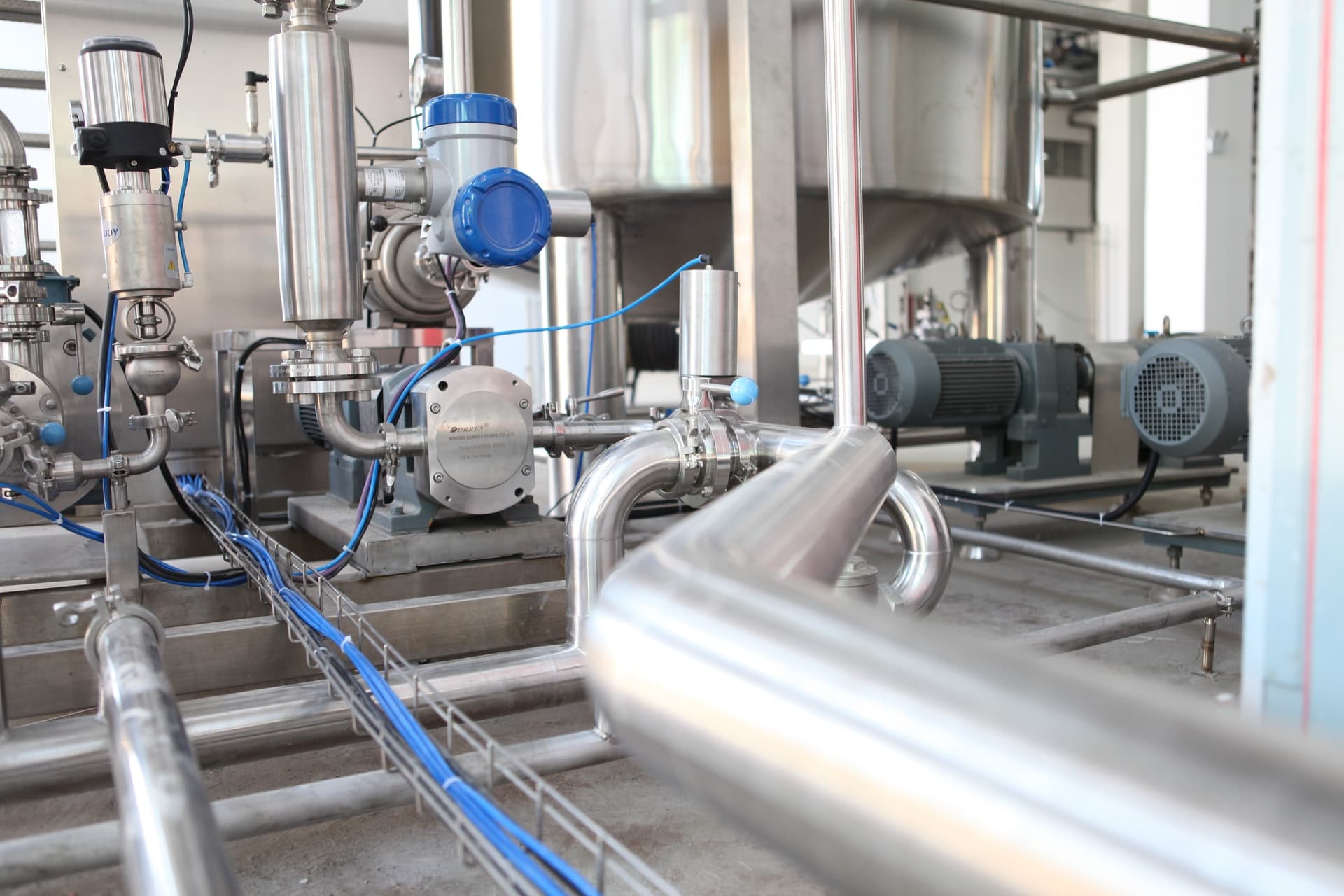 SPIE selecteert Eqeep en Arvato Systems als Managed service provider
SPIE Nederland maakte onlangs bekend dat zij, voor het versterken van haar leidende marktpositie, gekozen heeft voor de IFS Product Suite. Door de toenemende behoefte aan digitalisering voor toekomstige zakelijke uitdagingen, is SPIE Nederland een uitgebreid evaluatieproces gestart. Dit proces richtte zich op het identificeren van een bedrijfsplatform dat de bestaande, verouderde systemen kon vervangen en…
Meer lezen