Fast and effective workflows for decreased downtime and improved resource utilization
Keeping up with every-growing competition in the high tech &  office equipment industry offers a great deal of challenges for service providers. Between a diverse and inconsistent set of serviceable assets, and an ever-growing level of complexity, maximizing service efficiency and managing downtime is more important than ever. We are your high tech partner who can support the unique complexity of your service practice.
Improved service level agreements
Standardized work order processes
Single integrated platform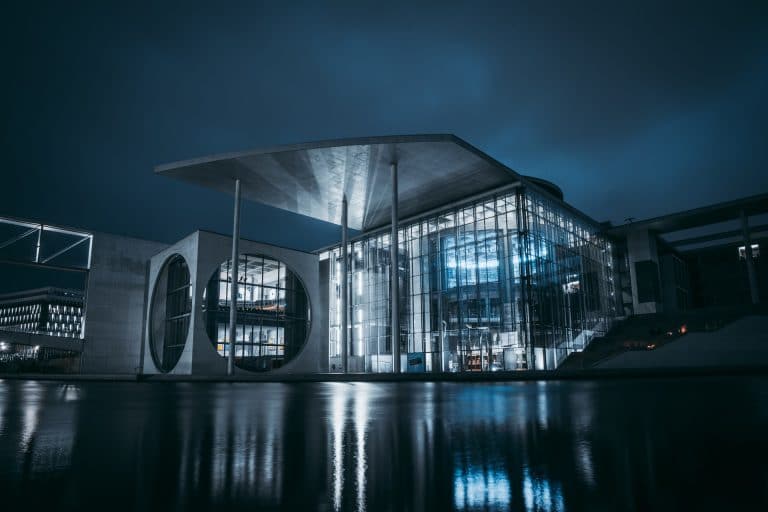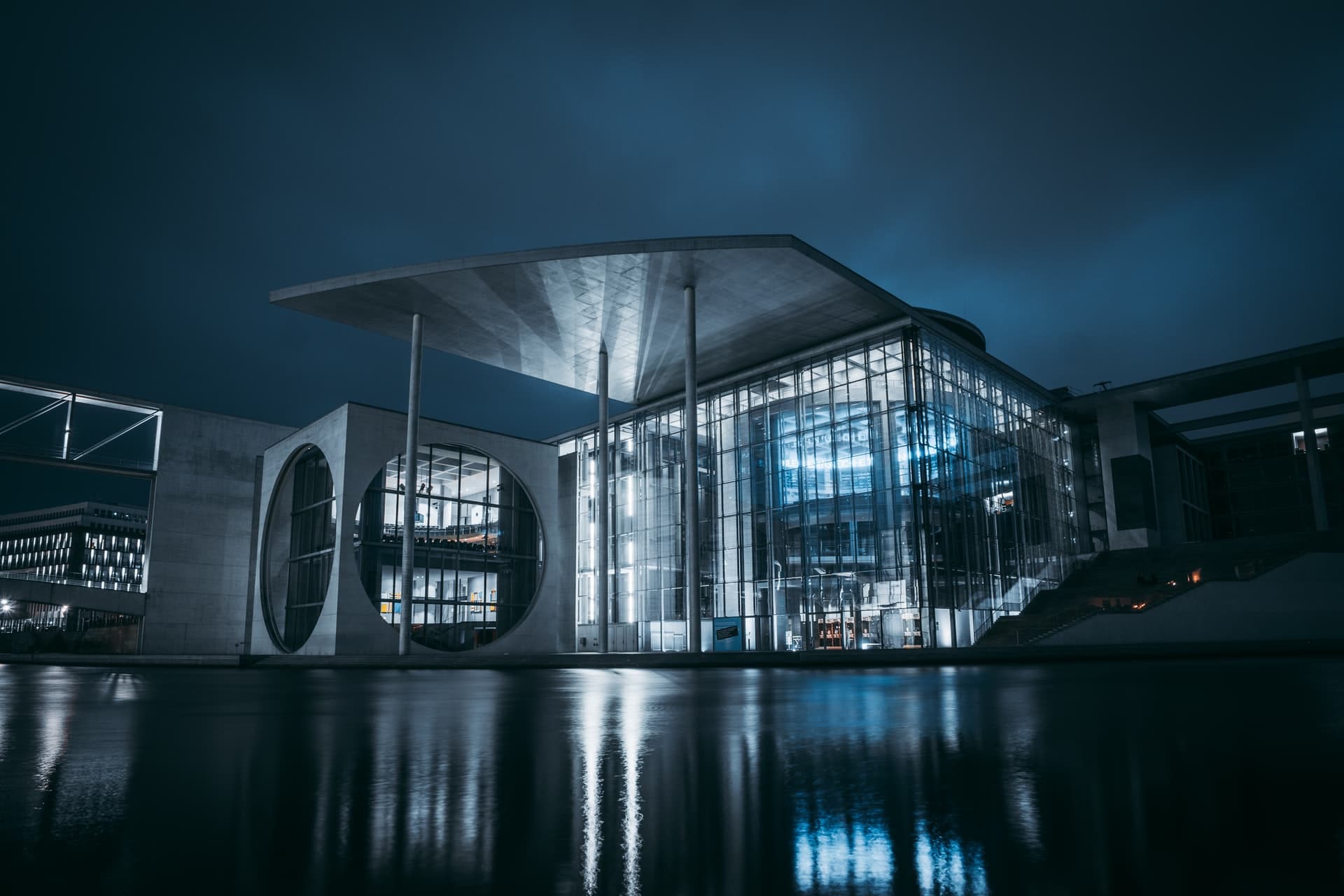 Office Equipment
For those companies that supply end-user equipment like copiers, fax machines, and other equipment, the dimensions of service are extremely complex, but necessary to master. To do so correctly requires an understanding of service from end-to-end, whether it comes from contractors, internally, or though self service. Moreover, organizations need the right tools that will meet those lifecycle needs without adjustment or compromise.
IFS Field Service Management software covers the entire, end-to-end service lifecycle. Recent enhancements and embedded IoT capabilities make it a best-in-class solution that offers the most complete, connected field service on the market. We help organizations like yours to maximize operational efficiency, increase revenue, reduce costs and improve customer satisfaction.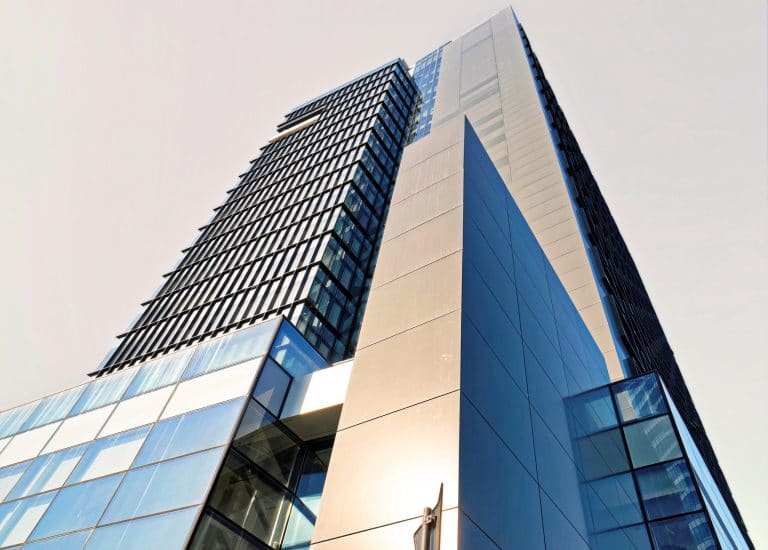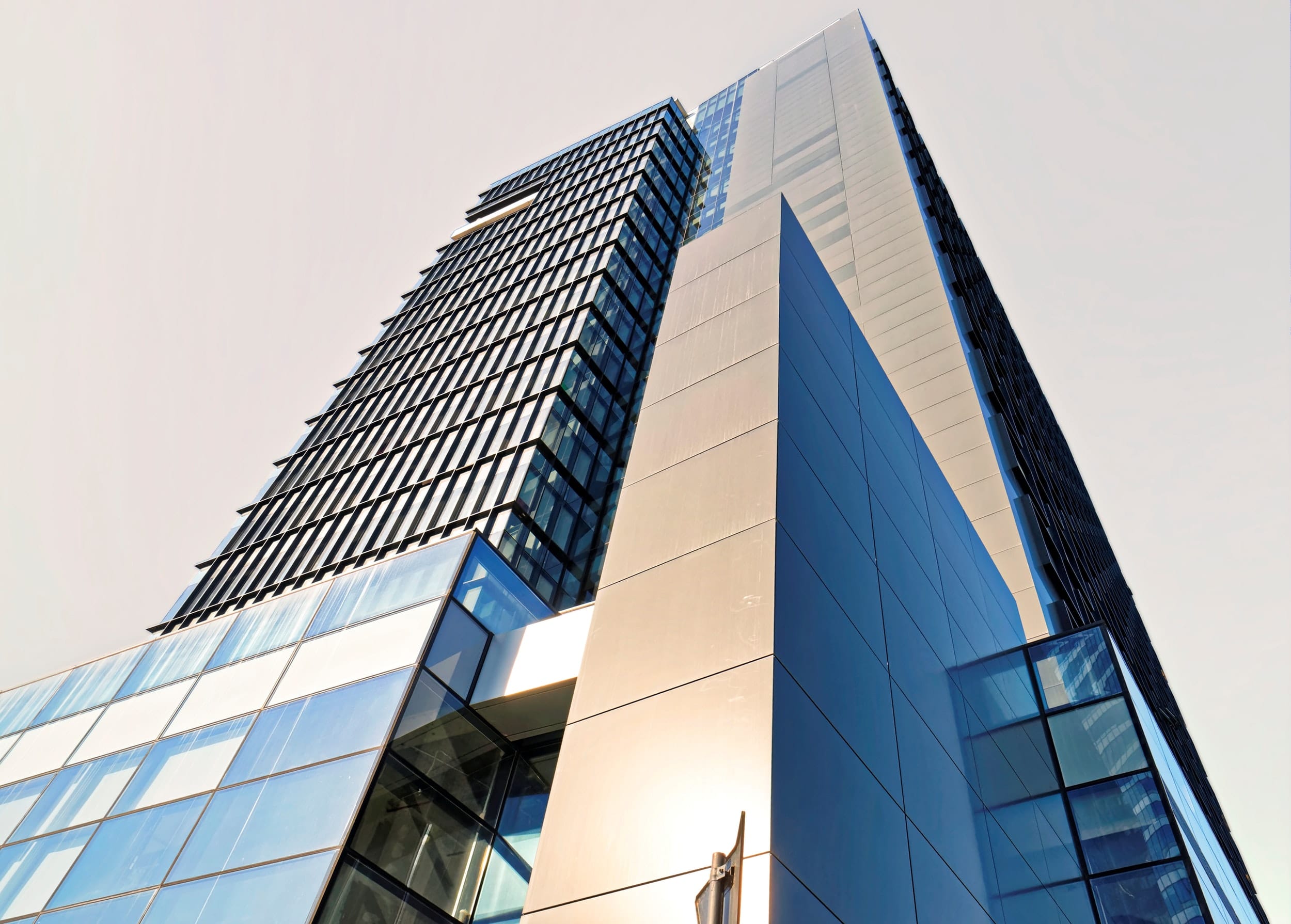 Office Management
Office managers have a unique challenge in that the needs of the business requires zero downtime and swift recovery when issues arise, meaning that service appointments, break-fix needs and optimizing all other business operations have become more imperative than ever. For office managers, the product is no longer the workspace alone; it's also the experience. It's imperative, then, to find a partner who understands the unique nature of your business, and will give you exactly what you need keep your customers happy.
With Eqeep, you will join the scores of other residential office management organizations who have improved oversight of the service level agreements, standardized work order processes, and increased billable hours. Further, IFS has the power to be flexible, allowing you to manage contracted and in-house staff under a single platform. Take your office management needs to the next level with IFS.
Eqeep is the most effective partner for
Features that maximize the efficiency of your assets Asset Lifecycle Management Our one of a kind enterprise asset management solution has a wide scope of functionality to support every single process of the asset lifecycle. Thanks to the deep project management capabilities that is embedded in our solution, we can easily manage all the stages...
Read more
Eqeep as your partner in digital transformation
"We help companies increase their competitive advantage, by analyzing, organizing and simplifying their value chain through digital transformation. With our customer and solution focused approach we enable our customers to achieve their business goals."
Contact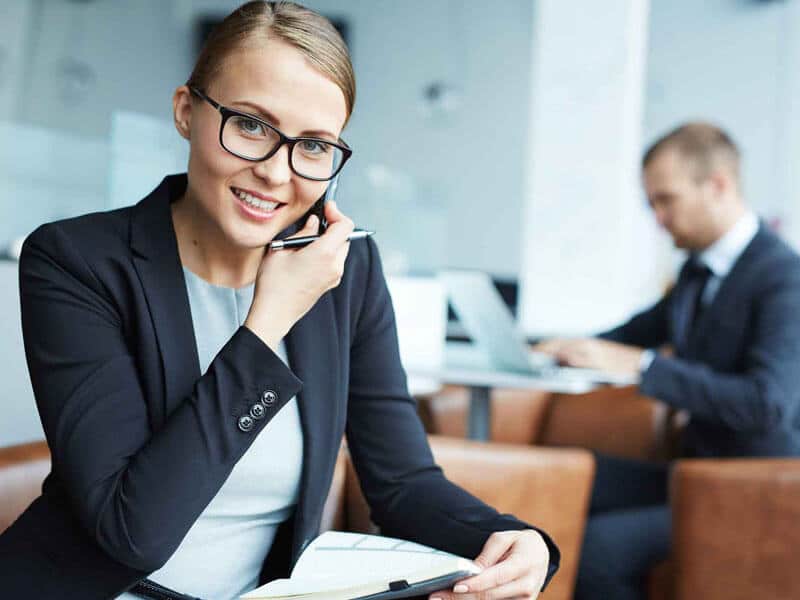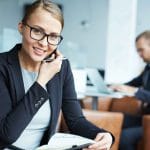 More cases and information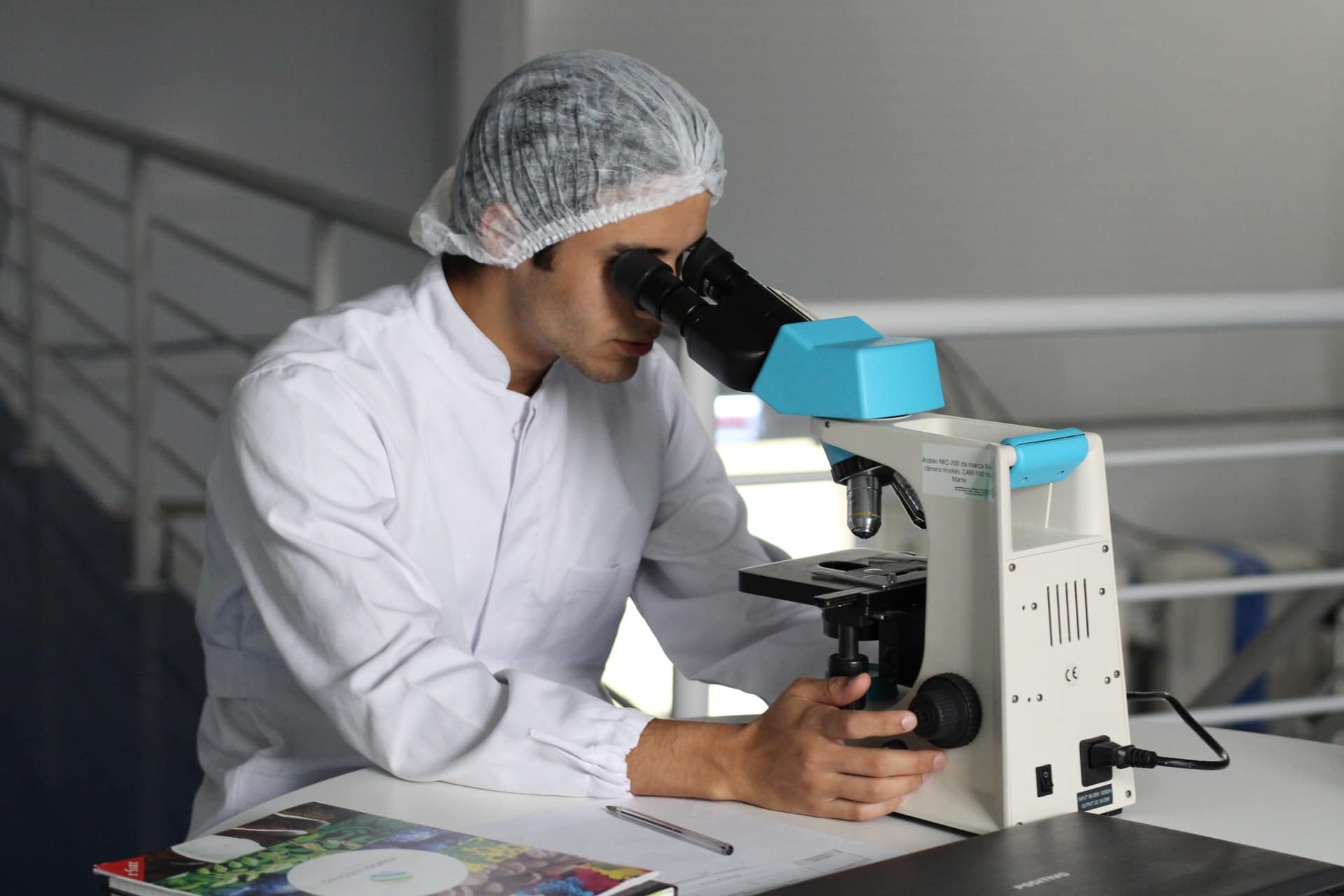 Applikon Biotechnology – Eqeep
Applikon Biotechnology is a Dutch manufacturer of bioreactor systems. It develops, produces and supplies systems for both research and manufacturing purposes. As a fast-growing company, it is facing an increase in market wishes and requests. Which and what type of people can support key- and end-users? And how would these requests be handled?
Read more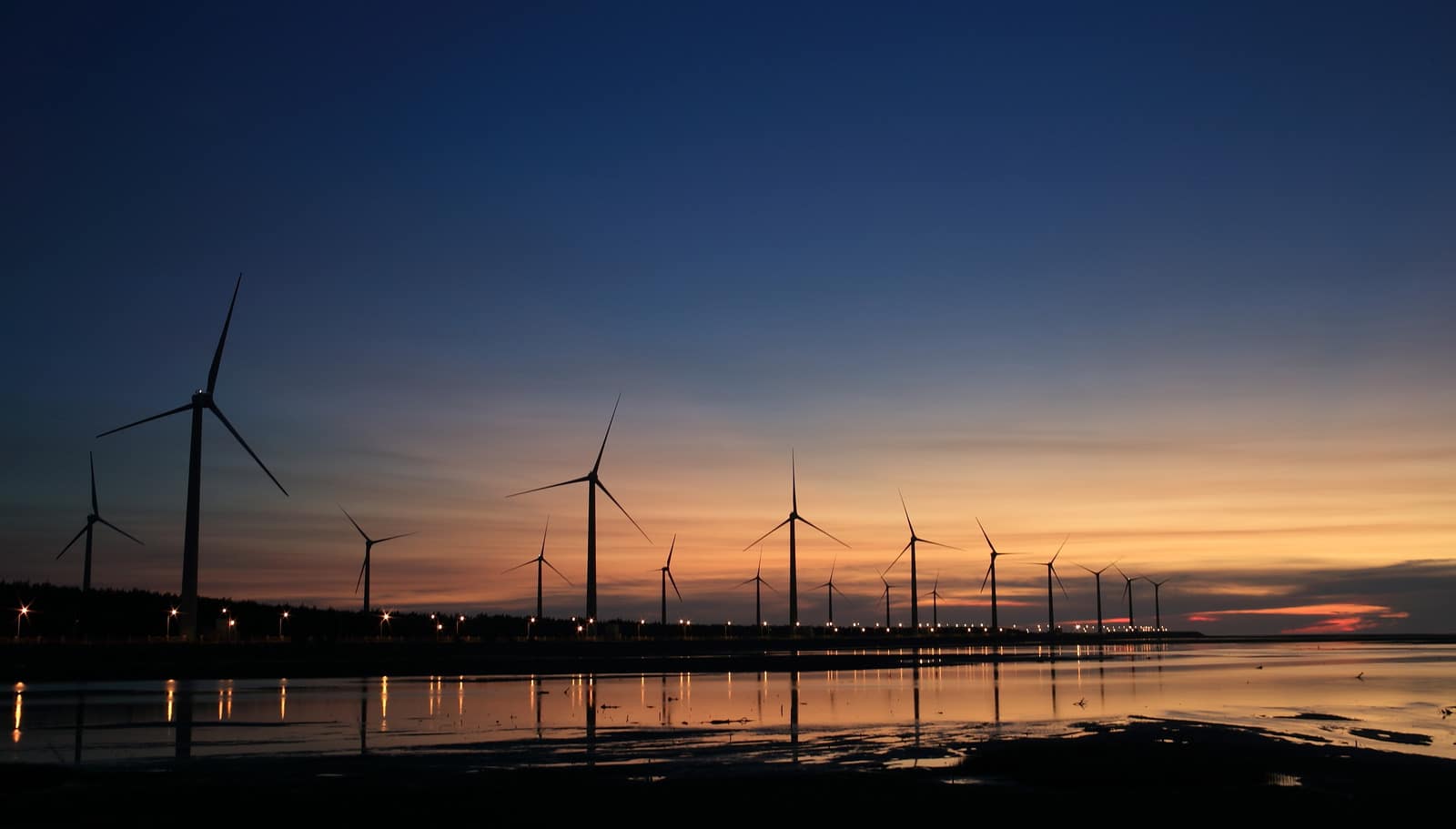 Emergya Wind Technologies (EWT) – Eqeep
Emergya is a global oriented company that designs and produces wind turbines. It was using IFS Applications, version 8.2 for several years until aninvolvement of the user community within the company. The configured functionality of IFS Applications was not used as intended until the company decided to take another approach to optimize IFS Applications.
Read more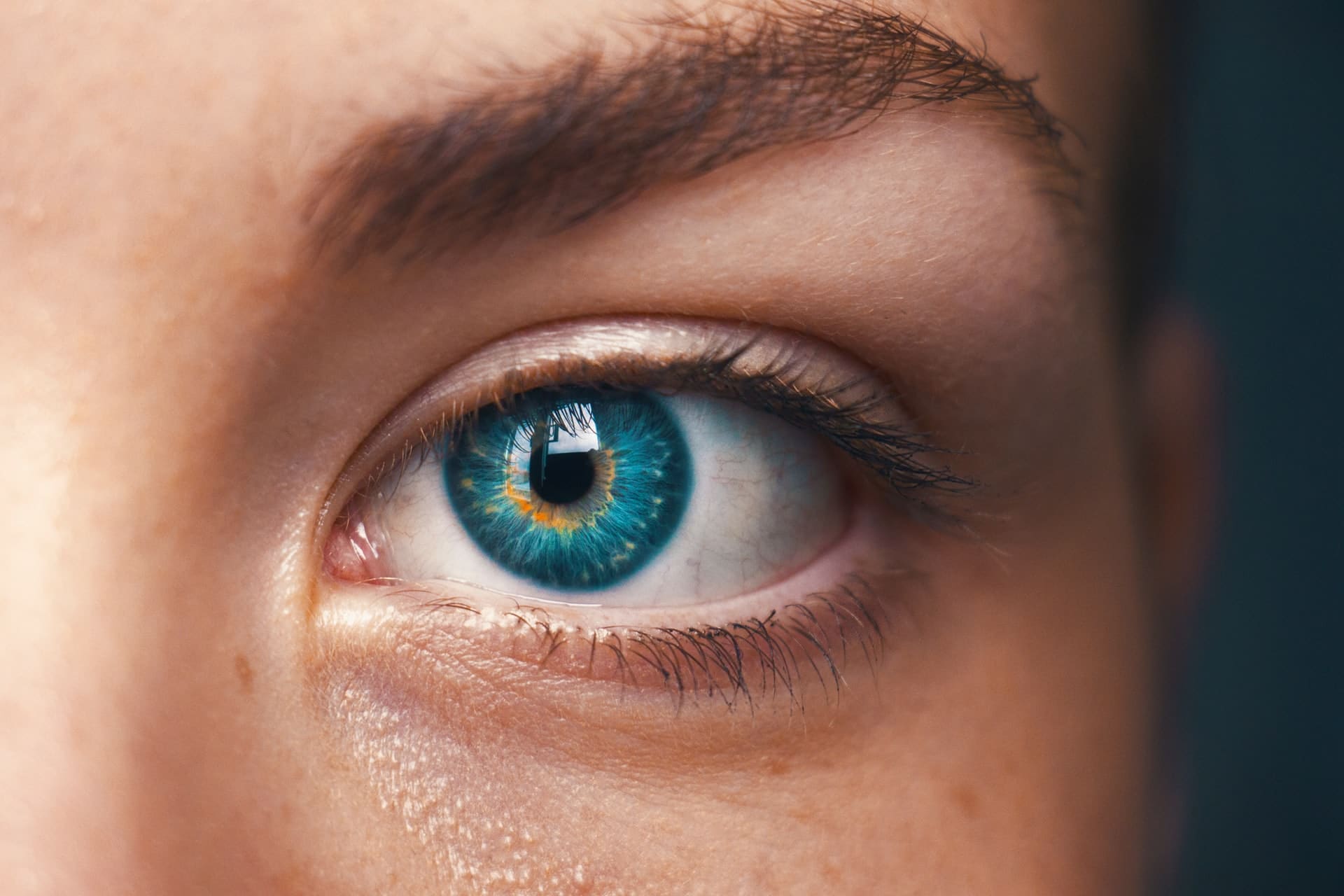 Optronica – Eqeep
Optronica Service BV is an independent service organization which focuses on ophthalmic equipment, among which lasers, microscopes and diagnostic equipment. Optronica faced the challenge on maintaining medical equipment in accordance to the strict guidelines on the usage of medical devices from health care authorities. Optronica chose IFS Application as its ultimate solution.
Read more