Build and shape the future with our project and asset centric solutions
Whether you manage large types of assets in industries such as infrastructure, energy and utilities or properties, you will most likely be involved in delivering projects and maintaining or services assets and facilities. We offer project and asset centered solutions and industry specific functionality such as contract (change) management and equipment rental and hire.
Contract management
Progress based billing
Modular and offsite capabilities
Project delivery performance
Digital asset life cycle and BIM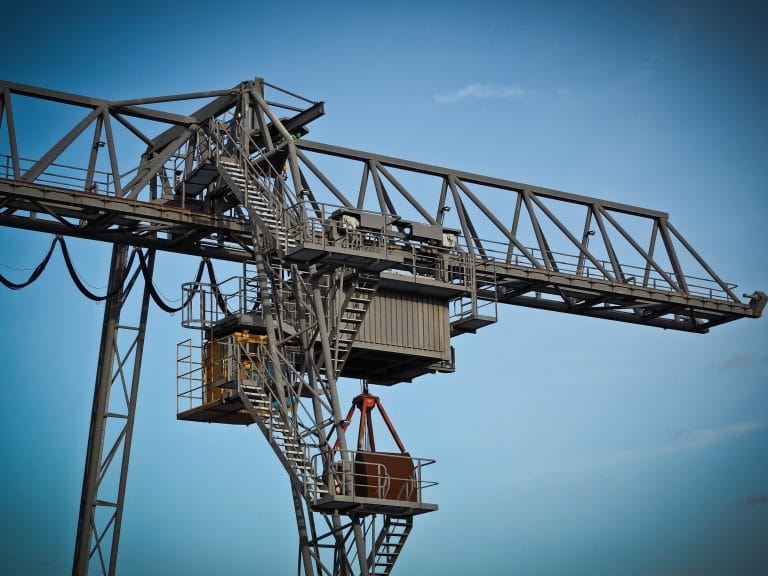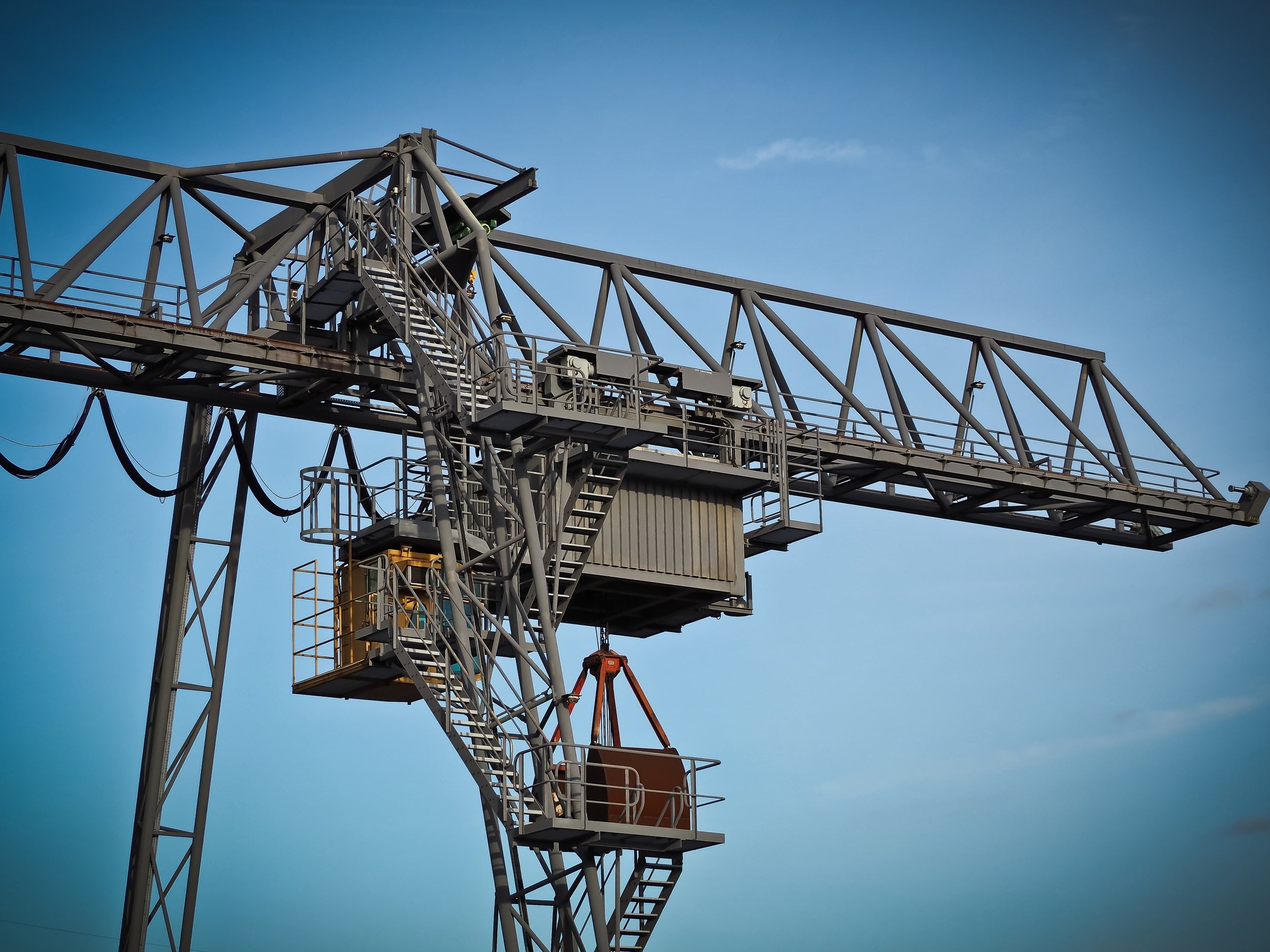 Integrated project and asset management
It can be hard  for construction and engineering companies to find the right software solution. Most ERP solutions are a poor fit for project- and asset-centric businesses. Our solution includes features like sales and contract management, contract change management, progress-based billing, sub contractor management and offsite/modular construction capabilities.
Integrated Project Life Cycle
In order to deliver quality projects on time, within budget and with minimum risk, companies need to be have predictable and consistent data-driven project delivery performance and processes. With our integrated Project Life Cycle solution we enable predictable project delivery performance.
Contract management 
Every construction company has different contractual requirements. Some bill by a fixed price, time and materials, lump sum, progress-based or value-based. Our solution adapts to the needs  offer true contract management and has the capability to manage variations, changes, retentions and flexible contract structures like bill of quantities and flexible methods of measuring progress.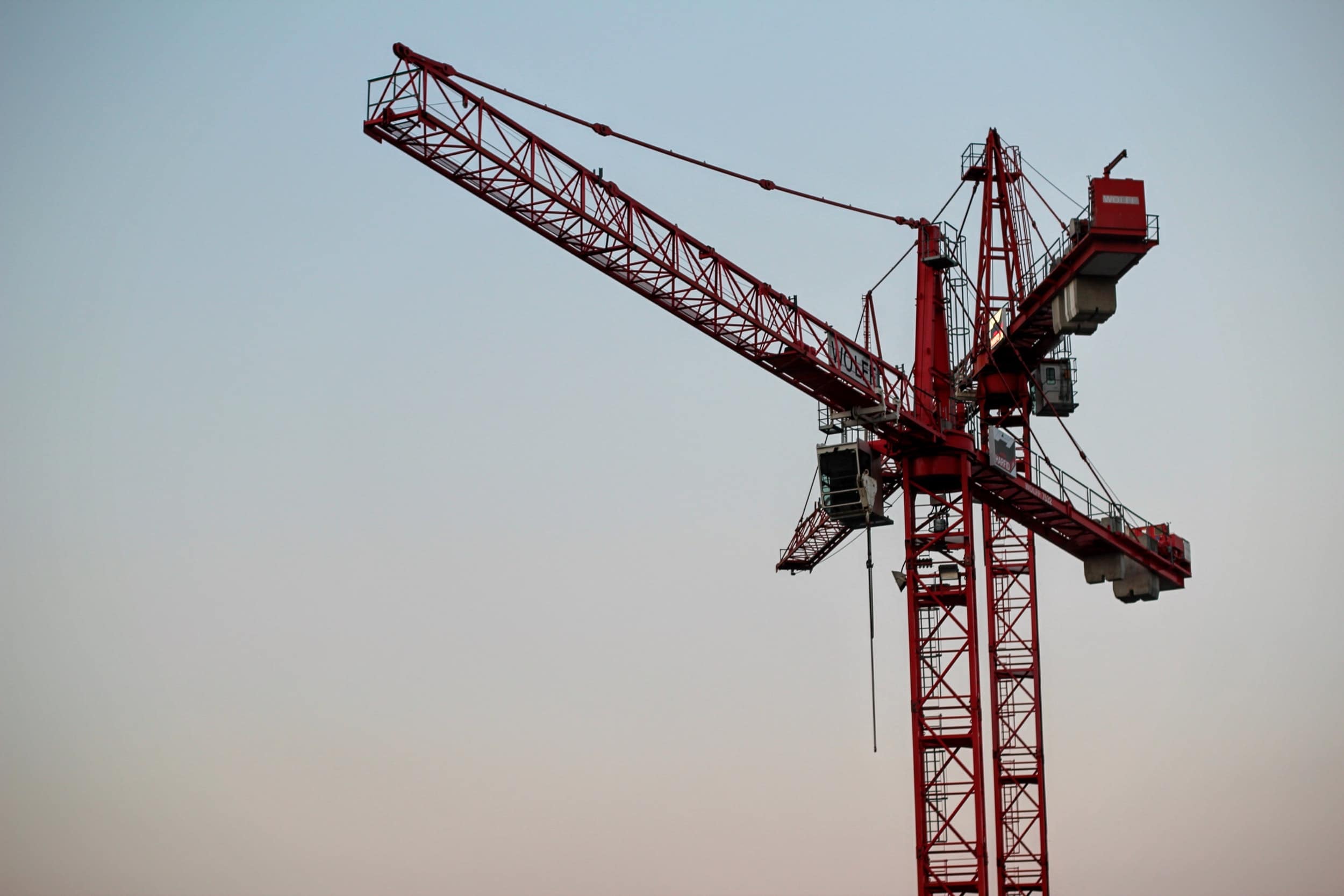 Digital asset life cycle journey
There is a strong trend toward digital life cycle management. Your ERP solution should be able to integrate and make use of data about the asset in all of the life cycle stages, from the design, construction, commissioning, operation, maintenance, and eventual decommissioning and replacement.
BIM
Part of digitalization is moving away from a heavy document-driven world to a digital data-driven world. With Buidling information modeling (BIM) the end goals is better information management of an asset throughout it's entire life cycle. Our ERP solution has the right structure and flexibility to allow BIM model data to be integrated to the project and asset lifecycle processes. BIM is not only used for buildings, but can also be used for installations, infrastructure or any other capital asset.
Modular / offsite construction 
The use of modular and offsite construction is expected to rise in the coming years. Not surprisingly so, there are many benefits to either modular or offsite construction. It allows you to use your staff more efficiently than with distributed construction sites and deliver projects faster and with better quality than completing a large portion of the work on site. Our solution is designed to be flexible and offers everything from lean approaches to inventory, tractability, scheduling and machinery and asset management. 
Case Study: Team uk
Eqeep is the most effective partner for
Features that maximize the efficiency of your assets Asset Lifecycle Management Our one of a kind enterprise asset management solution has a wide scope of functionality to support every single process of the asset lifecycle. Thanks to the deep project management capabilities that is embedded in our solution, we can easily manage all the stages...
Read more
Eqeep as your partner in digital transformation
"We help companies increase their competitive advantage, by analyzing, organizing and simplifying their value chain through digital transformation. With our customer and solution focused approach we enable our customers to achieve their business goals."
Contact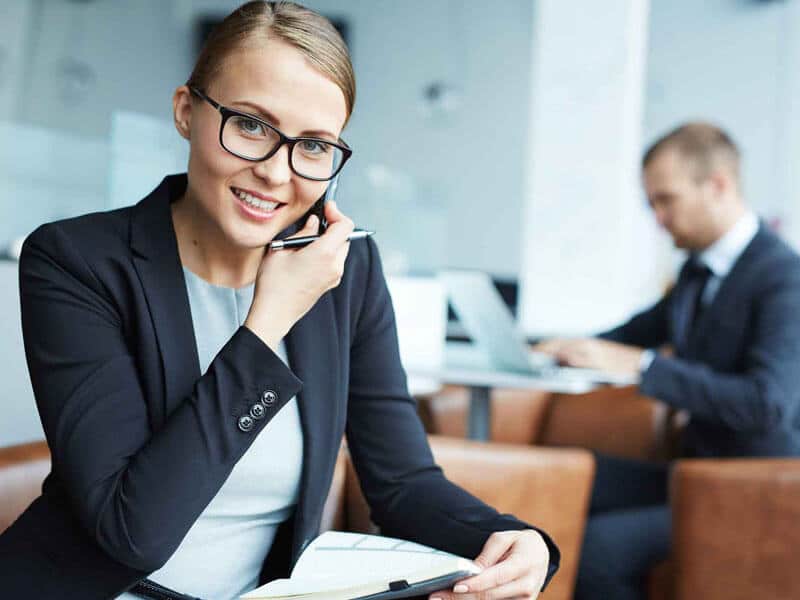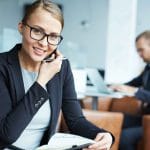 More cases and information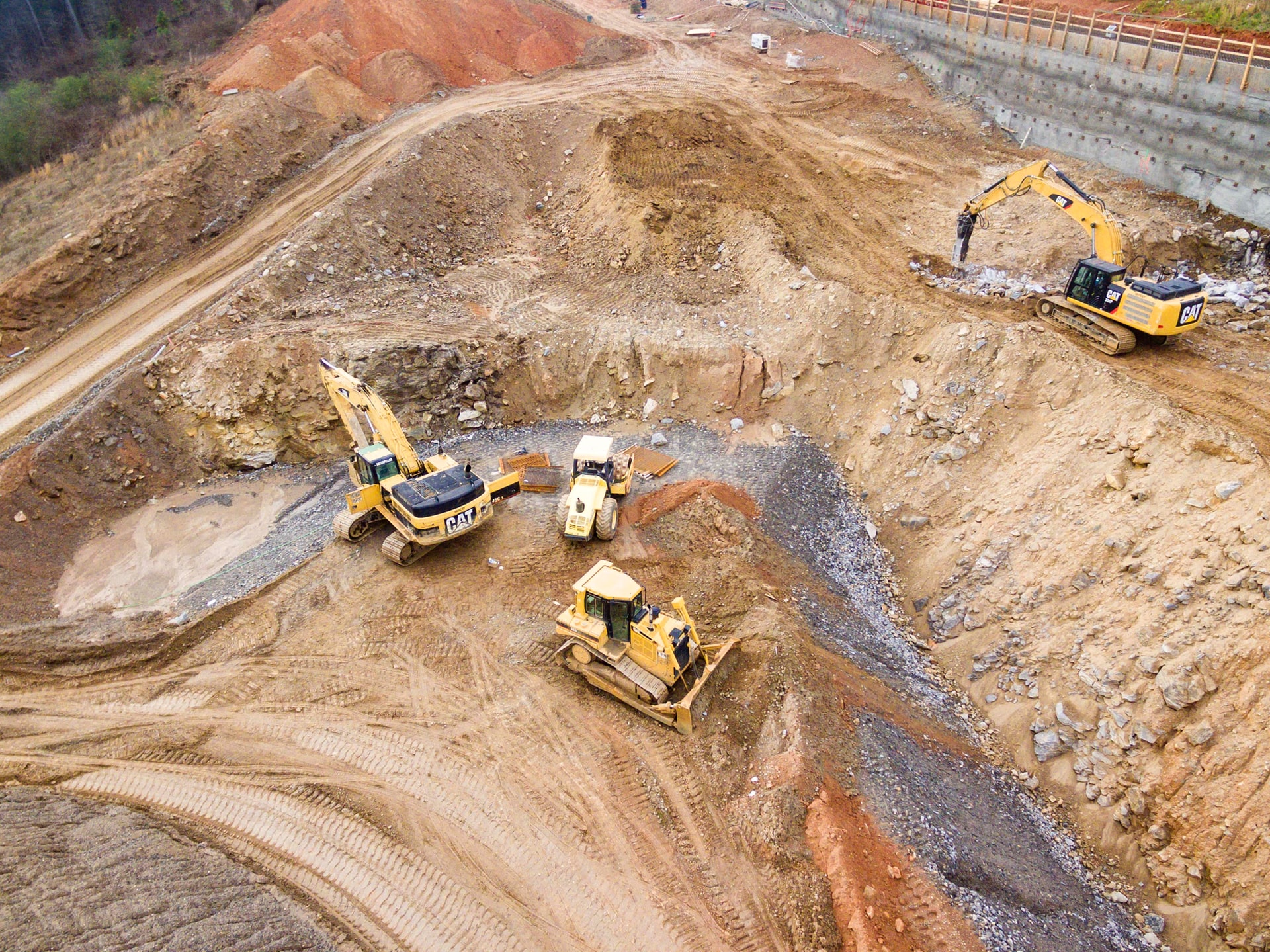 TEAM UK – Eqeep
Team UK is the global leader in minimizing equipment and asset downtime and maximizing performance by providing critical services to its customers. It deploys conventional to highly specialized inspection, condition assessment, maintenance and repair services. In 2014, the company merged with the American TEAM and make the first important step working with the IFS installation.
Read more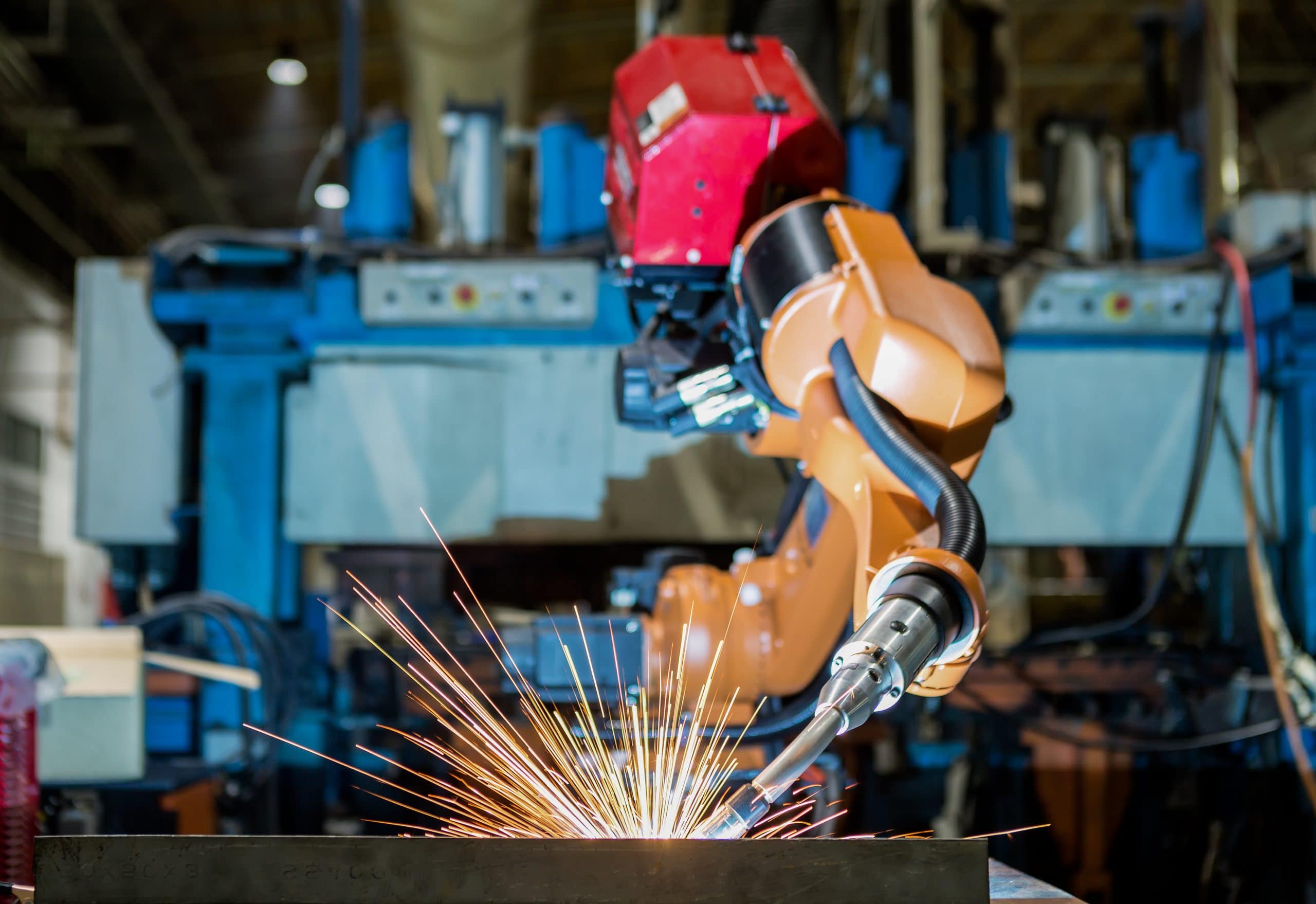 Robots, manufacturing & employment
Download full story The increasing demand for automation has driven industrial development towards artificial intelligence and robotization. Intelligent robots have been one of the top highlight innovations in the technology sphere nowadays. Manufacturers can be benefit from using intelligent robots to further drive efficiency in productivity, reduce human errors, accelerate time to value and increase…
Read more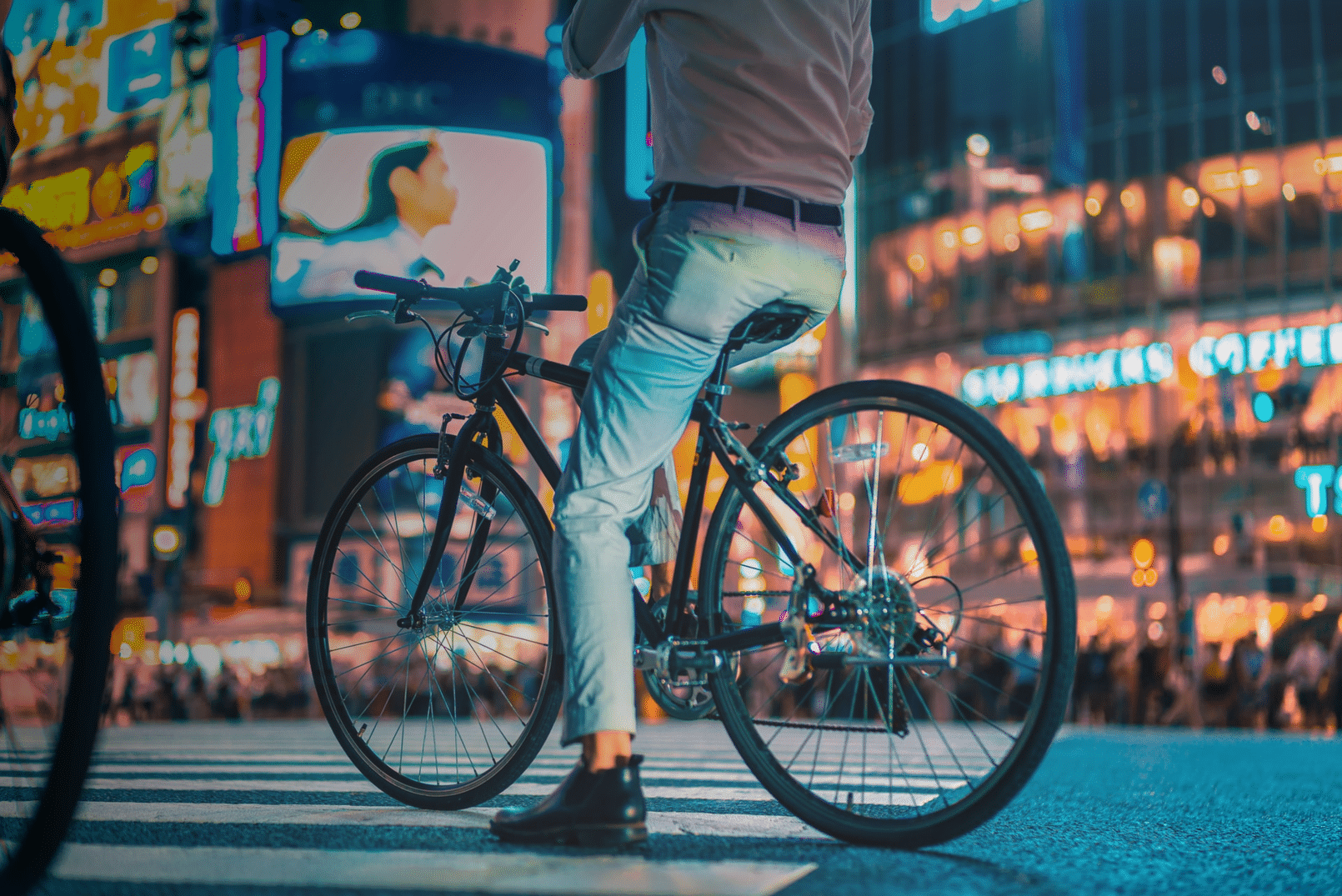 How real can artificial be?
Download full story Although artificial intelligence (AI) may seem a subject only discussed in recent years, the term had been first introduced in 1956 by Nathaniël Rochester, designer of the IBM 701 and Claude Shannon, founder of information theory. Throughout the decades, several advancements were made that fuelled further investments in Ai research such as…
Read more