Case studie:
TEAM UK – Eqeep
Industrie
Industrial engineering
Medewerkers
5.001 - 10.000
Activiteiten
TEAM UK focust zich op industriële dienstverlening. Ze zijn gespecialiseerd in diverse activiteiten, zoals: Leak Repair, Field Machining, Technical Bolting, Hot Tapping, LineStops, Pipe Freezing, Emissions Control, Composite Repair, Safety Valve Testing, Tube Plugging en Turnaround Services. De activiteiten worden onshore en offshore aangeboden.
Kiest voor
IFS Application van Eqeep
Download case studie
Delen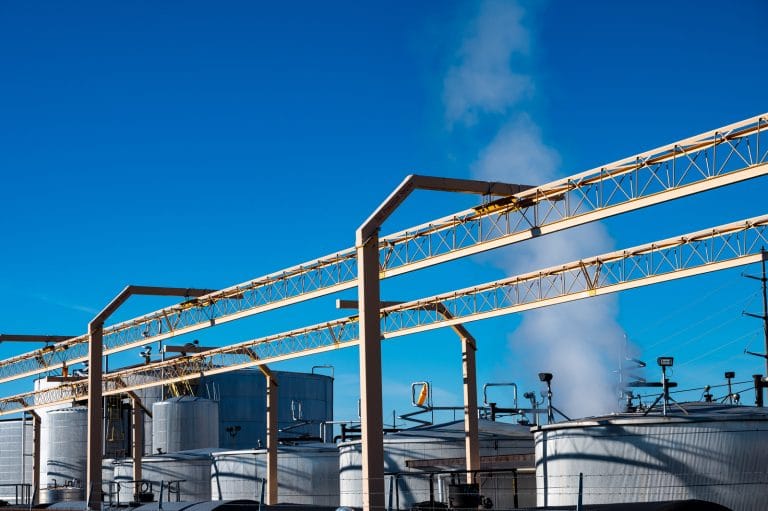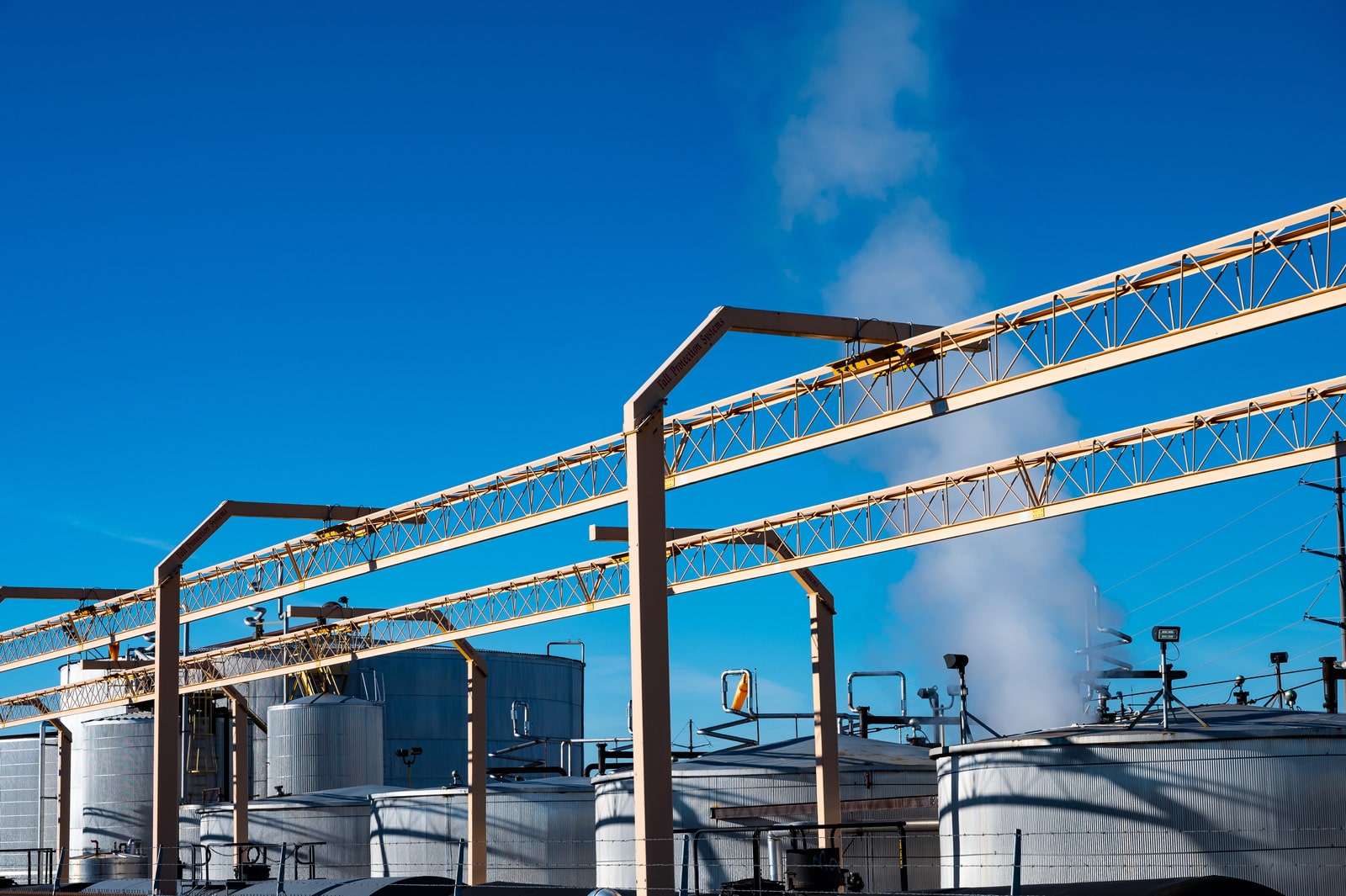 Case:

wat is de situatie?

Team UK, voorheen bekend als Hertel Valve & Rotating Services (HVRS), was oorspronkelijk een dochteronderneming van Hertel. In 2014 besliste het Amerikaanse bedrijf TEAM Industrial Services om deze dochteronderneming van Hertel te kopen. Hierbij was het belangrijk om de continuïteit van het bedrijf te waarborgen. Verschillende opties zijn afgewogen, maar uiteindelijk bleek een carve-out van de IFS-installatie uit het HVRS-bedrijf de beste keuze.

Daarnaast moest Team UK een geschikte zakenpartner hebben om alle IFS-gerelateerde services te beheren. De oplossing voor TEAM UK moest flexibel zijn. Vanuit het oogpunt van het Amerikaanse hoofdkantoor van TEAM was de ideale situatie om een gehoste omgeving te hebben, beheerd door één serviceprovider voor hosting en IFS Apps. In deze omgeving moesten IFS Apps 7 en TAM (Total Asset Management) -toepassingen worden geïnstalleerd. IFS-partner Eqeep werd benaderd voor deze opdracht. Eqeep ging akkoord om de 'single serviceprovider'-partner te zijn waarnaar TEAM UK opzoek was. In de Carve Out-projectfase nam Eqeep de verantwoordelijkheid voor het hele project, inclusief projectbeheer, het opzetten van een gehoste omgeving, de installatie en verificatie van IFS Apps 7 in de gehoste omgeving en het bewaken en beheren van alle onderaannemers.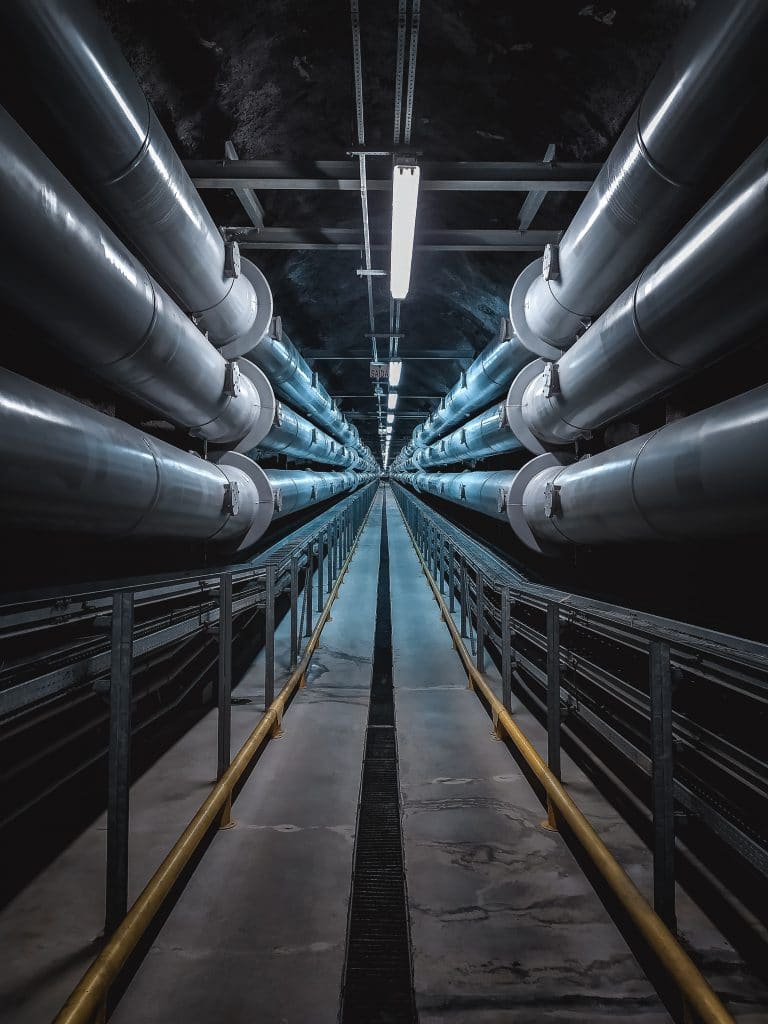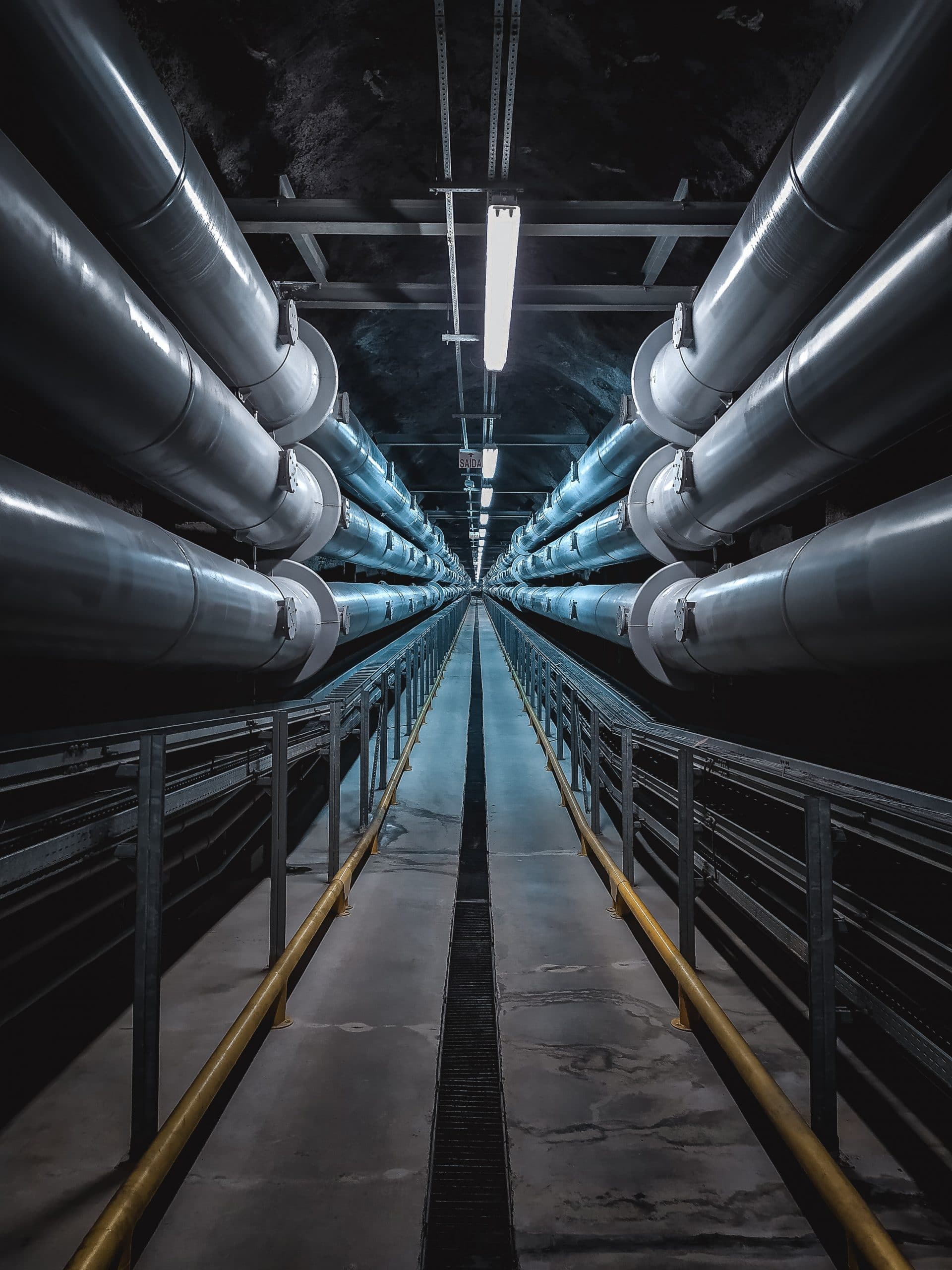 Eisen:

waar moet het ERP-systeem aan voldoen?

TEAM UK wilde een gehoste omgeving, beheerd door één serviceprovider voor hosting en IFS Apps. In deze omgeving moesten IFS Apps 7 en TAM (Total Asset Management) -toepassingen worden geïnstalleerd. Hiervoor is een project gestart. Deze bestond uit verschillende acties.

De eerste stap was het maken van een analyse om alle vereisten voor de gehoste omgeving in kaart te brengen. Alle nodige gegevens voor de grootte van de servers en de vereisten voor het aansluiten van de systemen moesten verzameld worden.

Om de bedrijfsprocessen van TEAM UK in kaart te brengen, gingen IFS-consultants kijken bij TEAM UK hoe de IFS-applicatie werd gebruikt. Deze proceskennis was zeer nuttig bij het oplossen van IFS-gerelateerde problemen die door key-users werden geïnitieerd. Na de technische installatie van IFS Apps 7 is de TAM-applicatie gekoppeld aan de IFS-applicatie.

Het is nu ook mogelijk, door middel van de serviceovereenkomst, IFS-gerelateerde problemen in te dienen bij de Eqeep Servicedesk. De problemen worden onderzocht en opgelost door gekwalificeerde IFS-consultants, elk met relevante kennis van het betreffende domein. Het monitoren van de prestaties en het oplossen van problemen met betrekking tot de hosting omgeving, met name de IFS-installatie, is de verantwoordelijkheid van Eqeep.
Resultaat:

wat heeft de implementatie opgeleverd?

De implementatie bij TEAM UK heeft geresulteerd in een stabiel werkende IFS Apps 7, met een nauw verbonden werkende TAM-applicatie, in een gehoste omgeving met vijf databaseservers, twee toepassingsservers en één terminalserver. Deze omgeving wordt gemonitord en beheerd door Eqeep.
De totale verantwoordelijkheid voor deze gehoste omgeving blijft bij Eqeep, totdat TEAM UK het contract beëindigd.
Ervaring:

hoe liep de samenwerking?

De samenwerking tussen TEAM UK en Eqeep is goed verlopen. De transitie zelf is uitstekend verlopen. TEAM was tevreden met de resultaten. De commercieel directeur Annette Salter merkte op dat ze nog nooit een soepelere overgang had meegemaakt dan deze.

''I have never experienced a smoother transition than this one. The project deliverables were finalized in time and with good results. After the carve out, users stated that the support on issues was handled accurate. This has led to an application still being used while it was scheduled to phase out in 2018.'' - Annette Salter, Commercial Director TEAM UK.

Verder werd het gewaardeerd dat Eqeep het enige aanspreekpunt was tijdens dit project, omdat Eqeep de enige leverancier was van de IFS Services.

Tot slot vond TEAM het fijn dat de dagelijkse gang van zaken gecontinueerd kon worden tijdens het project. Toen de grootte van de servers en de vereisten voor het aansluiten van de systemen bekend waren, werd de installatie van de gehoste omgeving en de technische installatie voltooid. De verificatie van de applicatie gebeurde off- en on-site door de consultants van Eqeep. Later werden de functionele tests uitgevoerd door de key-users van TEAM UK. Het project is geheel binnen het afgesproken tijdsbestek uitgevoerd.
Toekomst:

wat staat er nog op de planning?

Het IFS-systeem zou volgens het schema in 2018 worden gesloten. Het was de bedoeling dat Eqeep zou helpen met de datamigratie naar de nieuwe applicatie. Tegelijkertijd zou Eqeep ervoor zorgen dat de oude gegevens werden beveiligd. Op dit moment wordt IFS nog steeds gebruikt door TEAM UK, omdat de applicatie stabiel is en de ondersteuning goed georganiseerd is. Hierdoor is de noodzaak voor de shut-down niet langer urgent. De serviceovereenkomst is nog steeds actief en problemen worden regelmatig geregistreerd en afgehandeld. De IFS Apps 7-applicatie zal waarschijnlijk in de toekomst niet worden geüpgraded, maar zal worden gehandhaafd zolang deze goed wordt ondersteund en zolang deze in de organisatie van TEAM UK past.
Wilt u meer informatie of weten wat Eqeep voor u kan doen
Met de juiste service management software kunnen bedrijven snel reageren op marktontwikkelingen en klantenservice verwachtingen overtreffen.
Meer lezen