Case studie:
Emergya Wind Technologies (EWT) – Eqeep
Bedrijf
Emergya Wind Technologies (EWT)
Industrie
Sustainability and environment
Activiteiten
EWT is een wereldwijde ontwerper en producent van tandwielloze windturbines van 250 kW, 500 kW tot 1 MW en is met name actief in Europa, Noord-Amerika en Azië. EWT is een full-service bedrijf met zeer ervaren personeel uit de industrie. Naast het ontwerpen van de producten en het op zak hebben van diverse certificeringen, levert EWT ook een zeer uitgebreid dienstenaanbod, ondersteunt door een sterk nationaal en internationaal team.
Download case studie
Delen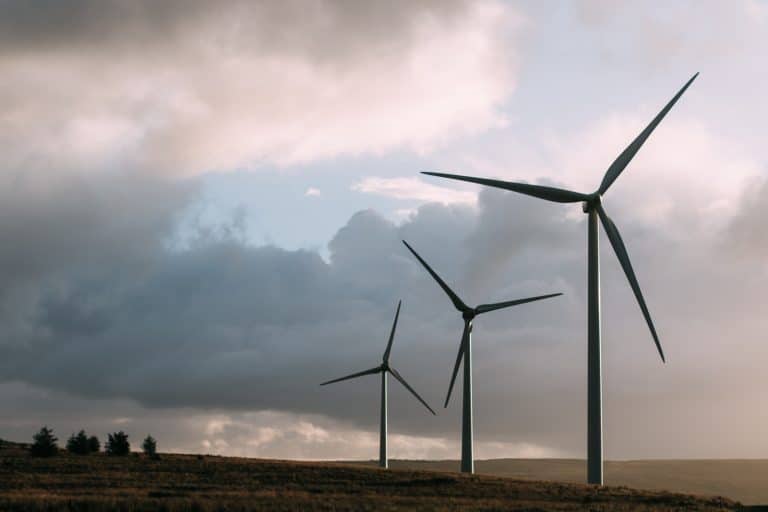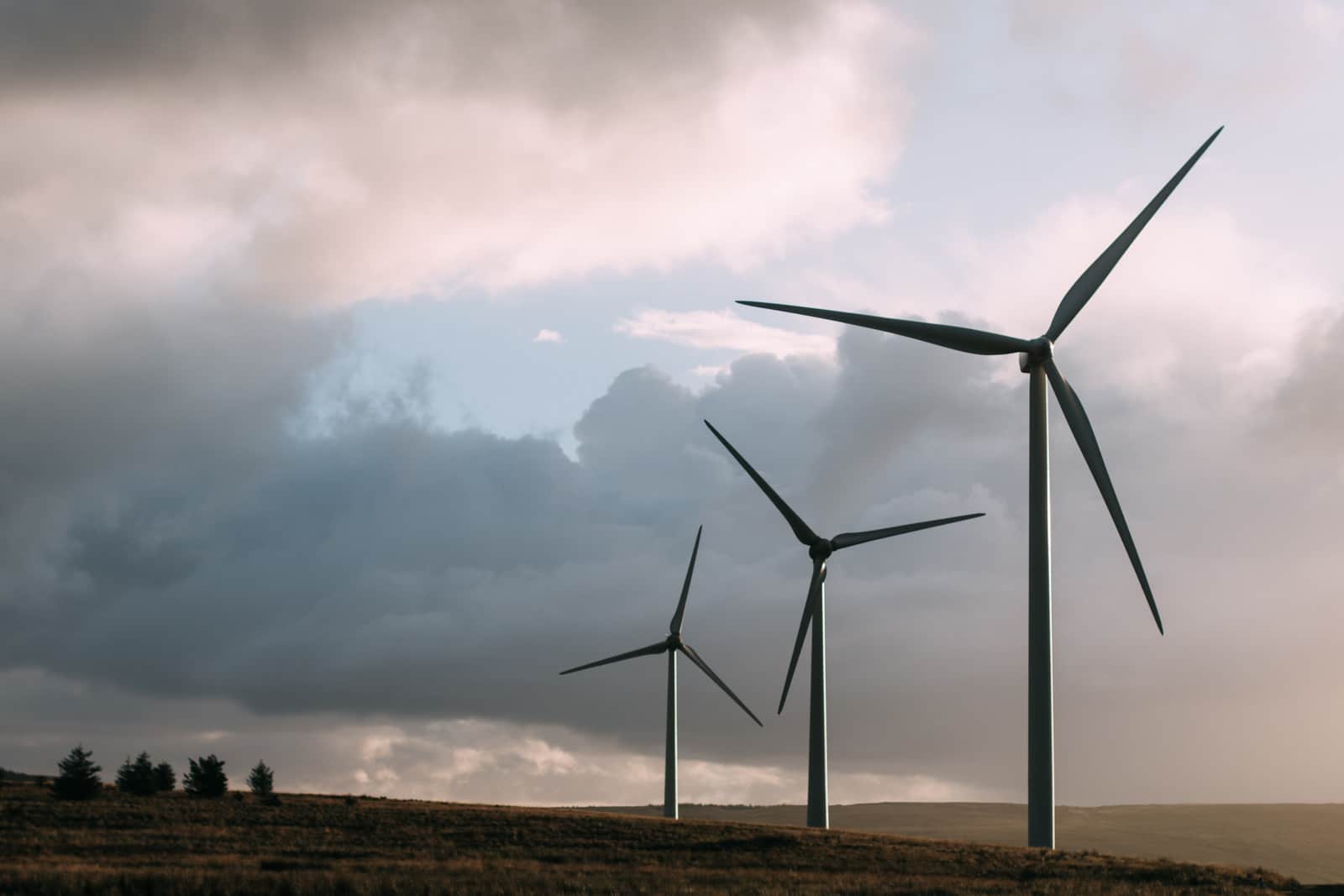 Case:

wat is de situatie?

EWT maakte gebruik van IFS Applications ™, versie 8.2. De implementatie was een aantal jaar geleden uitgevoerd door een derde partij. Dit was een implementatie van IFS Applications, met een diepgaande configuratie van modules. Helaas was dit project uitgevoerd met weinig betrokkenheid van de gebruikersgroep van EWT. Dit had als gevolg dat de functionaliteiten van IFS Applications niet als bedoeld gebruikt werden. Gebruikers vonden het systeem te complex, het werd niet geaccepteerd en veel gebruikers kozen voor systemen, zoals Excel.

Het bedrijf had tegenslagen, maar er werd een grote bedrijfsgroei voorspeld. In afwachting van deze groei besloot EWT de IFS Applications te evalueren, met name hoe het was geïmplementeerd. De conclusie was teleurstellend. EWT koos ervoor om IFS Applications te optimaliseren. Het doel was een intensiever en efficiënter gebruik van het ERP-systeem.

EWT realiseerde zich dat de optimalisatie een te grote impact op het bedrijf zou hebben als ze alleen gebruik zouden maken van interne resources. Tijdens de zoektocht naar een geschikte partner kwam EWT bij Eqeep terecht.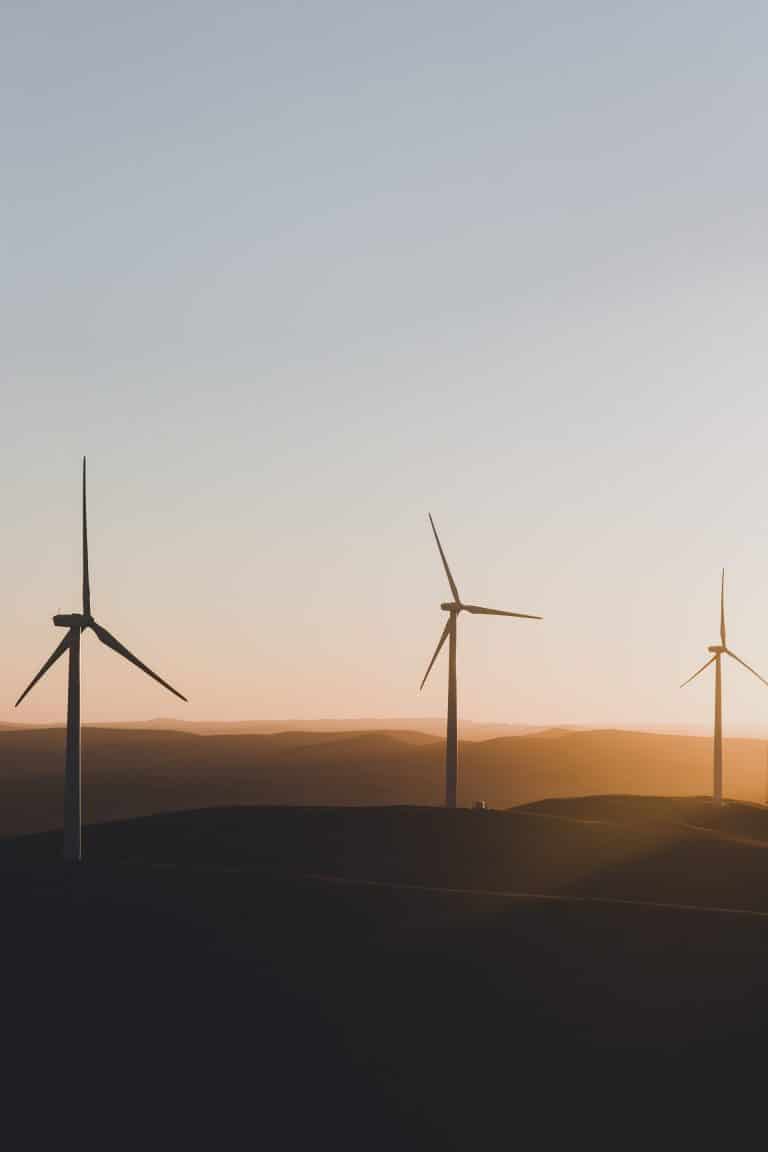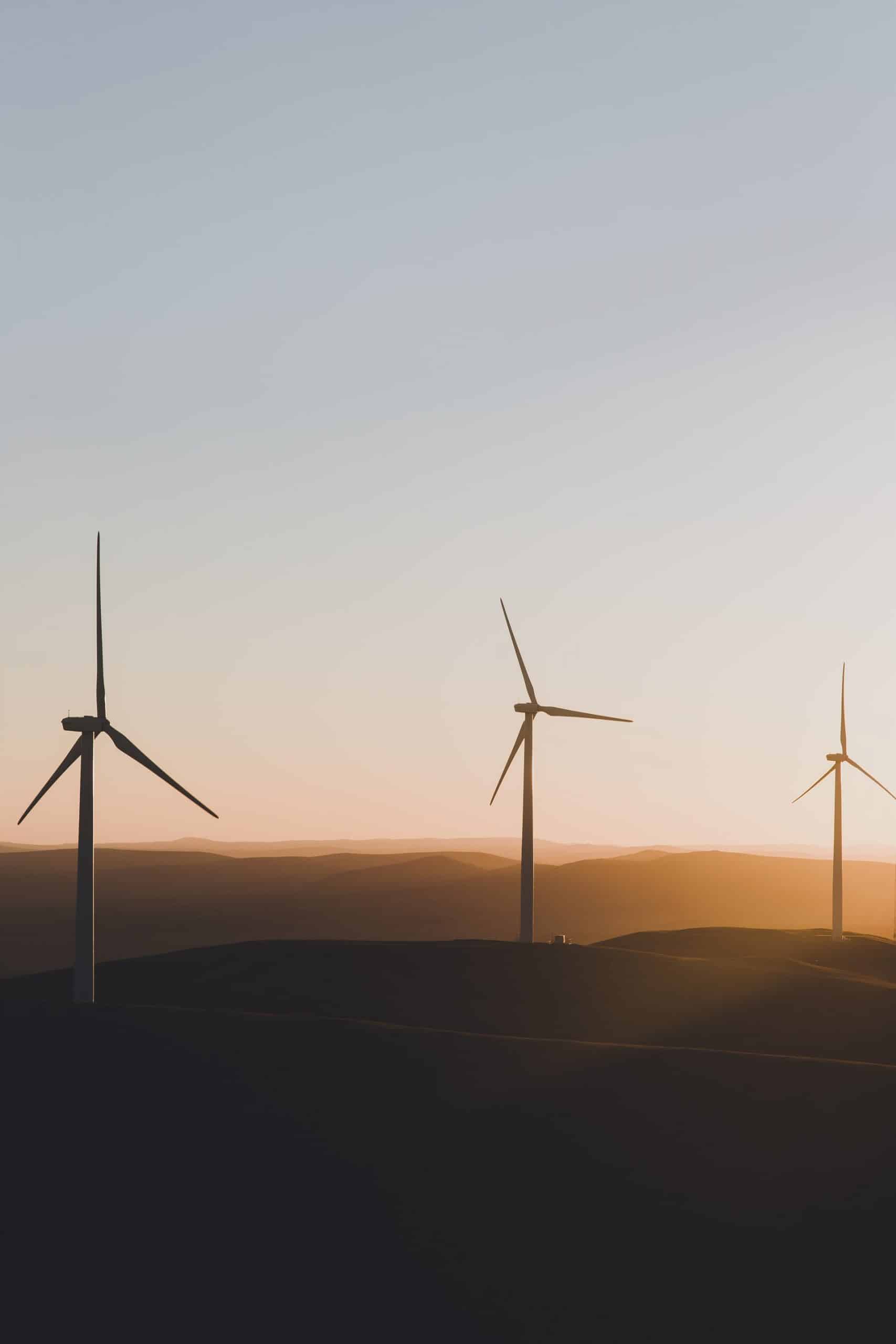 Eisen:

waar moet het ERP-systeem aan voldoen?

EWT werkte met een verouderde versie van IFS Applications en ze waren niet tevreden met hoe deze versie was geïmplementeerd. Daarnaast vond de gebruikersgroep het systeem te complex en het systeem werd niet geaccepteerd. Tot slot zou de optimalisatie een grote impact hebben op het bedrijf. Om deze problemen en wensen aan te pakken, ging Eqeep gefaseerd te werk. Dit mede om de algehele impact voor het bedrijf te beperken en om rekening te houden met het aanpassingsvermogen van de EWT-gebruikersgroep.

Het doel van de eerste fase was de optimalisatie van IFS Applications, waarbij er rekening werd gehouden met de wensen van de afdeling Operations-, Supply Chain- en Finance. Er zijn interviews gehouden met het management en de key-users van de afdeling Finance, Supply Chain en Operations om de wensen en alle noodzakelijke verbeteringen in IFS Applications te identificeren.

Daarnaast is er een verbinding gemaakt tussen verschillende bedrijven, waaronder een verbinding tussen de verschillende vestigingen in Nederland, het Verenigd Koninkrijk en de Verenigde Staten. Binnen Nederland zijn twee locaties opgezet om de productieorganisatie te splitsen van de serviceorganisatie. Voor service en onderhoud is er voor elke windturbine een object aangemaakt in het systeem. Daarnaast zijn de verschillende onderhoudsorganisaties opgezet. Hierdoor kon EWT het onderhoud plannen en de gebruikte materialen bijhouden.

Een andere noodzakelijke verbetering was een upgrade van IFS Apps versie 8.2 naar versie 9. De belangrijkste reden om te upgraden, was de gewenste Mobile Work Order-functionaliteit, die niet beschikbaar was in de IFS Apps-versie die op dat moment door EWT werd gebruikt. Met de Mobile Work Order-functies kan EWT Service Engineers over de hele wereld informeren over de werkorders die zijn gepland voor onderhoud of service.

Tot slot was het screenen en updaten van alle beschikbare en ontbrekende gegevens onderdeel van de optimalisatie. Dit omvat verbetering van de kwaliteit van de gegevens in combinatie met de configuratie van de supply chain en de Mobile Work Order-functionaliteit.
Resultaat:

wat heeft de implementatie opgeleverd?

De optimalisatie en implementatie van IFS Apps 9 heeft verschillende voordelen opgeleverd voor EWT. Allereerst kunnen de (bestel)bussen door middel van de MWO-app nauwkeuriger en sneller bijgevuld worden. De daaruit voortvloeiende intersite materiaal transacties worden gepland op vaste dagen, waardoor het kiezen van hoeveelheden aan onderdelen gemakkelijker gaat. Deze hebben ad-hoc en urgente afleververzoeken vervangen. De organisatie heeft nu meer controle over de materiaalstromen en is in staat om boekingen binnen de supply chain te traceren. Er is een positieve respons gekomen van de gebruikersgroep. Hierdoor is er een onderzoek gestart om te kijken naar de mogelijkheden om de IFS-applicatie ook bij andere afdelingen te implementeren. Het grootste resultaat voor EWT is het verhoogde efficiënte gebruik van de IFS-applicaties.
Ervaring:

hoe verliep de samenwerking:

De samenwerking tussen EWT en Eqeep is zeer goed verlopen. Er zijn een aantal zaken die EWT met name als prettig heeft ervaren. Als eerste kon door de gefaseerde methode van werken, de bedrijfsvoering van EWT gewoon voortgezet worden. Ten tweede had EWT bij Eqeep één contactpersoon waar zij op af konden stappen. Dit werd als zeer prettig ervaren. Tot slot was Eqeep de enige leverancier van de IFS Applications servies. Hierdoor was er wederom maar één aanspreekpunt. Dit was Eqeep.
Toekomst:

wat staat er nog op de planning?

De huidige opzet heeft een bewezen positief effect op de processen van de organisatie. EWT is bezig met het opzetten van een nieuw bedrijf in Griekenland. De IFS Apps applicatie wordt op dezelfde manier ingericht als de huidige IFS Apps in Nederland. Ook de Service Engineers in Griekenland gaan werken met de Mobile Work Order-App.

Daarnaast zijn vanwege de verbeteringen die zijn aangebracht tijdens de recente optimalisatie er meer afdelingen bereid om met IFS te gaan werken. Momenteel ligt de nadruk op de afdeling Engineering om te zien of IFS kan worden gebruikt voor het maken van materiaallijsten. Binnen de Supply Chain-afdeling wordt de Dynamic Order Proces (DOP) geanalyseerd. Dit wordt gedaan om te kijken of deze kan worden opgenomen in het huidige systeem.

EWT heeft verschillende optimalisatieverzoeken. In de loop van 2019 zijn sommige van deze waarschijnlijk opgenomen in IFS. Het doel is om meer controle te hebben over de Supply Chain en om een betere communicatie en duidelijkheid tussen alle afdelingen te creëren.
Wilt u meer informatie of weten wat Eqeep voor u kan doen?
Wij hebben meer dan 30 jaar industriekennis en expertise in de energie, nuts- en grondstoffenindustrie en bieden oplossingen om uw klanten optimaal van dienst te kunnen zijn. Oplossingen ondersteunen Asset-Centric, Consumer-Centric en Product-Centric organisaties om te strijden voor leiderschap in hun markten. We bieden toonaangevende functionaliteit van Customer Engagement tot Workforce Scheduling and Planning en mobiele oplossingen om ervoor te zorgen dat u uw klanten kunt verrassen.
Meer lezen