Case studie:
Applikon Biotechnology – Eqeep
Bedrijf
Applikon Biotechnology
Activiteiten
Applikon Biotechnology is een Nederlands bedrijf dat bioreactorsystemen ontwikkelt, produceert en levert voor zowel onderzoek als productie. Applikon levert betrouwbare service en ondersteuning. Applikon staat erom bekend nieuwe technologieën op de markt te brengen. Deze nieuwe technologieën bieden voordelen op het gebied van procesefficiëntie voor onderzoek en ontwikkeling, en ook op proefprocessen.
Applikon Biotechnology legt de focus op alleen de ontwikkeling van bioreactor-systemen. Dit stelt ze in staat om state-of-the-art apparatuur te produceren. Hierdoor hebben zij de toppositie van de wereldwijde markt voor laboratoriumbioreactors. Dit mede door de sterke samenwerking met toonaangevende internationale universiteiten en instituten.
Kiest voor
IFS personnel support van Eqeep
Case Studie Applikon
Delen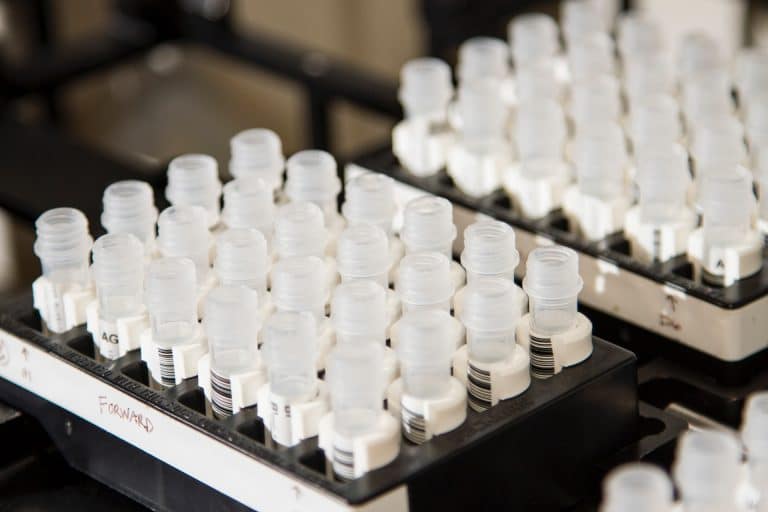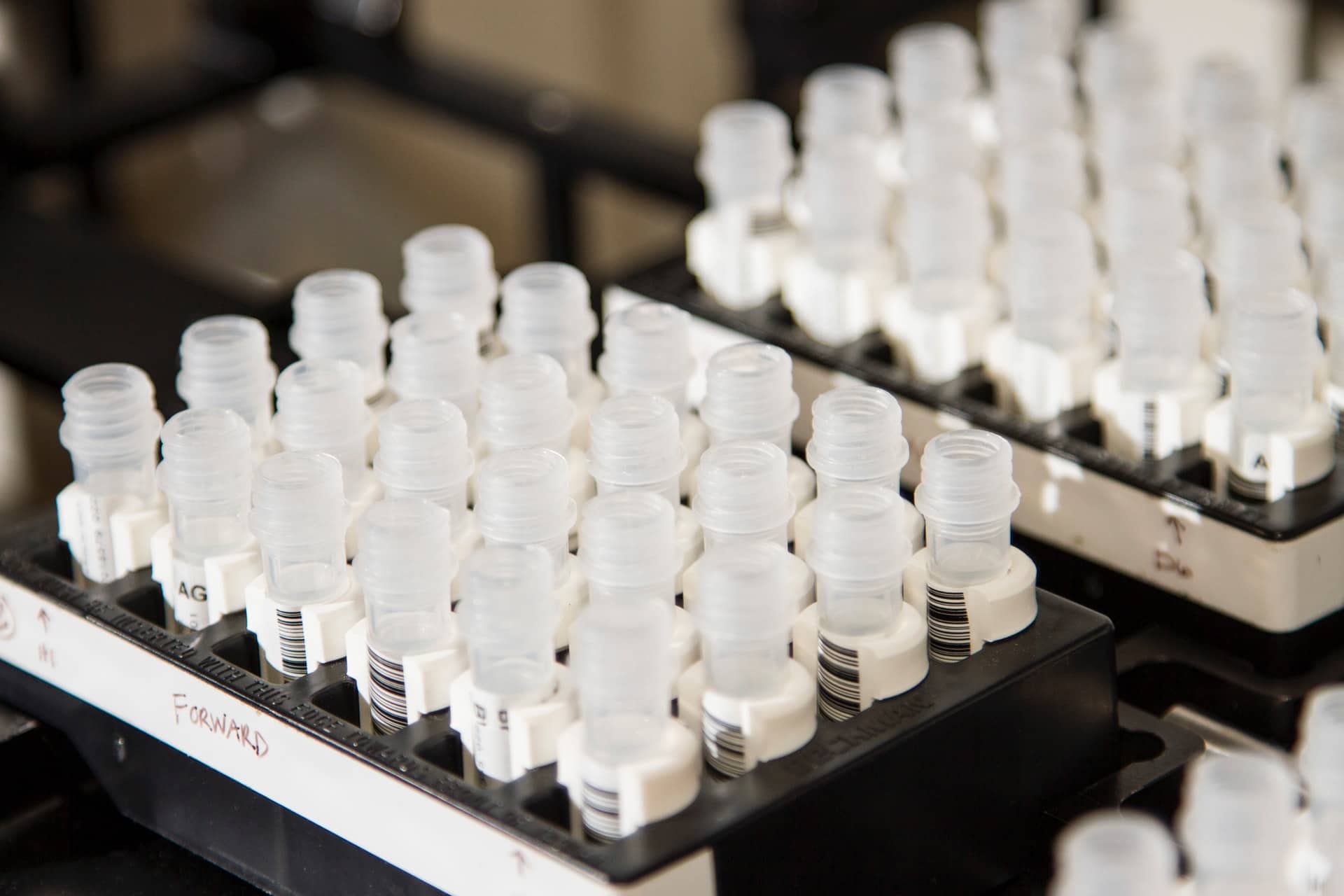 Case:

wat is de situatie?

Applikon Biotechnology is een snelgroeiend bedrijf met een groeiend aantal verzoeken en wensen. Isabelle Debel, Finance & IT Manager, had de vraag hoe er omgegaan kon worden met deze verzoeken. Welke type personen waren er nodig om de key- en eindgebruikers te ondersteunen? Hoe zou de afhandeling van deze aanvragen verlopen?

Vragen en verzoeken werden opgelost door de key-users. Sommigen hadden meer expertise dan anderen. Bijvoorbeeld het bouwen/wijzigen van rapporten of het opzetten van migratietaken. Deze key-users besteedden al snel tijd aan zaken, waarvoor ze oorspronkelijk niet waren ingehuurd. Isabelle Debel realiseerde zich dat dit niet de manier was om te groeien. Applikon was op zoek naar een medewerker die deze verzoeken zou kunnen afhandelen. Het was alleen lastig om iemand te vinden met en veel ervaring in high-tech productieprocessen en veel kennis over IFS. Er was niemand die het allemaal had, dus Applikon Biotechnology vroeg IFS om hulp. IFS stelde hun goede partner Eqeep voor.

De diepte en breedte van IFS is niet eenvoudig meer en de kennis is nauwelijks binnen één persoon te vinden. Applikon Biotechnology vond het een goed idee van IFS om een bedrijf, Eqeep, in te schakelen met experts voor de verschillende modules die bij Applikon in gebruik zijn.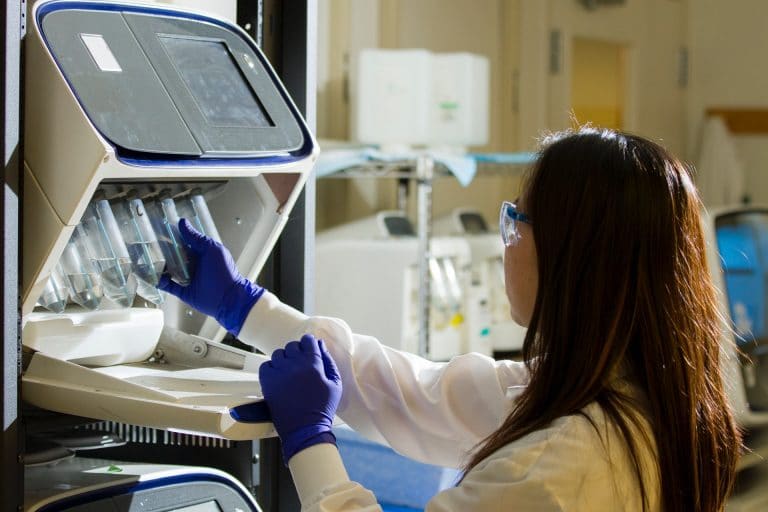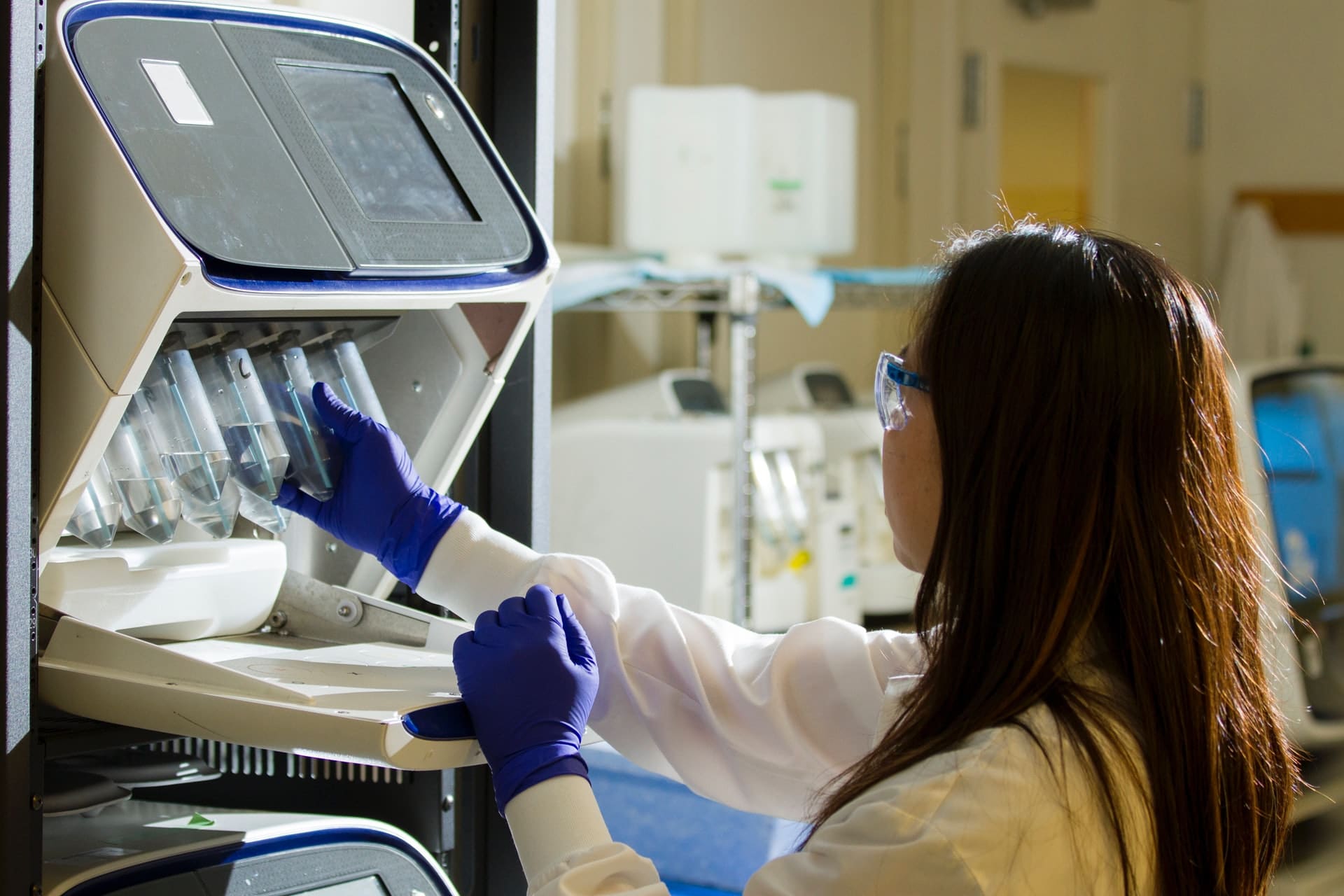 Eisen:

waar moet het ERP-systeem aan voldoen?

De experts van Eqeep helpen Applikon Biotechnology op twee gebieden: tweedelijns ondersteuning en advies bij het gebruik van de modules.
Regelmatig is een Eqeep consultant ter plaatse die het merendeel van de verzoeken en vragen in behandeling neemt. Als die consultant niet voldoende kennis heeft van het gevraagde gebied, worden collega consultants om ondersteuning gevraagd.

Voor Applikon Biotechnology is het belangrijk dat een medewerker van een ondersteunend bedrijf langer verbonden blijft met Applikon, omdat die medewerker meer en meer inzicht krijgt in het bedrijf en met de beste alternatieven komt om het bedrijf met behulp van IFS te kunnen ondersteunen.
Belangrijk is om in contact met elkaar te blijven en ideeën vooraf met elkaar te bespreken. Applikon Biotechnology verwacht een proactieve houding van de IFS-partner, waarbij Applikon met name luistert en aan de slag gaat met niet-medewerkers die het beste met Applikon voor ogen hebben.

Om de bewustwording van de leveranciers van Applikon Biotechnology op het gebied van ERP te vergroten, heeft er een meeting plaatsgevonden om gedachten te bespreken over toekomstige stappen en hoe dit in het in- en externe team verdere groei mogelijk zal maken.
Resultaat:

wat heeft de implementatie opgeleverd?

Op deze manier kon Applikon Biotechnology, via toestemmingsets binnen IFS, in het bedrijf nieuwe beveiligingsregels opstellen, met een eenvoudige instelling en onderhoud. Met de module documentenbeheer was het ook mogelijk om een nieuwe manier van werken te introduceren die meer beveiligd is. Op de hands-on aanpak van Eqeep werd positief gereageerd.

Door middel van het gebruik van een partner zoals Eqeep krijgt Applikon Biotechnology met gemak de juiste informatie van de juist personen met voldoende kennis van een bepaald vakgebied dat aandacht nodig heeft. Verder vond Applikon het belangrijk dat er een klik is tussen de medewerkers van Applikon Biotechnology en de consultants van Eqeep. Steve Alink, consultant van Eqeep, is werkzaam bij Applikon. Applikon Biotechnology is erg blij met de expertise van Steve en vindt dat hij past binnen de 'familie' van Applikon.

Het laatste wat de samenwerking tussen Applikon Biotechnology met Eqeep heeft opgeleverd, is dat er nu één plek is waar de verzoeken binnen komen. De servicedesktool die Eqeep in gebruik heeft, heeft dit mogelijk gemaakt. Applikon Biotechnology denkt dat dit van vitaal belang is geweest om de groei te ondersteunen. Isabelle Debel kijkt uit naar meer oplossingen zoals deze.
Ervaring:

hoe verliep de samenwerking met Eqeep?

De samenwerking tussen Applikon Biotechnolgy en Eqeep is goed verlopen. Allereerst vertelde Isabelle Debel dat ze blij was dat het project zo vlot is verlopen en dat Eqeep een hands-on mentaliteit hanteert. De consultants van Eqeep helpen niet alleen met de vraag van de key/end-users, maar denken breder over het vraagstuk na en komen met alternatieve oplossingen en de voor- en nadelen van de verschillende oplossingen.

Verder werd het positief ervaren dat er één aanspreekpunt was tijdens het gehele project en dat de IFS-diensten door één enkele leverancier (Eqeep) werden beheerd. Tot slot vond Applikon Biotechnology het fijn dat de kernactiviteiten gewoon doorgezet konden worden en dat er lage initiële investeringen waren.
Toekomst:

wat staat er nog op de planning?

In 2018 is Applikon Biotechnology bezig geweest met de upgrade naar IFS APPS versie 9. Hierbij heeft Eqeep ondersteuning geboden.
Wilt u meer informatie of weten wat Eqeep voor u kan doen?
Met de juiste service management software kunnen bedrijven snel reageren op marktontwikkelingen en klantenservice verwachtingen overtreffen.
Meer lezen